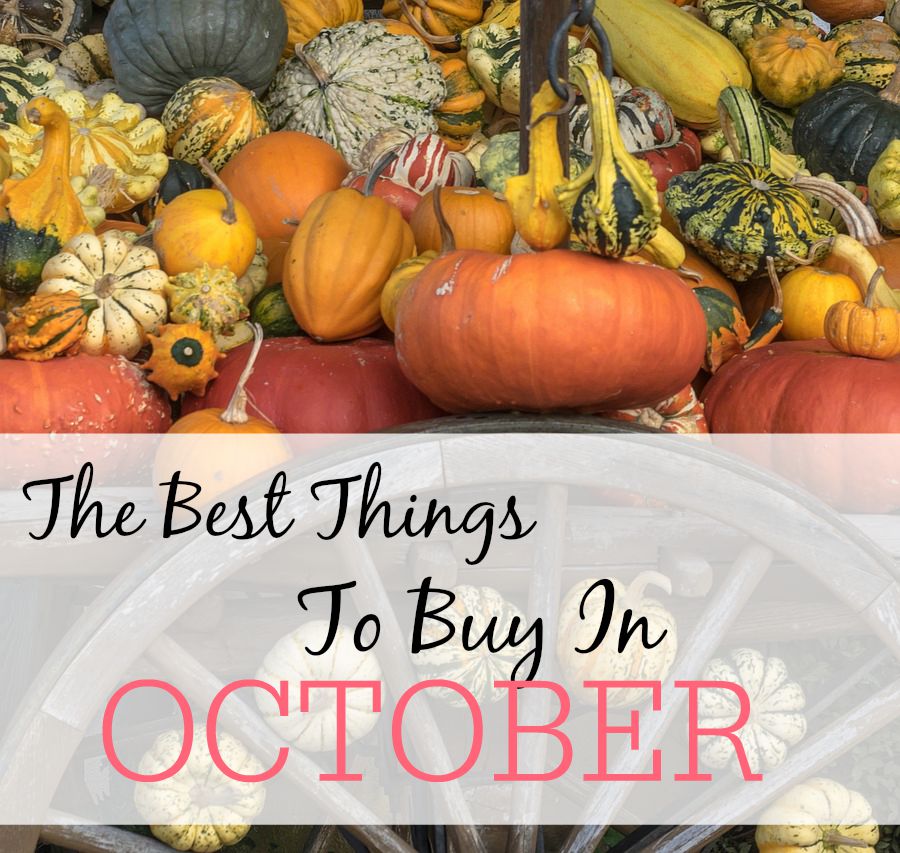 Trying to save more money? Buying products at the right time can really help you save. You can get more out of your money just by purchasing products when they are at their lowest price.
Buying while foods are in season doesn't take a lot of time. Just stock up on foods when they are at their cheapest, so you can have them all year. Check out the best things to buy in October to really help stretch your budget.
Seasonal Produce
I love buying produce when it's in season and preserving it. I bake pumpkins, purée, and freeze them. I have a trick that will keep apples fresh for a couple of months. It's also a great time to make slow cooker applesauce and apple butter.
We will see lots of sale on Apples, Pumpkins, Pears, Beets, Cabbage, Cauliflower, Oranges, Figs, Sweet Potatoes, and Winter Squash.
Foods
Because of Halloween we will see lots of candy sales. It's a good time to stock up for all year-long. We will also see baking items go on sale. It's a great time to stock up on flour, sugar, and spices. October is national seafood month, so we should see lots of sales on seafood. There will also be lots of sales on canned soups and stews.
Other Items
Halloween decorations and costumes will be big this month. Stores start their clearance a week before Halloween so you can really save by waiting until the last minute. With cold weather starting, camping season will be ending. There should be great deals on tents and other camping gear. October is also a fantastic time to buy kitchen gear and cookware.
Buying items when they are at their lowest can really help you stretch your budget without adding much time or complexity. What do you like to stock up on in October?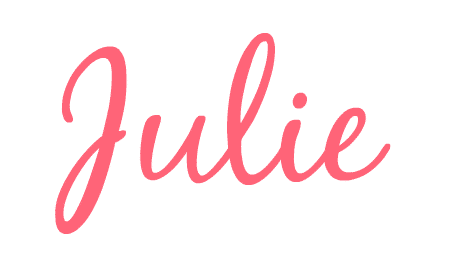 P.S. For more cleaning tricks and frugal tips delivered to your inbox subscribe
here!
---