Baking soda isn't just for cooking anymore. Check out these 10 frugal uses for baking soda. For under a dollar a box you can frugally clean your house, soften your skin and more.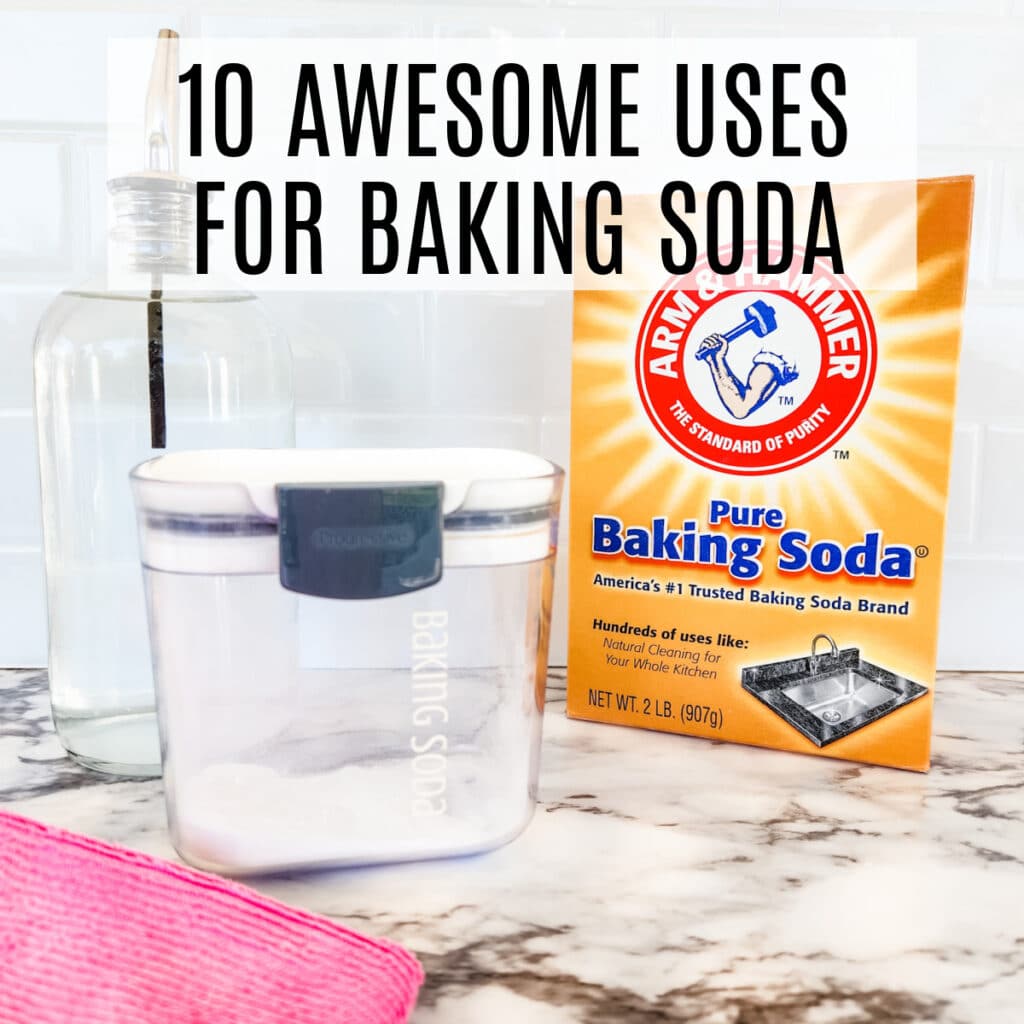 I love using baking soda for things other than cooking. I can pick up a huge box of baking soda for around $2 and use it for so many different purposes.
Baking soda is not only inexpensive, but it also makes a great cleaner too. It is mildly abrasive, so it can gently clean products without scratching them.
Not interested in cleaning with baking soda? You can also use baking soda for things like exfoliating your skin and keeping your flowers healthy.
Best Uses For Baking Soda
There is no end to what you can do with baking soda, but here are a few of my favorite uses for baking soda.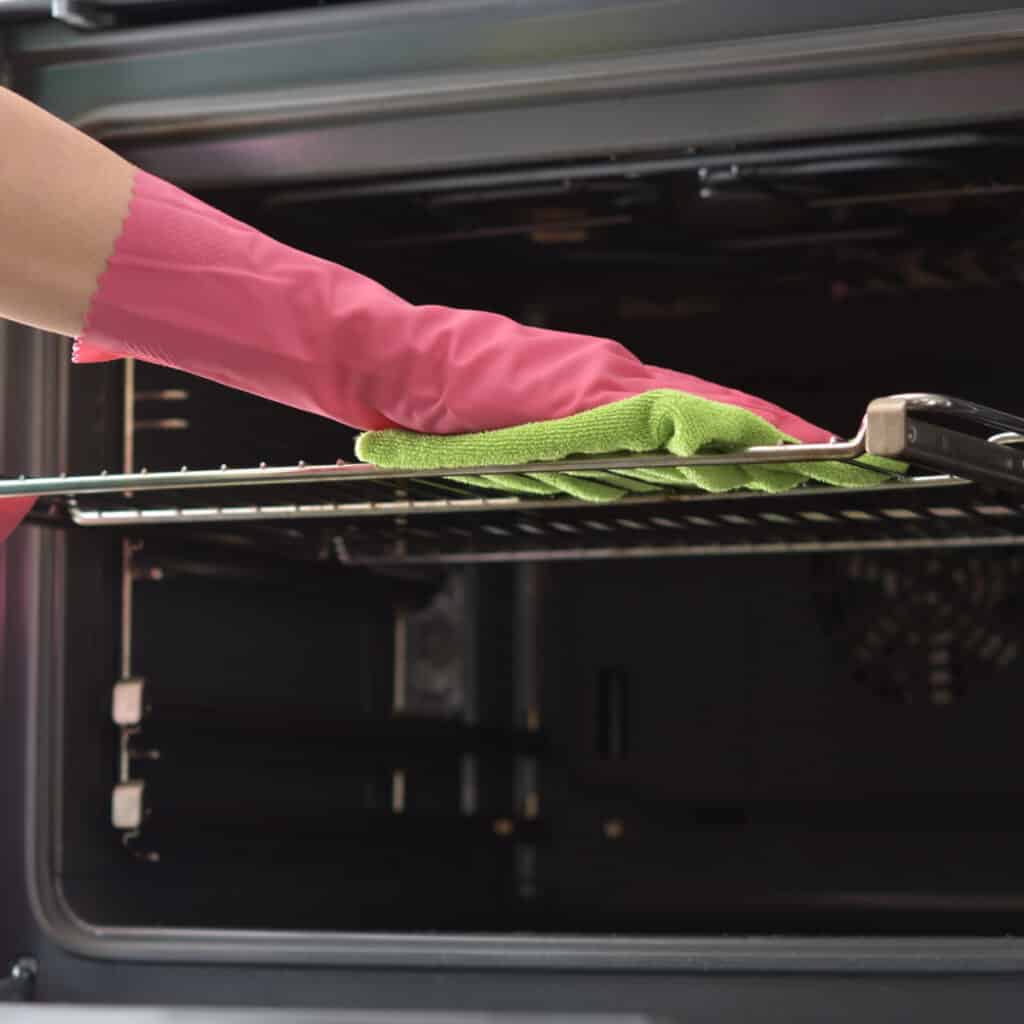 Clean Your Oven
A greasy oven is no match for baking soda. You can easily get your oven clean again with this simple baking soda scrub.
I love this solution because you don't have to use harsh chemicals to get your oven clean again. With just a little bit of time, you can have your oven sparkling again.
Stain Remover
Baking soda with hydrogen peroxide can make an amazing whitener and stain remover. I love to use a mix of baking soda and hydrogen peroxide for removing any stains from my whites.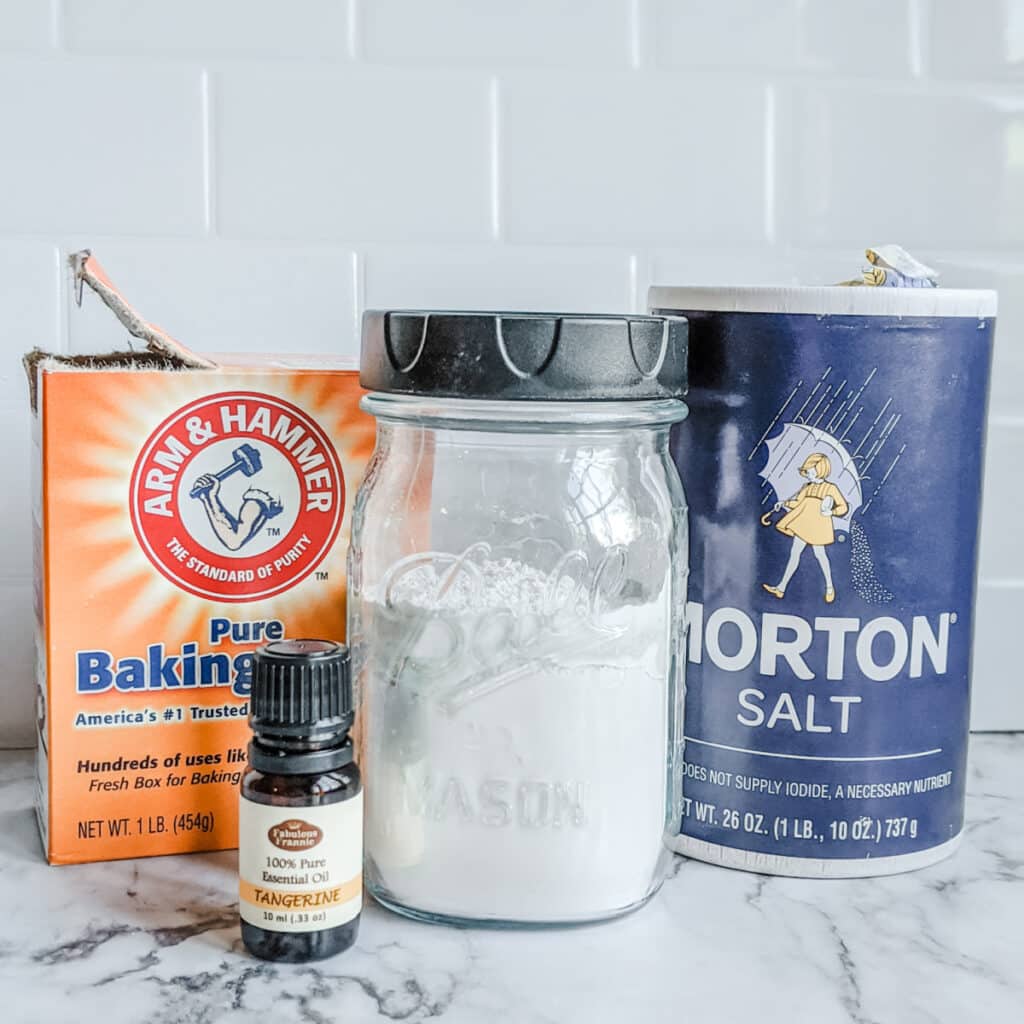 Clean Your Sink
Baking soda offers that mild abrasion that works great to really shine a sink. You can just sprinkle a small amount in the sink and scrub it to get it clean.
If you have a really dirty sink check out this homemade sink cleaner you can make.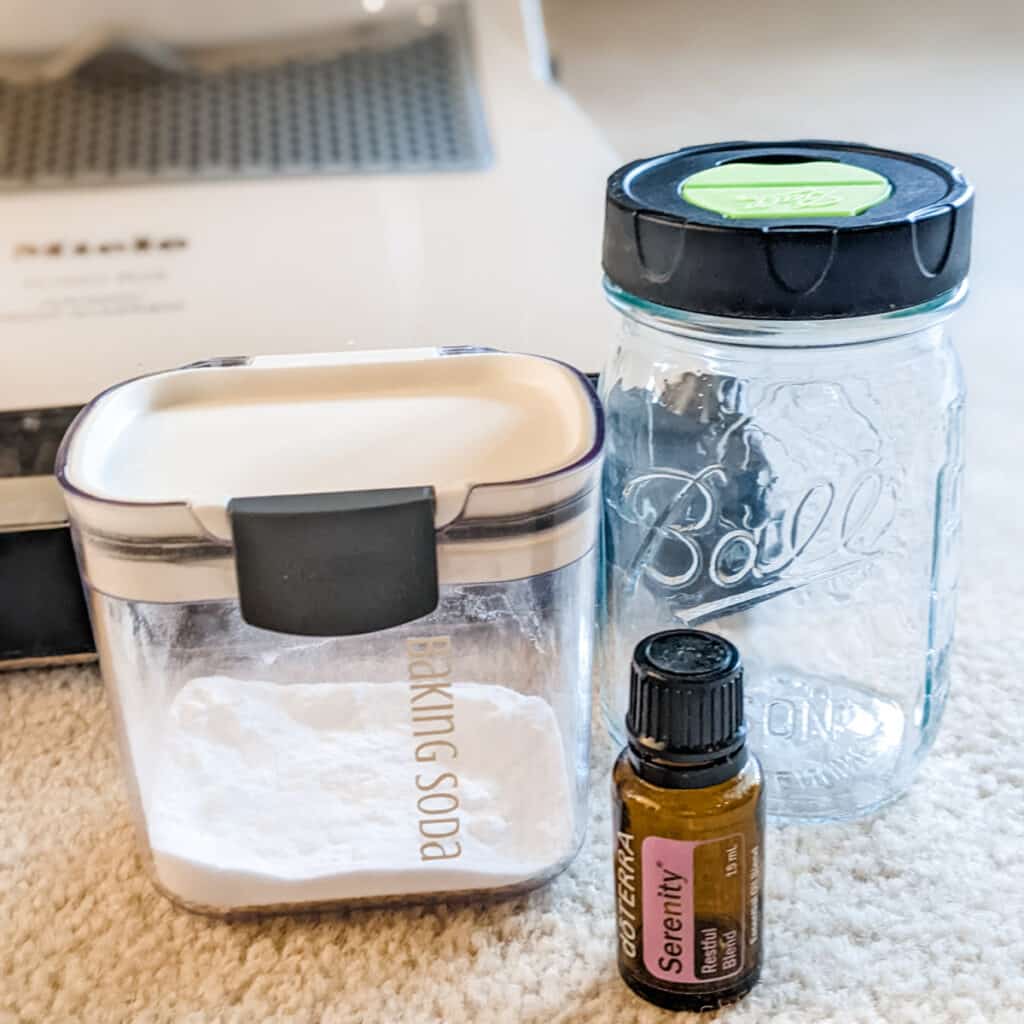 Remove Smells With Baking Soda
If you have a room that doesn't smell great you can easily make your own homemade room deodorizer to help it smell fresh again. Baking soda will remove the bad smells.
You can also add a 1/2 cup of baking soda to your laundry to get the smell out of your clothes and towels. They will smell fresh and clean with just one wash.
Exfoliate Your Skin
Add just a couple of drops of water to a heaping tablespoon of baking soda to exfoliate your skin. It will make a thick paste that can be used to soften skin and remove any dry flakes. I love using baking soda for some gentle exfoliation in the winter. For an extra treat add a couple of drops of essential oils.
Keep Flowers Healthy
Add a small amount of baking soda to your water when you are watering your hydrangeas, geraniums, and begonias. The baking soda adds a bit of alkaline to the soil that will have them developing beautiful blooms.
Drain Cleaner
Skip the drain-o next time you have a clog and try this DIY drain cleaner. It's easy to make up the baking soda and vinegar combo. It works great on so many different clogs.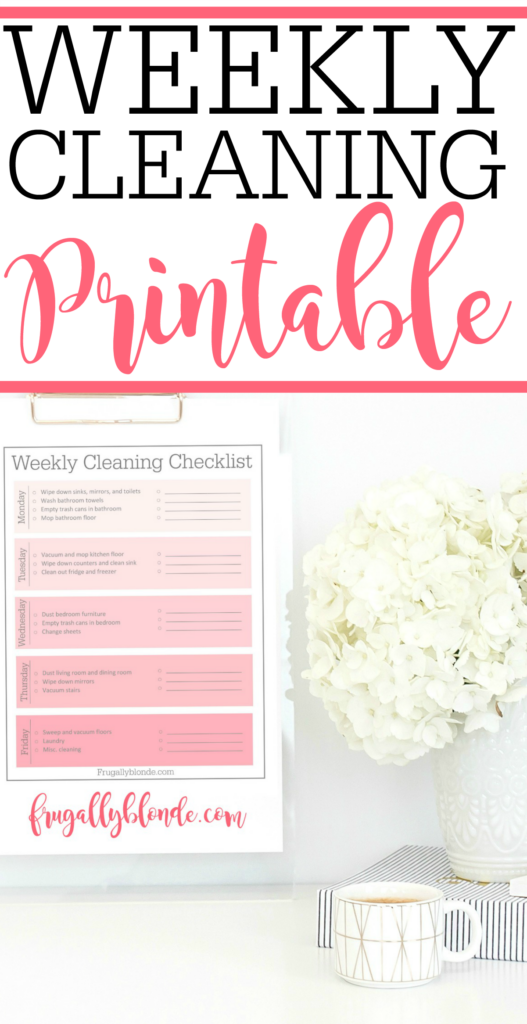 Free Weekly Cleaning Printable
Clean your home in under 30 minutes a day with this free Weekly Cleaning printable!
Refresh Your Refrigerator
You can put an open box of baking soda in the refrigerator to get rid of any bad smells. The baking soda will help absorb all of the smells. Try switching it out every couple of months to keep the fridge smelling fresh.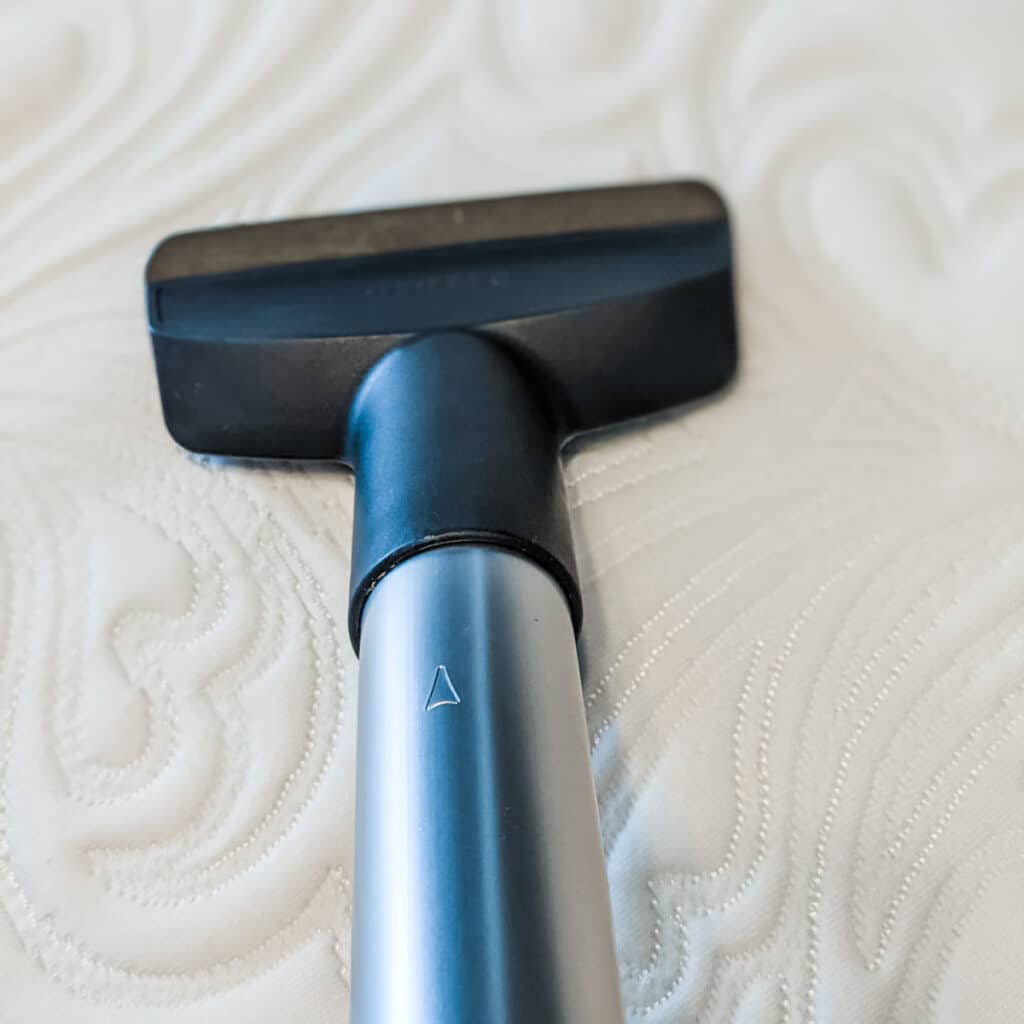 Freshen The Mattress
Baking soda helps keep your mattress fresh and smelling clean. Check out my favorite tips on cleaning the mattress.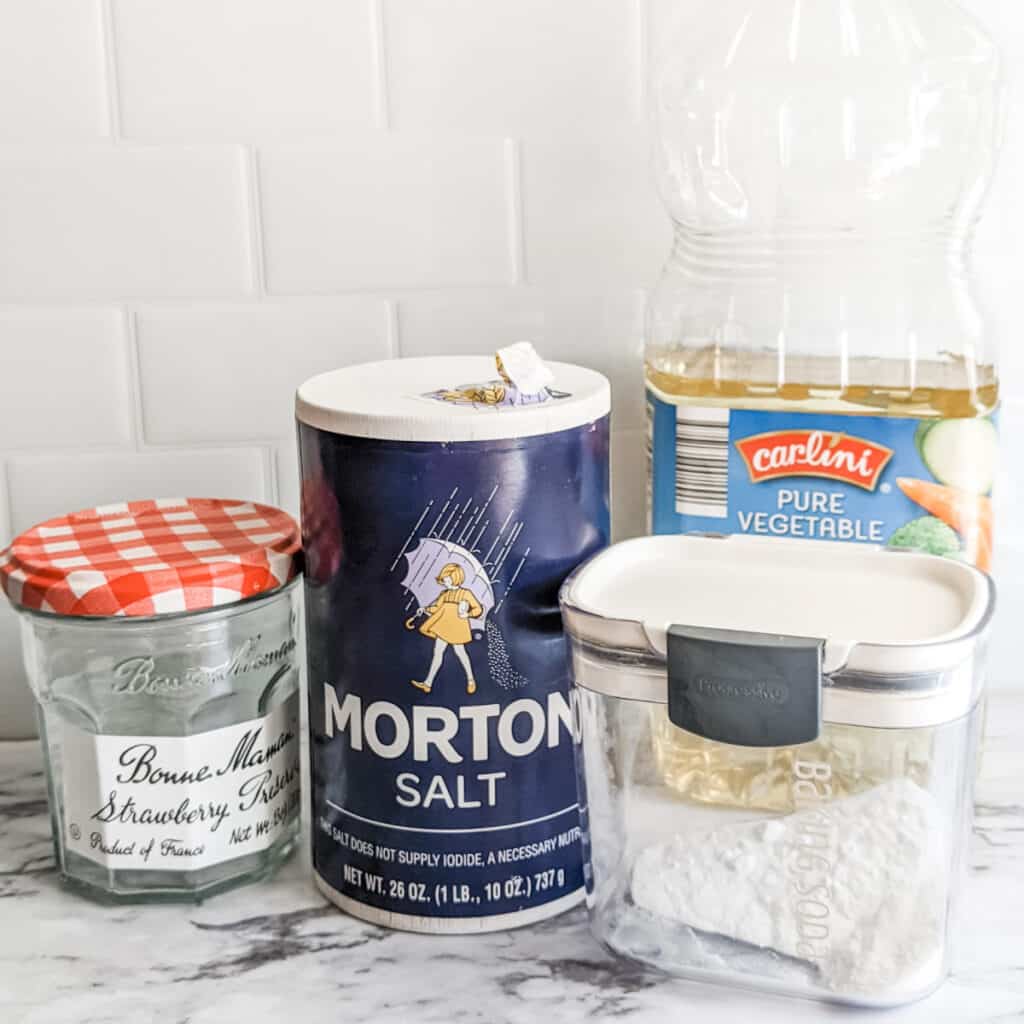 Remove Labels From Jars
I always heard that oil helps remove sticky labels. But, I have found that adding some baking soda to the oil really gets those sticky labels off. It only takes a few minutes of your time and makes your hands so soft.
There really is no end to what this frugal product can do.
Want some other cleaning tips? Check out my favorite cleaning hacks below.
Free Weekly Cleaning Checklist
Clean your home in under 30 minutes a day with this free weekly cleaning printable