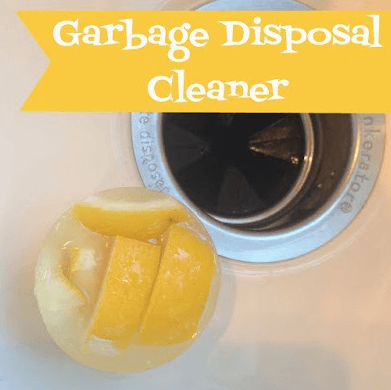 Spring is almost here and I am trying to get my house clean and ready for summer. Last week while doing all my cleaning I noticed that my garbage disposal had a funky smell coming from it. I sometime use ice to clean my garbage disposal and sometimes I use lemon or orange peels. This time I decided to combine the two and make a lemony ice cube.
I took some lemon peels that I was going to throw away and I cut them up. You can also use lime or orange peels.
 Since we don't have an ice cube tray I put the lemon peels in a small tuperware. Make sure your container is small enough to fit in the garbage disposal. Fill the container the rest of the way with water and place in your freezer until it is frozen. I just left it overnight.
 Now just dump the lemon ice cube in the sink while running water and your garbage disposal. I let the water and the disposal run for about a minute. It very quickly filled my kitchen with the lemon scent and my garbage disposal has been free of smells since. The best part is you don't need to buy anything, just use whatever citrus peels you have on hand and water. What do you use to clean your garbage disposal?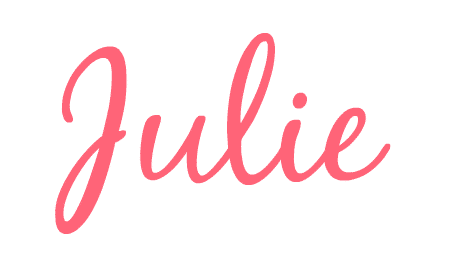 P.S. For more cleaning tricks and frugal tips delivered to your inbox subscribe here!
---