Inside: Don't throw out those old stinky water bottles. Check out these tips on how to clean smelly water bottles. The stains and smells will be gone in no time at all.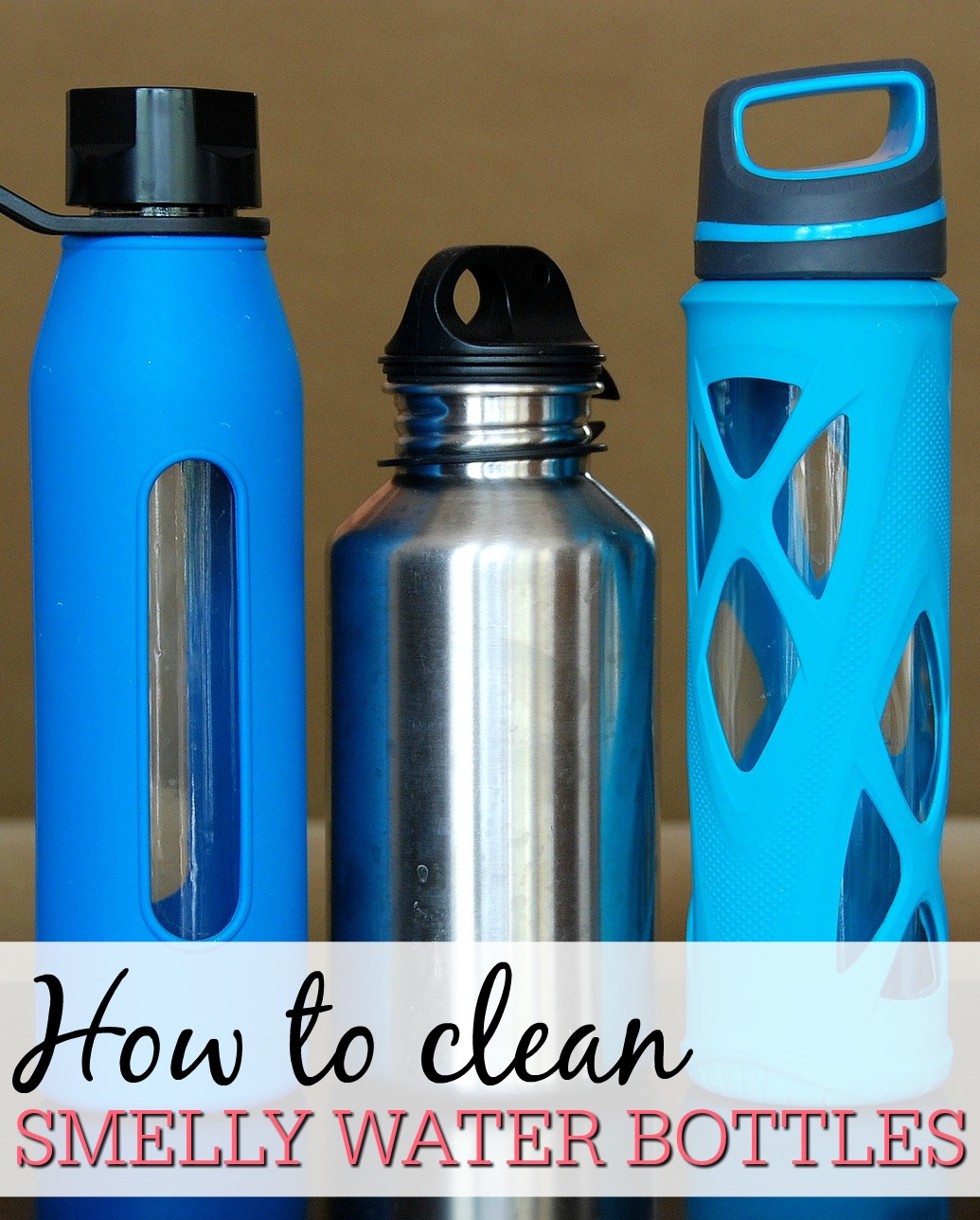 I love using reusable water bottles instead of buying bottled water. It saves so much money, plus room in the fridge because I don't have to store them. Unfortunately, sometimes those reusable water bottles get left out in the car. I often make Gatorade in the water bottles for my son. Of course, those are the bottles that roll under the seat and get lost for a couple of weeks. It's not a pretty sight or smell when you see find a smelly water bottle.
I have found most of the water bottles can't go through the dishwasher, so hand washing them often takes little to none of the smell out. Everything you put in the water bottle develops a funny taste and smell. But, before you throw those bottles out check out this tip for how to clean smelly water bottles. They will be clean and smelling great in no time at all.
Start by dumping out any old liquid in the water bottle. Then add some water and the lid and shake the bottle really well. This helps break up any loose grime. Next, fill the sink up with enough water to cover the water bottle. Add about 1-2 cups of vinegar to the water. Take the bottle apart as much as you can. I like to remove the straw if there is one, and remove the spout. Place all the parts in the water and let soak for a couple of hours. This is one of the most important steps to clean smelly water bottles.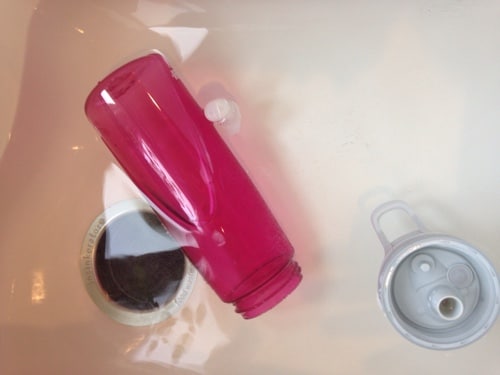 After 2-3 hours remove the bottle parts use a scrub brush and some dish soap to scrub in the bottle. If you still notice spots or stains you can take a tablespoon of baking soda and put it in the bottle. Then use a scrub brush to scrub away the stains. The baking soda will be an abrasive to get the stains out. Rinse the bottle and parts with water.
I have noticed that it's hard to get the mouth pieces really cleaned out. For this you can use a q-tip. Just gently run the q-tip around the inside pieces that you can't clean really well.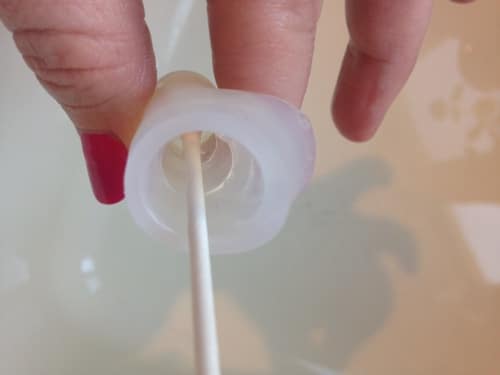 After all the parts are washed out lay them out to dry. Once the parts are dry you can reassemble the parts and use the bottle again. The smells and stains will be gone.
So, next time you find an old smelly bottle lying around don't throw it out, use this easy tip to clean smelly water bottles. Want some tips to get rid of other smells? Check out this easy tip to get rid of sweat smells in clothes.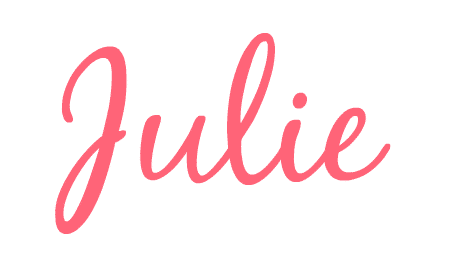 P.S. For more cleaning tricks and frugal tips delivered to your inbox subscribe
here!
---