Inside: Dealing with a dirty yeti tumbler? Check out these easy tips on how to clean a yeti cup. Get rid of stains and mold with these simple tips.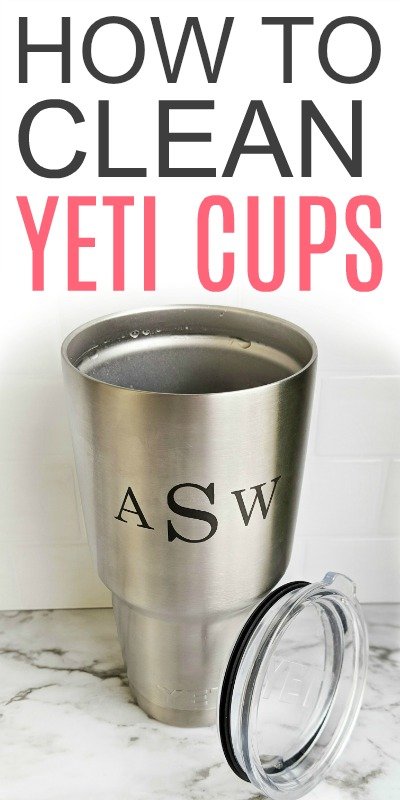 A couple of years ago my husband came home from a work conference with a really nice Yeti tumbler. He didn't really use it that much so I quickly started using it to take water in with me at night. If I wake up in the middle of the night I often want some water and I loved how the Yeti kept it nice and cool.
Originally when we got the Yeti cup it said to hand wash only. I have since heard that some of the tumblers are dishwasher safe, but I prefer to hand wash mine most of the time. If you hand wash your Yeti cup but want to get it completely clean of stains and mold check out these easy tips on how to clean a Yeti cup.
To start, you will want to remove your lid and set it to the side. Add 1/2 cup of vinegar and a teaspoon of dish soap to the Yeti cup. Then fill it up the rest of the way with hot water and let it soak.
While the cup is soaking remove the o ring from the lid. If you have problems separating the ring from the side of the lid you can use a spoon or a fork to get in there and pull it off.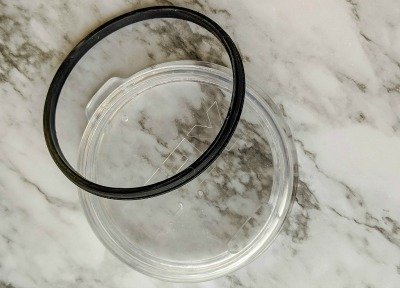 In my opinion, this is one of the dirtiest parts of the Yeti cup. The ring can easily trap liquid in it and cause mold to grow. You can see how gross the o ring is below.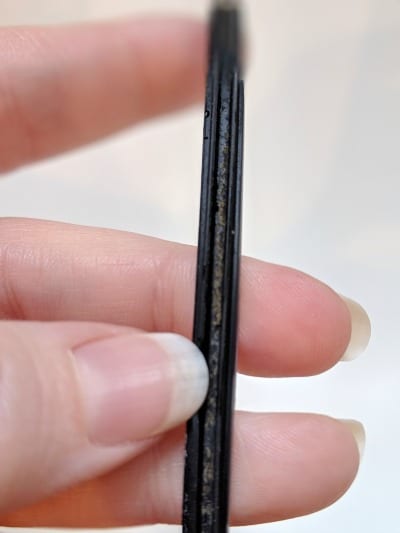 To clean the lid and the ring I like to make up a paste of baking soda and dish detergent. It should be about the consistency of toothpaste. The dish soap will help clean it and the baking soda really helps scrub away any gunk or grime.
Use the paste to scrub around the lid where the o ring goes. Then use the paste to clean the ring itself. If your o ring is really dirty you can use a q-tip along with the paste to help get all the mold or grime out.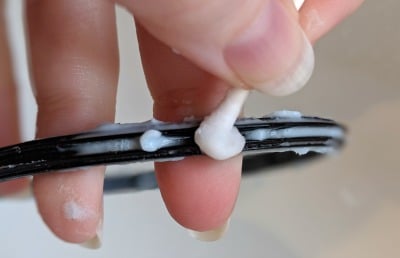 Once you have all the gunk removed from it rinse both of them off and lay them out to dry.
If your o ring is too gross or starting to dry out you can buy replacements on Amazon.
You can down use a sponge to scrub and wash out the Yeti tumbler. If you have any stains that won't budge you can try this tip that I use to get rid of coffee stains. Once your cup is free from stains wash it out one more time with dish soap and hot water. Then rinse well and lay everything out to dry.
If your yeti has a moveable flap that closes I recommend taking that off and cleaning in there too.
Once everything is dry you can put the ring back on your lid and use it again. Make sure that the ring is 100 percent dry or else you chance having mold grow in the o ring and lid.
To really keep your Yeti free from mold and build up I recommend cleaning it this way about once a week. Between deep cleanings, you can wash it out with soap and water. By taking care of your Yeti cup you can easily have it last for years.
Want some other easy cleaning tips? Check out how to clean cutting boards. You can keep them clean from stains and bacteria with just a little bit of time.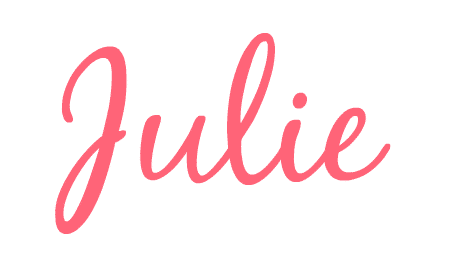 P.S. For more cleaning tricks and frugal tips delivered to your inbox subscribe
here!
---