Inside: Trying to save more money? Check out the best things to buy in January to really save. It's an easy way to save more money without much work.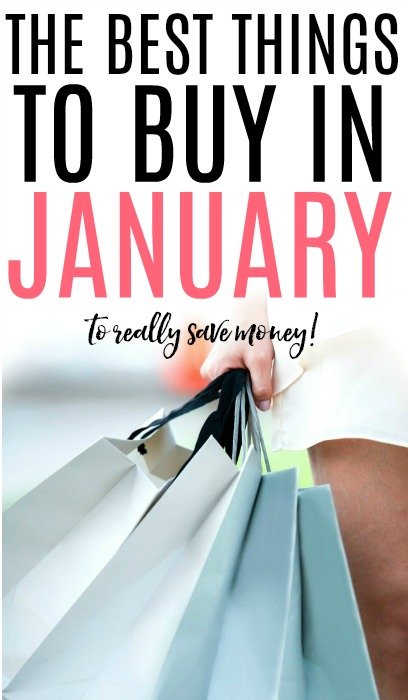 One of my favorite (and one of the easiest!) ways to save money is by stocking up on foods when the prices are at their lowest. I can buy foods for 50-60% of the regular prices. The best part about stocking up when things are on sale is that it doesn't take a lot of my time. Just stock up to really save money on your grocery bill. I am able to get my grocery bill to around $50 a week by stocking up and saving.
January is the month of New Year's resolutions and the Super Bowl so we will see lots of good deals on diet foods and snacks foods. 🙂 We also will see plenty of sales on cold and flu meds. There are plenty of things to stock up this month. So check out the best things to buy in January to really save.
Produce
January isn't really a great month for deals on fruits, but you can still purchase a few deals on some in-season produce. Look for apples, clementines, grapefruit, lemons, oranges, pomegranates, and tangerines to get the best prices on fruits. The most in-season vegetables are brussels sprouts, carrots, cauliflower, leeks, potatoes, and spinach.
Foods
Diet foods and diet bars are always on sale this time of year. The first two weeks in January are always the best time to get some diet bars and drinks. You can get some great deals on healthy cereals, too. There will be plenty of deals on granola bars & around the beginning of the month. Usually, there are coupons and sales on granola bars that make them really cheap. I like to buy a few months worth this time of year.
January is National Oatmeal Month so if your family likes oatmeal now is the time to buy. There are lots of sales and some coupons out in January so really stock up! I like to stock up on oatmeal for these amazing homemade oatmeal bars. I just switch up the fruit with whatever is in season.
In addition to diet and health food, we will also see some great deals on snack foods. The end of January means Super Bowl party time! We will see lots of sales on chips, dips, wings, pizzas, and sandwich items. Grab a couple frozen pizzas to throw in the freezer for those busy nights you just don't feel like cooking.
Other Deals
We are in cold and flu season now and there are good sales because of it. Grab some cold medicine and vitamins when they are a great deal and you will have them if you get sick. I hate having to drive to the store when I don't feel good.
You will find fantastic deals on Christmas items. I always pick up my wrapping paper in January when its 50-75% off. You can also get great deals on cologne, bath sets, and perfume. Cold medicines and vitamins usually go on sale this time of year. It's a great time to buy it. I hate going to the store when I am sick.
Saving money doesn't always have to take a lot of time. Just by stocking up on a few extras when they are at their lowest can save you $100's. What are your favorite things to buy in January?
Want to save more money? Grab my free weekly meal planner printable. It will help you get organized this year and save on your grocery budget.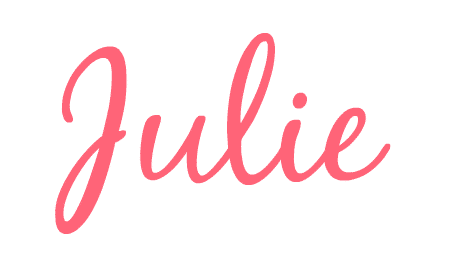 P.S. For more cleaning tricks and frugal tips delivered to your inbox subscribe
here!
---
Free Printable!
Subscribe (free!) to my newsletter as as an added bonus I will send you this free monthly guide of what to buy when.