Inside: Tired of a dirty microwave? Check out how to clean a dirty microwave. You will love this no-scrub way to clean a microwave.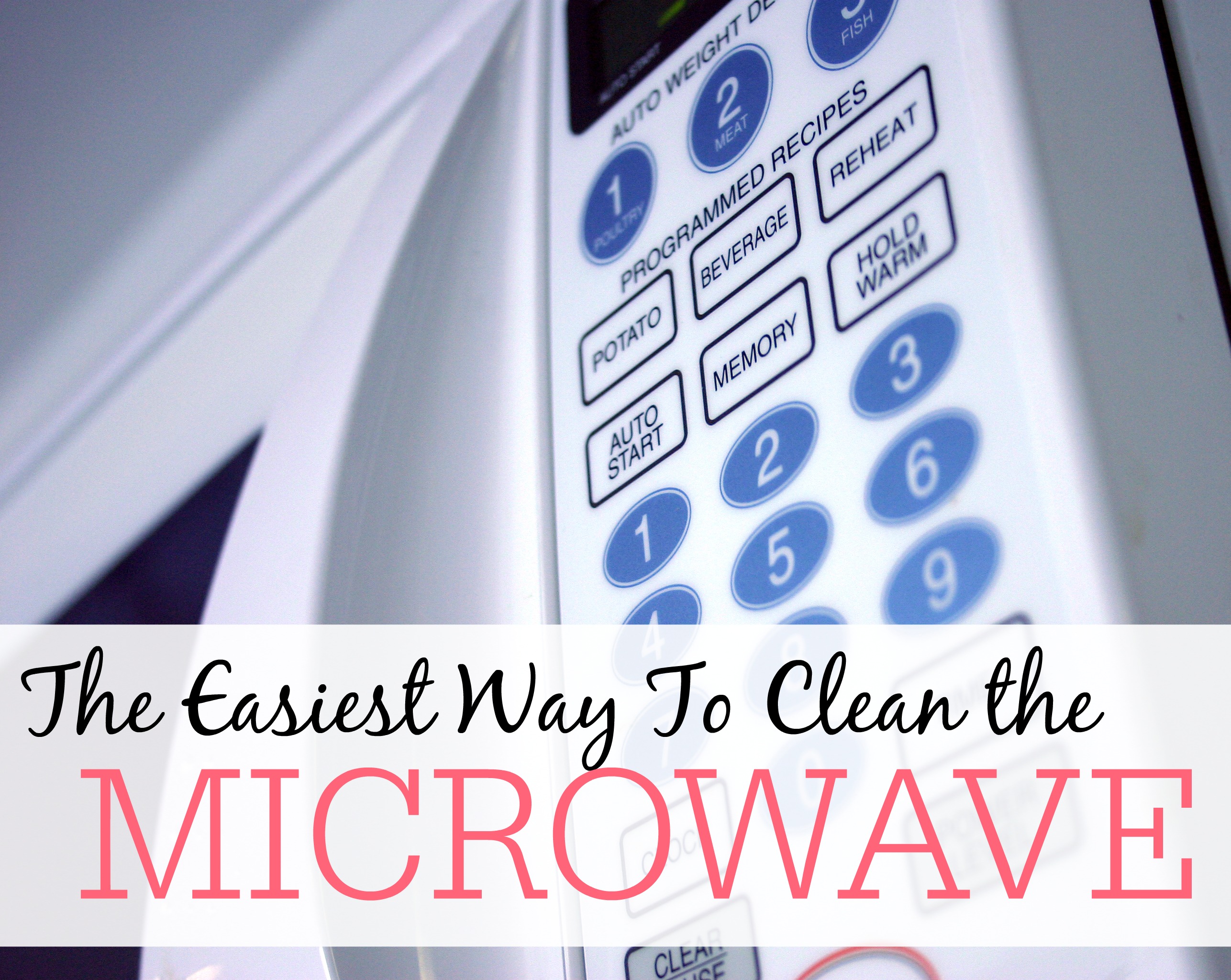 My microwave is usually a giant mess. In fact, even though I love this trick for cleaning the microwave I have put off showing it because I am so embarrassed of the microwave. We bought our house "as is" from the bank. It was in really bad shape. I am not sure what happened to our microwave, but it looks like the previous owners tried to blow it up. 🙂 Since it still works, and would be a very expensive fix, I just deal with it. So even clean it isn't pretty, but it looks much better. Here is my microwave at its worst.
 So, to clean it I put a cup of vinegar and a cup of water in the microwave. I "cook" it for about 3 to 4 minutes. Then let it sit for about 1 minute.
 After letting it sit for a few minutes then I take a microfiber cloth and dip it in the vinegar water mixture (careful, it's hot!!). I then wipe down the microwave. I don't worry about getting it perfect, I don't scrub real hard, I just try to get what wipes off out.
 Once I have wiped down the whole inside I put the vinegar water mixture back in the microwave to cook for 3-4 more minutes.  The second time really does the trick. Next, I just wipe it down one more time. It's almost perfect, well except for my giant crater. 🙂
It makes a huge difference and only takes about 15 minutes. If only all my house projects were that easy! Say goodbye to your dirty microwave with this simple tip on how to clean a dirty microwave. It will look great in no time at all.
Want other cleaning tricks? Check out how to clean your oven glass without chemicals!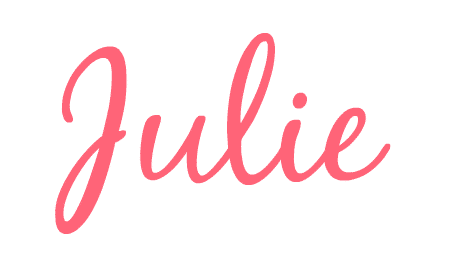 P.S. For more cleaning tricks and frugal tips delivered to your inbox subscribe
here!
---