One of the easiest ways to save more money is by stocking up on food and items when the prices are at their lowest. You can save over 50% off of items just based off of what time of year you buy them. Fruit & Veggies have their own seasons and are way cheaper when they are in season. By purchasing at the right time you can save your family $100's of dollars per year.
I am so excited it is almost October. I love the fall season and all the things that come with it. Halloween is at the end of October and even if you don't have kids trick or treating it's a great time to stock up.
Produce
You can really save a lot by purchasing produce when it's in season and preserving it. I like to bake pumpkins and  purée them. The puree is so easy to freeze and tastes so much better than canned. I have a trick that will keep apples fresh for a couple of months. It's also a great time to make slow cooker applesauce and apple butter.
We will see lots of sale on Apples, Pumpkins, Pears, Beets, Cabbage, Cauliflower, Oranges, Figs, Sweet Potatoes, and Winter Squash.
Candy
Halloween brings out the trick or treaters which mean some great sales on candy. You can stock up on candy for all year long. If you need candy for Christmas or even Valentine's Day now is the time to buy while it's cheap.
Soups and Stews
When I think fall I always think of soups and stews. We usually see lots of coupons for soups and sales for canned soups and stews. I love buying a bunch and saving them to have for busy nights. Canned soup and grilled cheese make an easy and frugal dinner.
Seafood
October is national seafood month. We will see lots of sales on shrimp, fish, and lobster. It's a great time to stock up. I have found shrimp for around $2.99 a pound before. When I find it cheap I try to buy 10-20 pounds so it lasts us for months. If you love seafood stock up and save.
Halloween Decor
Halloween decorations and costumes will be on sale this month. Stores start their clearance over a week before Halloween so you can save by waiting until the last minute. When my son was younger and went trick or treating I would have him pick out next year's costume on November 1st. Usually, you could get a nice costume for under $5.
Saving money doesn't always have to take a lot of time. Just by stocking up on a few extras when they are at their lowest can save you $100's. What are your top 5 things to buy in October?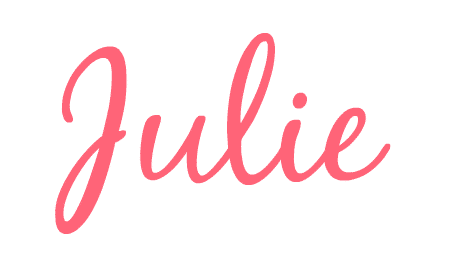 P.S. For more cleaning tricks and frugal tips delivered to your inbox subscribe
here!
---