Inside: Tired of paying to dry clean clothes? Learn simple tips for dry cleaning at home. You can easily wash dry clean clothing at home and save money.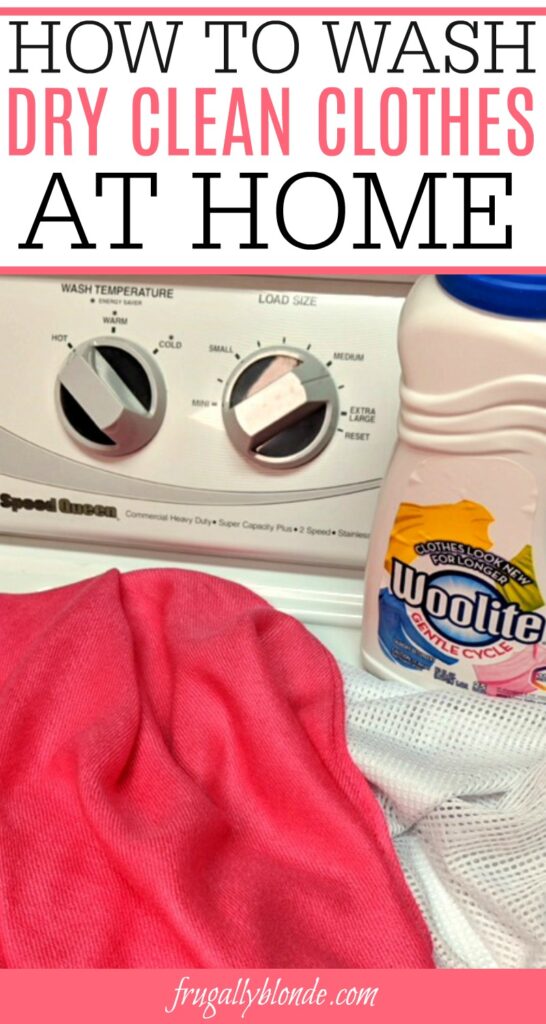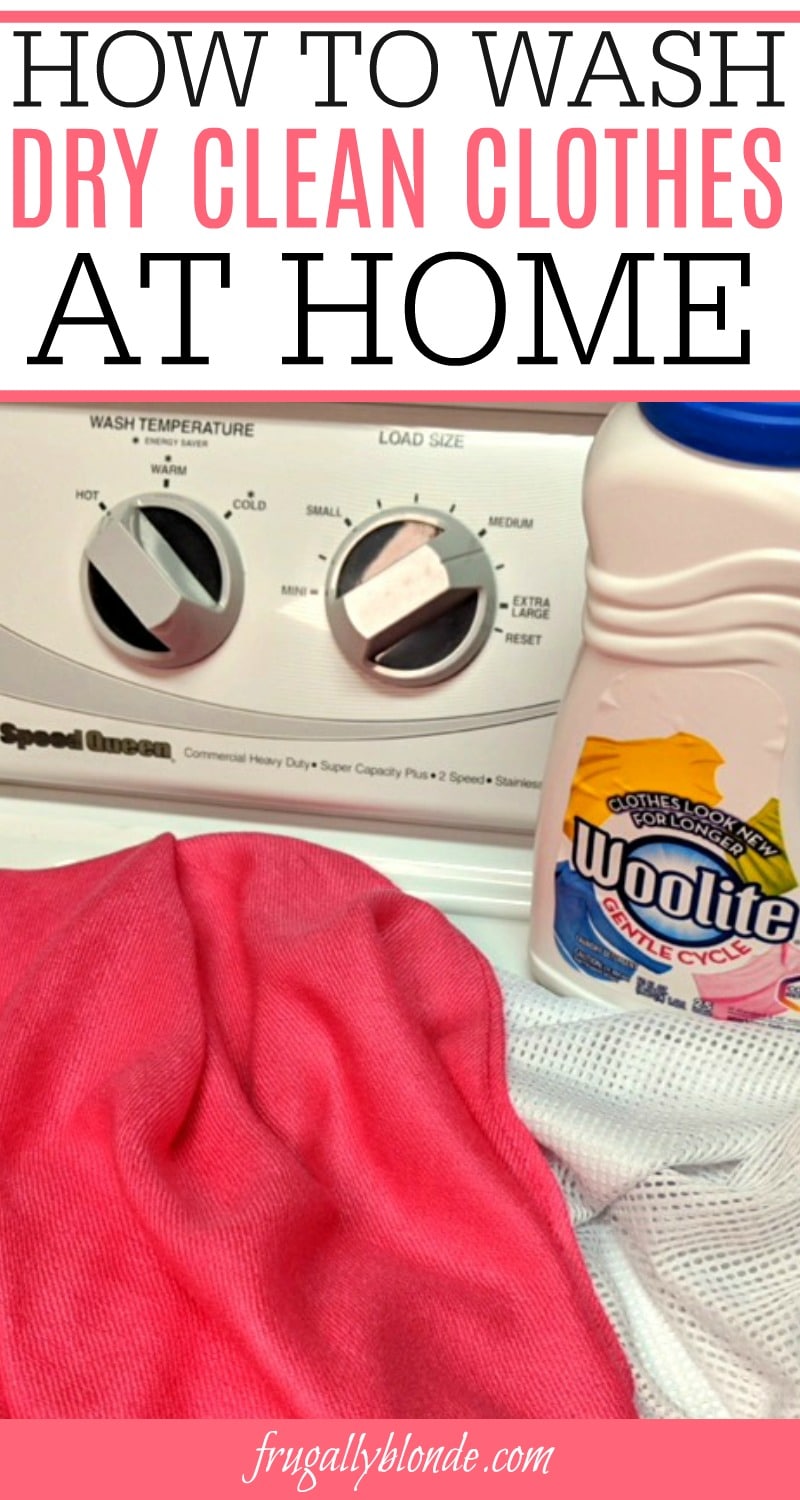 Do you ever find that perfect sweater or pants on sale, only to realize it is dry clean only? I used to pass on clothes that were dry clean only because I didn't want to spend the money having them cleaned. Not only is it expensive to dry clean, it also takes time to take them to the dry cleaner and pick them back up. But if you don't want to spend your time or money at the dry cleaners there is an easier way. Plenty of fabrics that are marked as dry clean only can be cleaned at home in your washer. Dry cleaning at home is easy! Check out my tips below.
If your dry clean only items are cottons, polyesters, and linens they can usually be washed at home. Obviously, items like leather, suede, and furs still need to be cleaned at the dry cleaners. All of my scarves are dry clean only, however, I just wash them at home. I also wash wool pants at home too instead of paying for the dry cleaners.
You need to start by spot treating the fabric. If you have any stains you will want to make sure you spot treat them before you wash the clothes. Resolve is my favorite spot treatment to use. Just spray a little on the spot and gently rub until the spot is gone.
If the item is very delicate or prone to snagging I recommend using a laundry wash bag. You can pick one up for just a couple dollars. They work really well for any delicate items or they are also great to wash bras.
Start the laundry cycle on delicate and choose the cold setting. Add the correct amount of laundry detergent based on the load size. I recommend using Woolite for Delicates detergent. It is specially made to help protect all of the fibers in the fabric to prevent stretching, regular laundry detergent doesn't do that. If you don't use Woolite I would at least use a laundry detergent made especially for delicates.
Once the washing machine is full of water and has started the cycle you can then add the laundry and let the load run as usual.
When the cycle is completely finished remove the laundry and lay out to air dry. You can lay it on a dry towel and make sure to shape it so it doesn't dry out of shape. If the fabric feels a bit stiff after air drying you can put it in the dryer on delicate or air fluff for about 3-5 minutes. Make sure you keep a close eye on the laundry so it doesn't get torn in the dryer. Drying it even on air fluff will help to relax the fabric.
It is so much easy to do dry cleaning at home than it is to run the clothes to the dry cleaner. Plus, I am saving money by doing it myself.
Do you have all of your clothes dry cleaned or do you have a way to wash dry cleaning at home? I would love to hear. Want more laundry tips and tricks? Check out how to get blood stains out of sheets.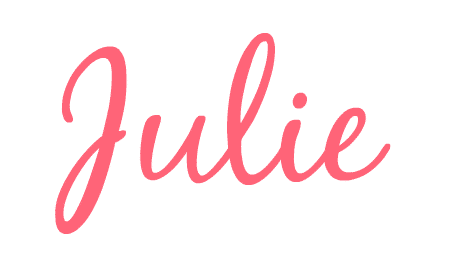 P.S. For more cleaning tricks and frugal tips delivered to your inbox subscribe
here!
---