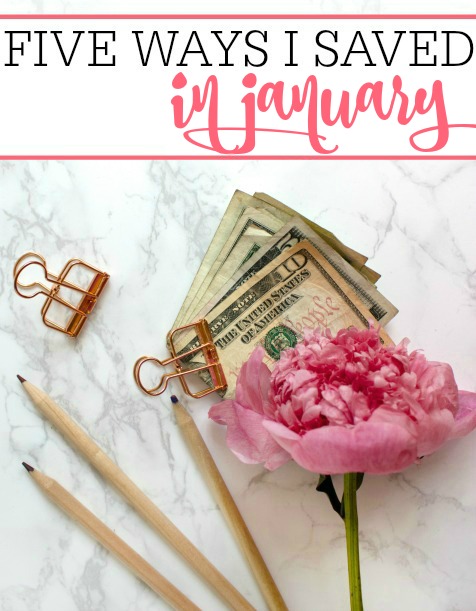 January was a pretty big no-spend month for my family. I didn't intend on it, but almost the entire month of January someone was sick in our house. We had everything from sinus infections, to colds, and vomiting. Just about the time one person was better one more person was sick. Because of that, we didn't do much shopping or going out to eat. It made for a very frugal month.
Towards the end of the month, we all started feeling better and we did find a couple ways to save. Check out the ways I saved in January.
Ebates
I ordered some things online and used ebates to get some cash back. I love how easy it is to save. Each time I shop online I use them and I usually get a decent sized check from them every 3 months.  If you haven't used Ebates yet you can see how they work here.
Clearance Hams
We went to Costco one day and found they had clearance hams leftover from Christmas. They had $10 off all their hams so we picked some up. I found some 7 and 8-pound hams for $5 after the $10 off. That makes them around $.60 a pound for a spiral cut ham. That is one of the lowest prices I have got them for.
Retail Me Not
I used retail me not to save $5 this month. I had stopped by a store and ended up buying more than I thought I would. While I was in line I took a minute to pull up a discount code from retail me not that ended up saving me $5. I love when I can quickly save money like that.
Used The Library
There were a few new books I had been wanting to read but I didn't want to pay for them. I was able to check them out from the library for free instead of actually buying them. I was so glad I did too! One was a cookbook that I had really high hopes for but ended up not enjoying that much. I tried a couple of the recipes and happily returned it.
Vacuum Sealed and Frozen Some Meat
I love getting great deals on meats. Whenever I do I usually vacuum seal the meat so it will last longer in the freezer. If you don't have a vacuum sealer you can use this tip to get things to last longer in the freezer. It's easy and it keeps things from getting freezer burn.
Overall January was a pretty frugal month. I am ready for February and a little bit warmer weather. How was January for you? How did you save?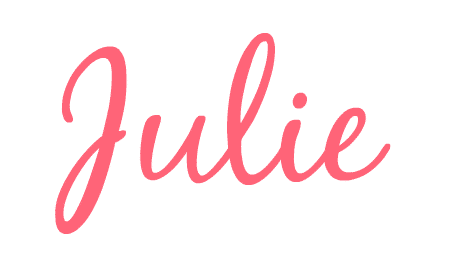 P.S. For more cleaning tricks and frugal tips delivered to your inbox subscribe
here!
---