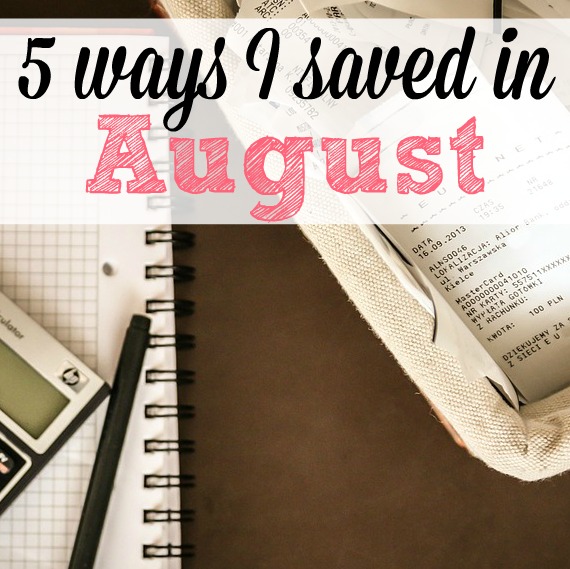 I know I say this every month, but August went so fast. My son started back to school in early August and we also had a few weeks off from swimming. It's great to get a little time to get back in the habit of waking up early and homework before we add in morning and evening practices. Our evenings have been mostly free because of no practice so we have just been staying at home and having fun. We have had a couple of game nights and family movie nights. So much fun!
I bought a few back to school supplies for myself and home and my kiddo at school, but overall we didn't spend much on back to school this year. I didn't buy him any new clothes or backpack. I made a list of clothes he will need this year, but most of it can be bought a little at a time. We have never been big back to school clothes shoppers. It's much easier and cheaper to avoid all the crowds and buy things later when they are on sale.
Renting Online Movies
I am in love with this new to us Vidangel online movie rental. We rent a movie and it only costs $1 a day to rent. It is perfect for a fun and frugal Saturday evening in. Usually, we grab a pizza or something easy for dinner and hang out and watch a movie. My son is over the moon because we have been letting him watch movies that we normally wouldn't let him watch. They have a way to filter out words and scenes from movies that is amazing. I hope to share all the details on this movie streaming service soon.
Easy Meals on Busy Nights
Twice this month I picked up a rotisserie chicken on a busy night. One night we had a meet the teachers night for my son. I had a bunch to do that day, so I just bought a rotisserie chicken when I was at the store. I made some potatoes and green beans to go with the chicken and we had an easy meal. Usually, we can get 2-3 meals from the chicken so it's a pretty good deal.
Clearance Landscaping
I found some plants on clearance at lowe's and we planted them in a couple of places around the house. I know August isn't the ideal time to plant anything, but they were on clearance and things we needed. I just made sure I put the receipt in a place that I can easily get to it in case I need to take them back. Our lowe's has a money back guarantee if the plants don't survive.
Sold Some Things
Before my kiddo went back to school he and I went through his closet. He tried on everything and got rid of what didn't fit him anymore. I then took all the stuff that didn't fit him and sold it at a consignment shop. His closet is more organized, everything fits him now, and I have the money from selling his clothes. I will put that with the rest of our clothing money for next time someone needs new clothes.
Made Food From Scratch
With my son back in school, I have a lot more free time. I have gone back to cooking a couple of foods from scratch. I made some broth with the bones from the rotisserie chicken, then made gravy and frozen individual servings of the gravy. I also made caramel in the crock pot a couple of times. It was AMAZING! I have had a lot of fun trying out new recipes and some old recipes recently.
Saving money isn't always about the big things. Just the small things you do every month can add up to big savings . How did you save in August?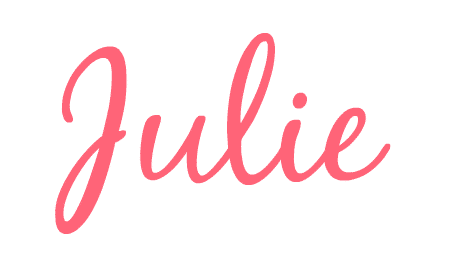 P.S. For more cleaning tricks and frugal tips delivered to your inbox subscribe
here!
---