Inside: I love looking back at the month and seeing how I did. Check out how I saved in March and tell me how you saved this month.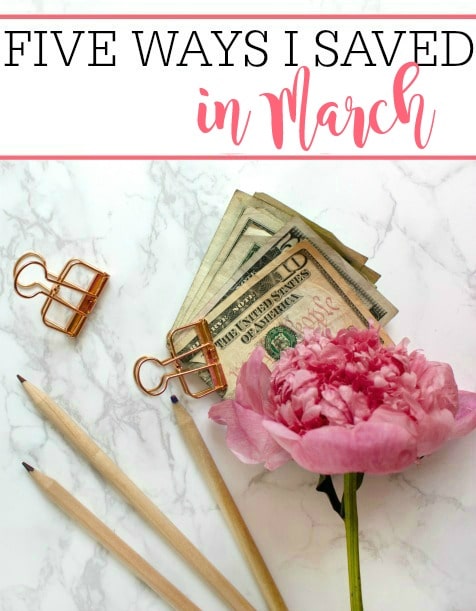 March was a very weird month here in Indiana. It started off with warm weather. It was so nice in the very beginning that we spend a day or two with the windows open. It was 60 degrees which is pretty unusual here. Then, within a week it turned so cold and we got some snow. It seems like just when I think spring weather is here it turns on me. Hopefully, April will be full of warmer weather! Check out how I saved in March.
Date Weekend
My kiddo went on a swim trip for 4 days in March so my husband and I had a fun date weekend. We kept it very frugal and still fun. We went out hiking a few times, picked up some cheese and wine for dinner one night, and watched a couple of movies at home.
Used Ebates
I needed to do some online shopping so I used Ebates. I know I mention it fairly often, but if you haven't signed up for Ebates yet you should! It only takes me about a minute to use when I am going to buy something online and I get a check every couple of months. If you haven't used Ebates yet you can see how they work here.
Double Money Back From Aldi
If you have been following me for long you know I love Aldi! I love their prices and customer service. I bought some breakfast sandwiches from Aldi and when we opened them I realized that some were missing and some were open, so I took them back. Not only did we get a new unopened box, but they gave us our cash back. Since I was already going right past the Aldi anyway it was totally worth the 5 minutes to run in and exchange them.
Stocked Up On Cokes
I am so not a coffee girl, instead, I love Coke Zero and drink it almost every day. A 2-liter can run anywhere from $1.89-$2.19 most places so whenever I find it on sale I stock up. Meijer had them on sale for $.90 during March so I bought 30 of them. They are half off at that price so it is a great way to save some money.
Stocked Up On Fish
Once again this month I really stocked up on fish. You can tell it is Lent with all the fish sales happening. I bought a new kind of fish that we hadn't tried before and my kiddo ended up loving it. It's a frozen pre-battered fish that just needs to be baked in the oven. Perfect for busy nights! I bought about $20 worth of the fish and I can easily make it and serve with some coleslaw and fruit on nights that I don't have a lot of time.
How was March for you? What ways did you save?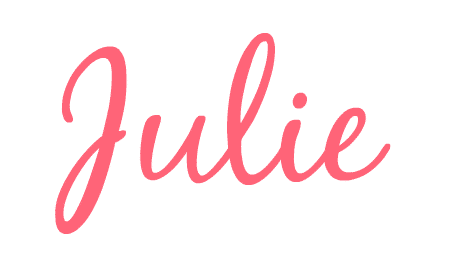 P.S. For more cleaning tricks and frugal tips delivered to your inbox subscribe
here!
---
Join the newsletter
Subscribe (free!) to my newsletter and as an added bonus I will send you The Best Homemade Cleaners ebook free.