Inside: Not only is it easy to freeze garlic, you can also use olive oil to help in freezing garlic. Next time you get a bunch of garlic you can easily freeze garlic for later use. Freezing garlic is so easy!

What's better than frozen garlic? Frozen garlic and olive oil. I love to cook with garlic but, I don't always have fresh garlic. Recently I have used this new method for freezing garlic. I just freeze the garlic and olive oil together. Then I have the cubes to throw in a dish when I need it.  I like to do four heads of garlic at once and that will last me for a while.
 Start by breaking up the head of garlic. I just use my fingers to pull apart the bulbs.
Place the flat end of a large knife over one of the bulbs and give the knife a few taps. Now the peel will easily separate from the garlic bulb.
 I like my garlic minced so I tossed the garlic in my food processor and pulsed it a few times.
 Then, I used two ice cube trays to freeze the garlic.  I start by filling up the ice cube trays with a tablespoon of olive oil.
I then measure a teaspoon of the minced garlic and add it to the ice cube slots.
I mix up the garlic and olive oil and then place it in the freezer. Usually I just let it freeze overnight.
 In the morning I pull out the trays and let them sit for about 5 minutes. The olive oil will start to melt and the cubes will pop right out.
 I store the frozen garlic in a freezer safe container. Then when I need some garlic for cooking I can just grab one of the frozen garlic cubes6 from the freezer and I have garlic and olive oil.
Freezing garlic such an easy way to make sure I always have garlic on hand. Plus, I love having the olive oil mixed in with it. What is your favorite food to freeze?
Want to see some other foods you can freeze? Check out these 25 foods you can freeze to save time and money.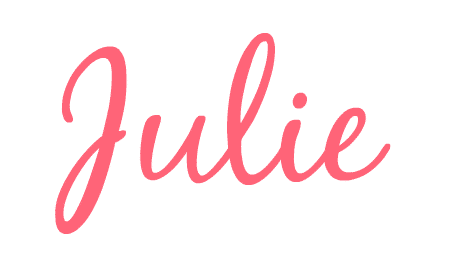 P.S. For more cleaning tricks and frugal tips delivered to your inbox subscribe
here!
---
Get A Freezer Inventory Printable
Subscribe (free!) to my newsletter and as an added bonus I will send you the freezer inventory printable for free!