Inside: I love looking back at the month and seeing how I did. Check out the 5 ways I saved in February and tell me how you saved this month.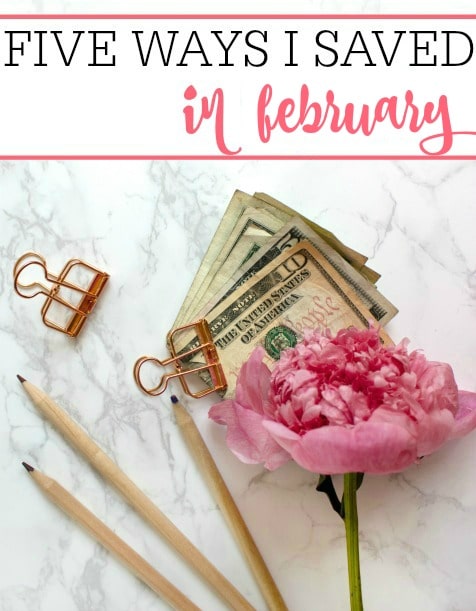 February went so fast at my house! We had a swim meet every weekend during the month of February so we honestly didn't get a whole lot done besides watching swimming. We had a couple of warm days in February so I was able to turn off the heat for a day or two and open up the windows. It was nice to get some fresh air. I am ready for warmer weather and spring cleaning! Check out the 5 ways I saved in February.
Ate Leftovers
We hosted a party after one of the swim meets this month. All we needed to do was provide a place for everyone to come and then all the swimmers bring food. After the party, we were left with so much food. We had leftover wings, bread sticks, fruit, desserts, and tons of chips. We ate all the things that would go bad quick for dinner and lunch for the next couple of days and we still have bags of chips that are leftover.
Used The Crockpot 
When the weather is cold and we are so busy I love using the crock pot. It's an easy way to avoid carry out and I love coming home after a busy day to a meal waiting for me. Pot roast is my favorite crock pot meal but I tried a couple of new chicken meals in the crockpot this month.
Bought Tires On Sale
One of our cars desperately needed new tires but I had held out waiting for a sale. Finally, they went on sale this month so we had new tires installed. New tires are not at all exciting, but it was nice to save $100 by waiting for a sale.
Stocked Up On Fish
You can tell it is Lent with all the fish sales happening. My kiddo loves just about all kinds of fish so I have really stocked up. His favorite brand of fish was 50% off so I bought a bunch of it. It will take us a couple of months to use up all the fish and by then we should be on to grilling & BBQ season.
Got a Check From Ebates
I know I mention it fairly often, but if you haven't signed up for Ebates yet you should! I received over $100 from Ebates last month. It only takes me about a minute to use when I am going to buy something online and I get a check every couple of months. If you haven't used Ebates yet you can see how they work here.
How was February for you? What ways did you save?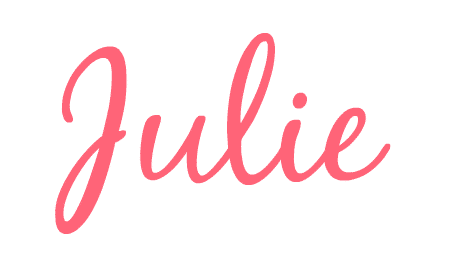 P.S. For more cleaning tricks and frugal tips delivered to your inbox subscribe
here!
---