Inside: Save money while cleaning with these easy homemade magic erasers. They cost just pennies per sponge and clean just as good as the store-bought kind.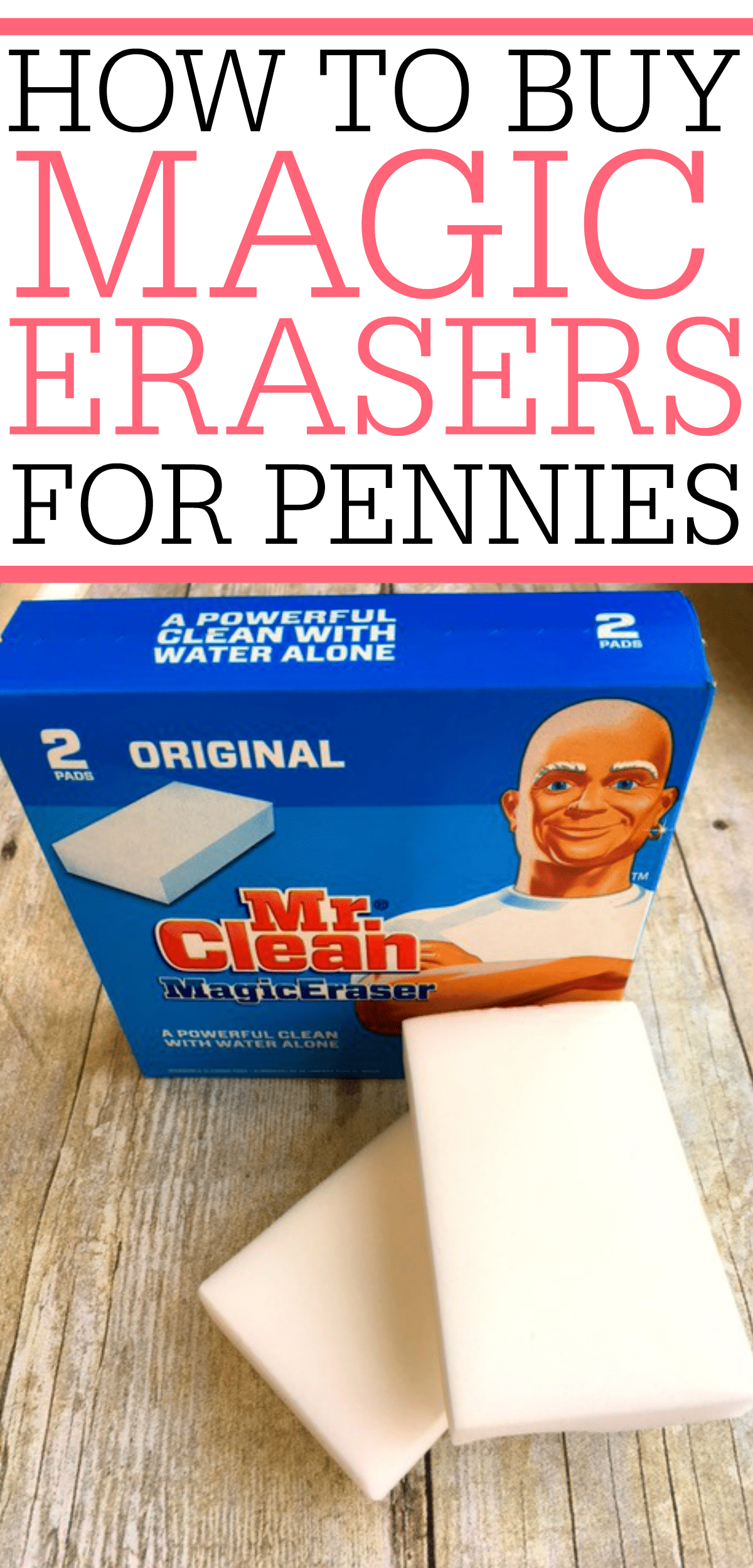 I remember when I first heard about Magic Erasers. I was so excited to get one and try it out. When I got home from the store I quickly started using the magic erasers on just about everything. It took the marker on the wall off, it made my scuffed up baseboards look amazing, and it cleaned my bathtub in no time at all. I thought it was the most amazing thing for the first 30 minutes. After that, I was left with almost no sponge and just some little bits. I was so happy with how it cleaned but disappointed in how quickly it disappeared.
After that, I would occasionally buy a Magic Eraser. I could sometimes find a sale or get a coupon for them but they were still fairly expensive. Usually, at the store, a 2 pack will set me back around $3. A $1.50 for a disappearing sponge doesn't seem like that good of a deal. I decided in most cases I was better off spending less money and putting a little more elbow grease into cleaning. Until recently.
I was reading an article that was talking about best cleaning products. It mentioned melamine foam which I had never heard of. After some research, I found out that melamine foam is pretty much what the magic erasers are. I knew I had to try them out. I have heard that some Jo-ann Fabric or other craft stores often sell melamine foam. You can just buy a large sheet of melamine foam and use a box cutter or large knife to cut them into homemade magic erasers. Since my local Jo-anns didn't sell it so I looked on Amazon.
Not only did I find the large blocks of melamine foam on Amazon but I also find it pre-cut into sponges just like the magic erasers. The best part? They are so inexpensive compared to ones you find in the store. I picked up a 50 pack of the sponges for only $4.28. That price includes the shipping too! $.08 a sponge is a way better deal than $1.50 per sponge. I decided to skip the large blocks of foam and pay a little extra to have mine pre-cut. If you want to make your own homemade magic erasers instead of buying the pre-cut you can buy a big block of melamine foam.
So what is the catch? I will say these sponges really came on a slow boat from China. Amazon let me know when they ordered them, but it took almost 5 weeks to get my magic erasers. If you need them to clean your house next week then I would just buy the ones in the store. If you are able to wait a month then these sponges will be great for you.
I found that they look and work identically to the name brand magic erasers that I have bought in the past. Plus my 50 pack should last me at least 6 months to a year for just a little more cost than what a 2 pack would cost in the store. I just need to remember when I am down to the last 5-10 sponges to reorder.
So you can easily buy the large block of melamine foam on Amazon and cut it down yourself to make your own homemade magic erasers for cheap or pay a little more and order the melamine foam pre-cut. Save money while cleaning with these easy homemade magic erasers. They cost just pennies per sponge and clean just as good as the store-bought kind.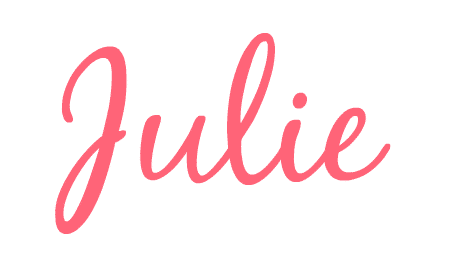 P.S. For more cleaning tricks and frugal tips delivered to your inbox subscribe
here!
---
Join the newsletter
Sign up to receive our free newsletter and a free eBook "The Best Homemade Cleaners"