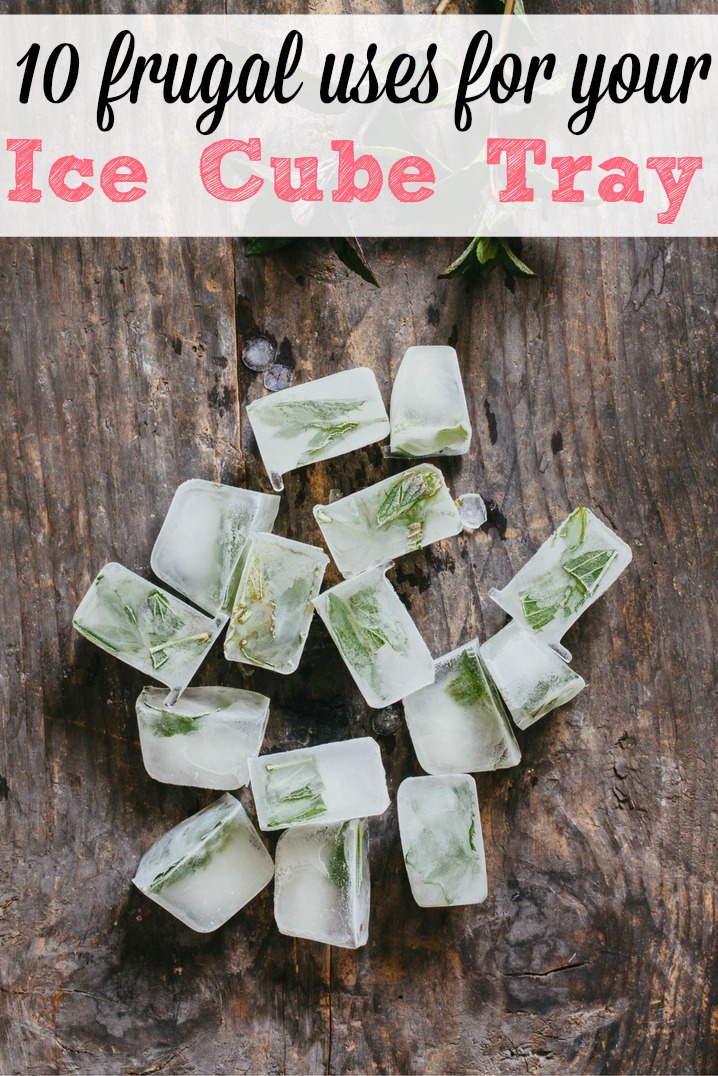 Remember the days of the ice cube tray? Growing up our fridge/freezer didn't have an ice cube maker. We just had the trays that we would fill up ourselves to make our own ice. Even when my husband and I bought our first house we still made our own ice. The fridge that came with our house had a broken ice maker. So we just threw it out and made our ice in the ice cube trays.
Anymore it seems like most of the fridges come with an ice cube maker, so what do you do with your trays? They work great for freezing things in small portions. You can freeze baby food, gravy, even raw eggs. So dust off that old ice cube tray and put it to work again.
Tomato Sauce- Don't you hate when you have a recipe that calls for just a small amount of tomato sauce? Don't throw out the rest of the can. Pour the tomato sauce into the ice cube tray and freeze it for a later use. You can measure the tomato sauce out so each ice cube is 1 tablespoon.
Gravy- You don't need to throw out the last of the gravy. You can easily freeze it in ice cube trays. It's perfect for the after Thanksgiving gravy. You won't need to make gravy again for months.
Eggs-If your eggs are getting ready to expire, just freeze them. Just crack the egg open and put one egg in each ice cube slot. The trays work great to hold a dozen or more eggs. When you are ready to use them take out the number of eggs you need and let them defrost in a bowl for about 1 hour.
Herbs- If you have herbs from your garden you can just chop them up and put them in the ice cube tray with a small amount of olive oil. They are so convenient for cooking.
Garlic- I make garlic cubes the same way I do herb cubes. I like to add olive oil to the ice cube tray and then when I am cooking I can just toss in a cube.
Wine-  I know, who really has leftover wine? 🙂  Freezing wine is great when you really didn't care for the taste. I freeze them in the trays and use them later for cooking. You can just measure it out so each cube is a tablespoon.
Citrus Zest- I hate when a recipe calls for a small amount of lemon zest. You don't want to waste the whole lemon for a little zest. Next time you have some leftover lemon or lime zest you can freeze it in the ice cube trays. Then you always have some on hand and don't have to buy fresh.
Broth- I love making homemade broth, but its shelf life isn't really that long. If I don't get a chance to use it before it will go bad I just make some broth cubes from it.  It only takes a few minutes to make and then it is so easy to grab a broth cube when I am cooking.
Aloe Vera Gel- Aloe vera gel feels so good on a sunburn. Cold aloe vera gel feels even better. Freeze your gel so you have cubes to apply the gel next time you get a sunburn. It's so easy and feels great.
Coffee- Leftover coffee freezes great. Just pour it into the ice cube trays to freeze. Next time your coffee is too hot you can add a couple of coffee cubes to cool your coffee down without diluting your coffee.
Freezing foods in an ice cube tray can be a money saver and a great time saver. Next time instead of throwing out the leftovers, freeze them. What do you freeze in an ice cube tray?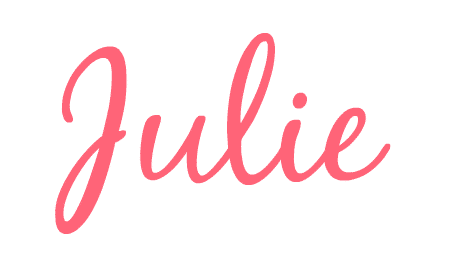 P.S. For more cleaning tricks and frugal tips delivered to your inbox subscribe
here!
---