Years ago when I was buying dishes for the first time I was worried about getting dishes that get the scratch marks on them. I loved the idea of white dishes, but not the grey scratching that comes with it. I was so concerned that when I finally found some dishes that I liked I bought just one dish. I then proceeded to eat breakfast, lunch and dinner off of the same dish for two weeks. At the end of two weeks there wasn't even a hint of a scratch mark. So, I went and bought a whole set of them.
They have held up really well for the last 12 years, but in the last year I have started to notice some marks on them. When I looked on pinterest for ideas I noticed everybody recommended Ajax or a bleach pin. I wasn't real crazy about using either on our plates.  Finally, a couple of weeks ago I read in an old church cookbook that cream of tartar will remove the scratches. I decided to give it a try. It's an easy way to remove scratches from your dishes.
I started with my plate that is the worst. The scratches are very noticeable.  I bought a small bottle of cream of tartar at Aldi for only $.79. I sprinkled a liberal amount of the tartar on the plate. I would guess around 1 tablespoon.
I then used a damp microfiber towel to scrub at the plate. The water in the towel helped create a paste with the cream of tartar. I did have to scrub at it for a few minutes, but most of the scratches disappeared.
I washed the plate off and ran it through the dishwasher. There is one small scratch that you can still see, but for the most part it looks pretty good. I was able to take the scratches out of all of the dishes in about 30 minutes and with one container of cream of tartar.
I only did this recently, so I don't know if this will be a long term or short term fix. I am happy that for around $.79 I could fix the scratches in my plates, even if it only lasts a couple of months.
I would love to hear if you have tried this before and if so how long it lasted? Any other tips you have for keeping the scratches off of plates?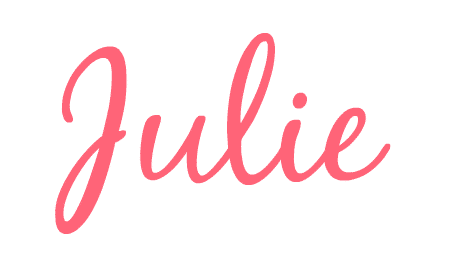 P.S. For more cleaning tricks and frugal tips delivered to your inbox subscribe
here!
---