Inside: Need a simple tip on how to clean fake flowers? Check out these easy steps to get your fake flowers clean in minutes. Don't spread the dust throughout the house, get the fake flowers clean and free from dust.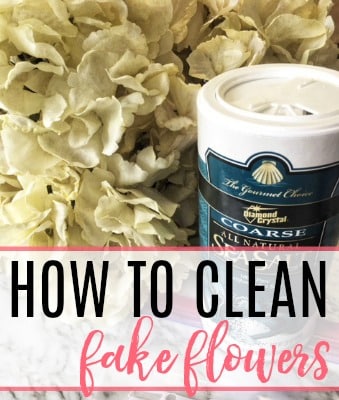 I seem to have been born with a superpower. I can kill off a houseplant in no time at all. Sometimes all it takes is a day or two for plants to start looking dead when they come into my house. I've tried just about everything to keep them alive and I finally gave up a couple of years ago. I decided the only plants or flowers that live around here are the fake ones.
Fake plants are easy to take care of and I can't kill them off. Really the only thing you have to do with fake flowers is clean them every once in a while. They tend to gather dust and start to look dirty after a while. If you want to make your flowers look like new again check out these simple tips on how to clean fake flowers.
To clean your flowers you will need a large plastic bag and some salt. Preferably some sea salt if you have it. Sea salt and the larger salt tends to work better than table salt. Pour about 1-2 tablespoons of the sea salt in the bag.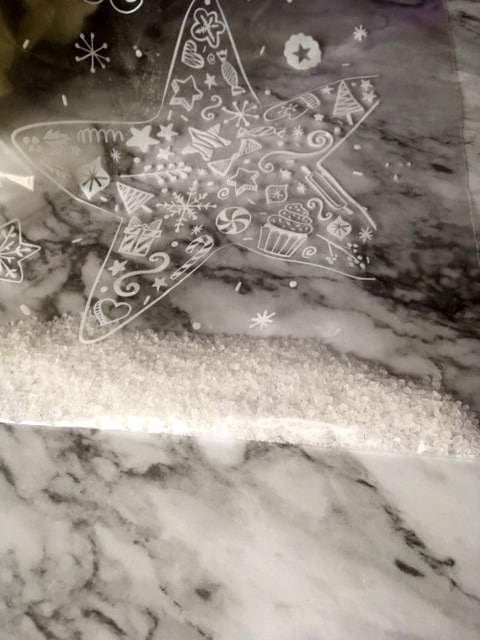 Then once you have added the salt add a few flowers to the bag. Hold the bag at the top so the salt can't get out and give the bag a few shakes. As you shake the bag the sea salt will hit up against all the petals of the flowers and knock the dust off of the flowers.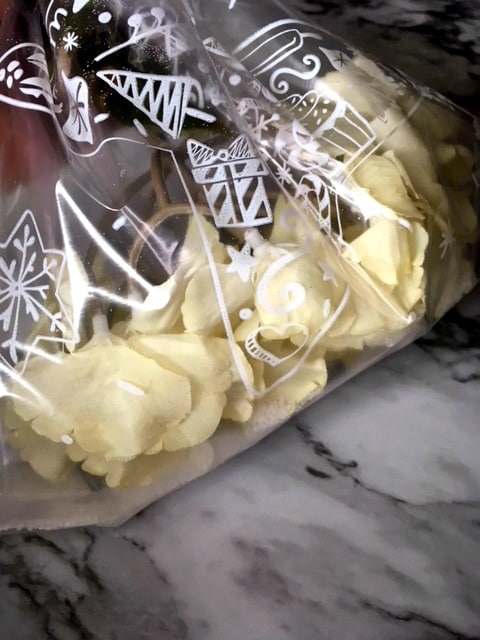 The salt is gentle enough not to tear up the flowers or delicate petals but still does a great job of getting the dust from the flowers. Once you have shaken the bag for about 20 seconds remove the flowers from the bag giving them a little shake to make sure all the salt is from them. Check to make sure you removed all the dust. If there is still dust left on the fake flowers repeat the steps above.
I have found that it is best to only do one or two flowers at a time in the bag. If you overcrowd the flowers the salt can't shake around in the bag and knock the dust off. Although the bag does a good job of containing most of the dust you may want to do this outside if your flowers are really dusty and dirty.
Once you have shaken all of your flowers off in the bag you can start to put them back in the container. If you have any petals that are stained you can wipe them off with a little bit of water and dawn soap on a microfiber cloth. Then rinse with a damp clean cloth. Let any flowers you washed off dry before you put them back in the vase.
With these simple tips on how to clean fake flowers, you can keep your fake plants and flowers looking great! Want some other easy cleaning tips? Check out this easy to make dusting spray. It is simple to make and works great.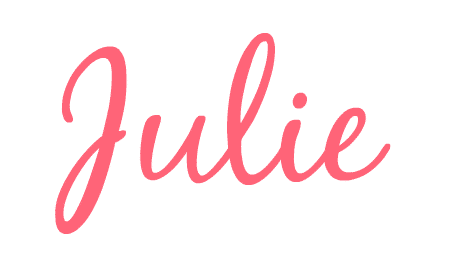 P.S. For more cleaning tricks and frugal tips delivered to your inbox subscribe
here!
---