Inside: Dealing with stains on your ugg boots? Check out how to clean ugg boots and protect them all winter too! Those dirty ugg boots will look like new again.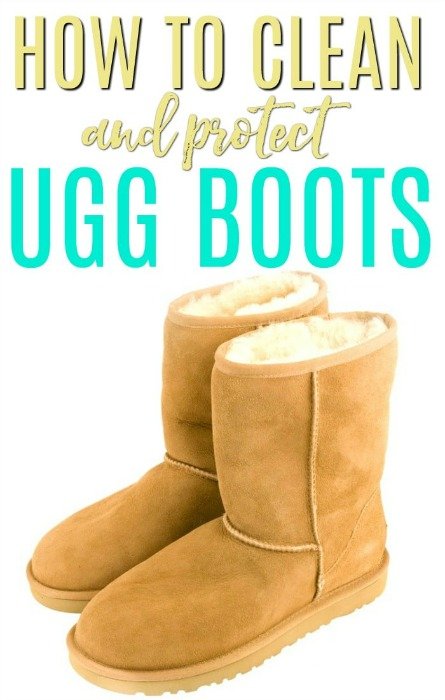 Normally I am not a big shoe person. I don't own lots of shoes and I don't buy expensive shoes. My Uggs are my one exception. I love how warm they keep my feet in winter. They are over 4 years old, so they do have some wear. I also wear them in the rain and snow all winter long, so I like to make sure they are protected from the elements. If you have ever wondered how to clean ugg boots check out these tips below.
It's very easy to take care of any sheepskin boots. It just takes a few minutes of time every fall, before you start to wear them. It helps to get any of the grime from the boots. My boots had some dirt and grime on the toes from last winter.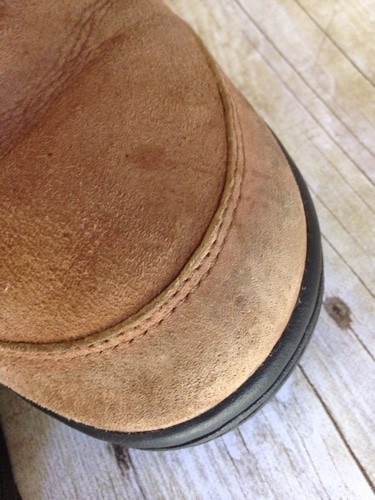 Start by getting a bowl of warm water and a small cloth. Get the cloth damp and wipe down the outside of the boots. Just giving them a wipe down will help them look a lot better.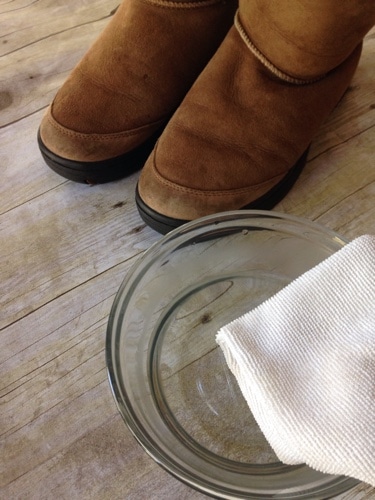 Once you have wiped down the boots add some Woolite Extra Gentle to the warm water. I would add about 1 tablespoon for every two cups. You don't want a lot of soap, just a little.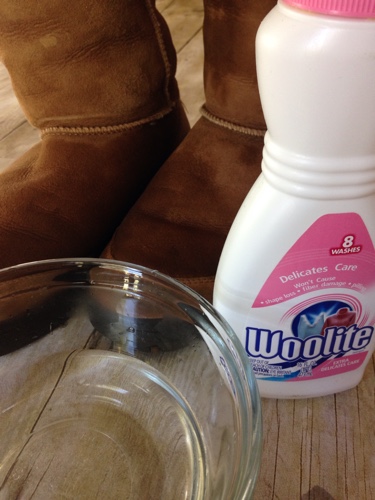 Take your wet cloth and dip it in the soapy water. Now you can scrub any area that has spots or is very dirty. The front toe area of my boots always gets very dirty. When you get all the spots scrubbed down you can go back with fresh warm water and a cloth and wipe them down one last time.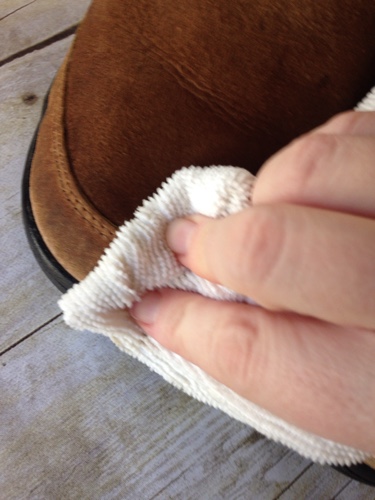 Let them dry for a couple of hours or overnight. I roll up magazines and stick in them to help them keep their shape.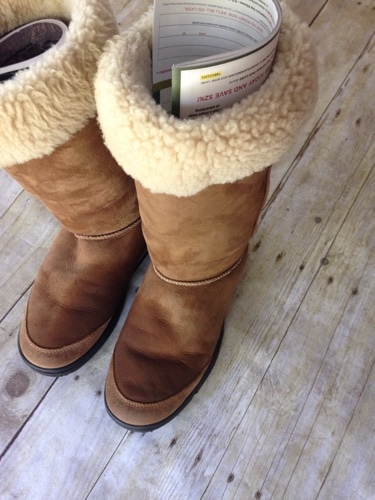 When they are dry you can spray them with a rain and stain repellent. I recommend doing this outside so you don't get the repellent everywhere. I love how much this protects them. The bottles can be expensive, but I have had the same bottle for the last 4 years.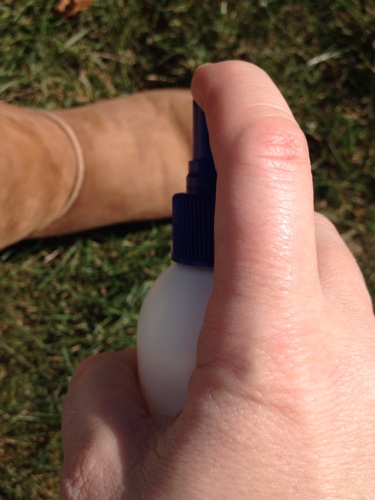 Spray them thoroughly with the spray, including all of the seams. Let dry for 24 hours before wearing.
If it is a particularly bad winter I often repeat this process in January. I can tromp through snow, ice, and rain without worrying about my boots getting damaged. With just a few minutes time you can keep your sheepskin boots looking great from year to year. With these simple tips on how to clean ugg boots, you will keep them looking new!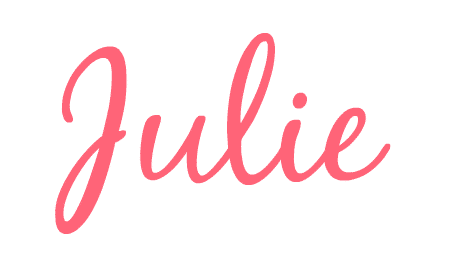 P.S. For more cleaning tricks and frugal tips delivered to your inbox subscribe
here!
---
Cleaning with Essential Oils Guide
Subscribe (free!) to my newsletter and as an added bonus I will send you the Cleaning with Essential Oils printable!