Inside: Dealing with fruit flies? Try these simple tips for getting rid of fruit flies with rubbing alcohol. You can get rid of fruit flies quickly and easily!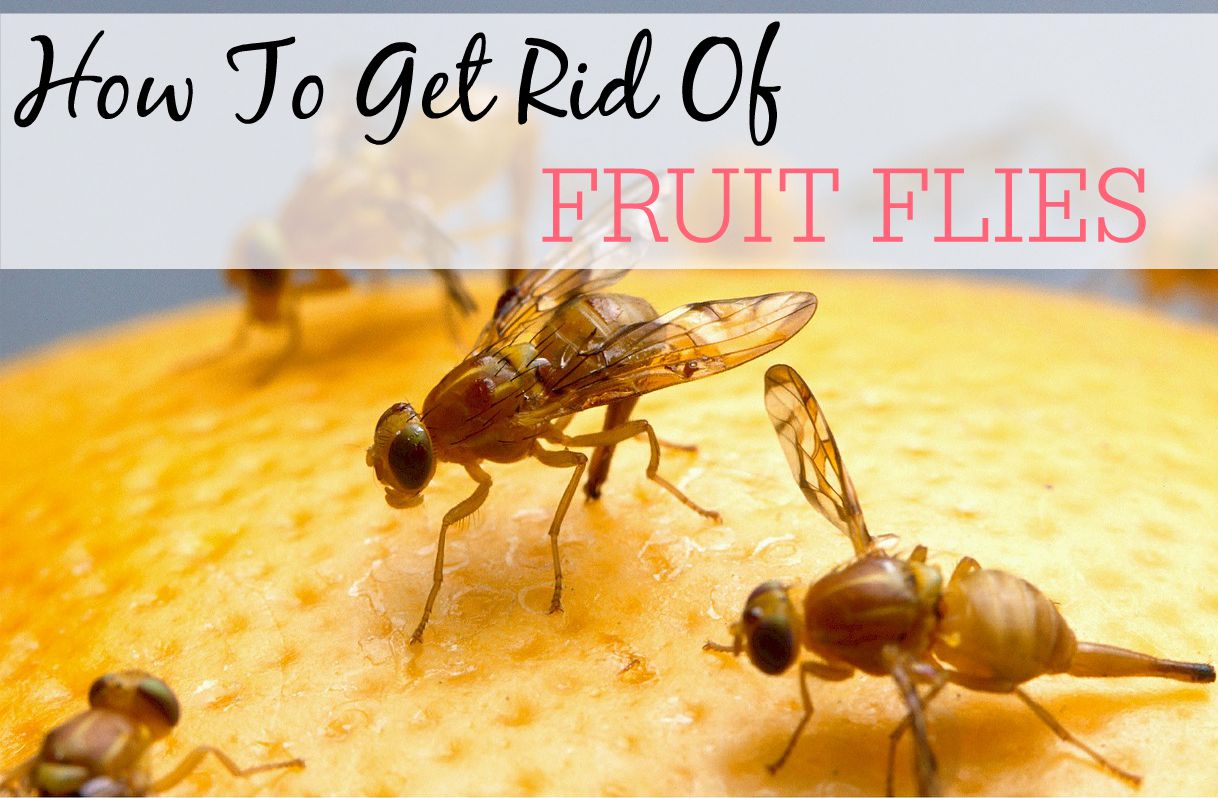 Fruit flies can be a major pain. It seems like one day you have a couple and the next day there is a couple hundred. I recently shared my tips for getting rid of fruit flies with my sister and they worked great. It seems like every fall the fruit flies get worse so I thought I would pass on my tips for getting rid of fruit flies.
First, I recommend moving your fruit when you are dealing with fruit flies. I usually keep some fresh fruit in a bowl on my counter. But, when the fruit flies come around I put up the fruit. Try storing the food in fridge or just using the fruit quickly. Fruit flies seem really attracted to bananas, so you can always make some banana bread to get rid of the fruit.
Next, wash down the area with the fruit flies with some soap and water. I just use some hot, soapy water to wipe down my counters and the fruit bowl. If they are in your sink, scrub that down too. You want to get rid of any fruit or food traces that may be attracting them.
Finally, take straight rubbing alcohol and pour some into a spray bottle. Spray down the area with the fruit flies. Alcohol will not only kill the fruit flies instantly, but the smell will keep them from coming back. Let the area dry before you use it.
If you can't stand the smell of rubbing alcohol try adding about 10-15 drops of lemongrass oil to the alcohol. Fruit flies hate the smell of lemongrass oil, so they will stay away. You may need to repeat this for a couple of days to get the fruit flies to disappear.
Just because your kitchen has bugs or flies doesn't mean you need to get out the nasty bug sprays. You can easily get rid of fruit flies without chemicals or the expensive products in the store. Dealing with other bugs? Check out these ways to get rid of ants. What tips do you have for getting rid of bugs?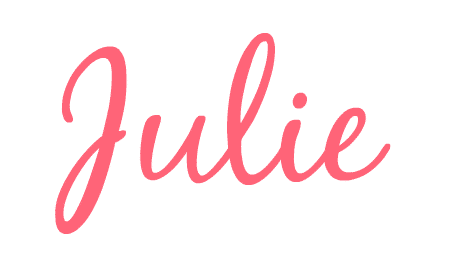 P.S. For more cleaning tricks and frugal tips delivered to your inbox subscribe
here!
---