Inside: Not sure if Amazon Prime is right for you? Check out these 7 awesome perks of Amazon Prime. Books & movies are just a few of the Amazon Prime membership perks.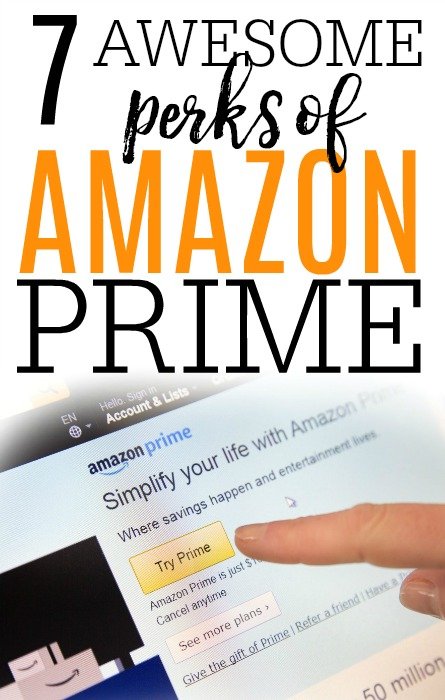 I joined Amazon Prime years ago. At first, I just thought it was free shipping, I really wasn't that impressed. We joined because my husband used it for work and his work paid for it. After a couple of years of Amazon Prime, I realized it was far more than free shipping. There are so many awesome Amazon Prime perks that you can take advantage of. Whether you are a long time member of Amazon Prime or you are just thinking of signing up check out these 7 awesome perks of Amazon Prime.
Get Free Books
Prime members get lots of free books, magazines, and comics. They tend to rotate every month what books and magazines they offer for free so there is always something new. Plus you don't have to own a kindle. You can read them for free on just about any device. Download what you want to read on your tablet or smartphone.
You also get access to a few kindle books before their official release date. It's just one of the fun perks of Amazon Prime.
Earn Money With No Rush Shipping
Sure the 2-day free shipping is one of the best amazon prime membership perks but if you don't need it in a hurry consider choosing no rush shipping to earn money back. You don't always have this option every time you buy something but occasionally you will get this offer.
Usually, you can earn around $2-$5 cash back by choosing no rush shipping. When you go to check out just choose the free no-rush shipping instead of the two-day shipping. You will receive your reward after your order ships.
Get Free Movies & TV Shows
One of the great perks of Amazon Prime is their free movies and TV shows. They have thousands of popular tv shows and movies that you can stream for free. You can easily stream all the shows to your tv, tablet, or phone for easy watching. We dropped cable years ago and now use Amazon Prime & Hulu to watch all of our favorite shows.
Save Time and Money with Subscribe & Save
If you shop on Amazon much you know that one of the best amazon prime perks is Subscribe & Save. You can often save money on those items you regularly use by using subscribe and save. With dog food, I can save 10% on each bag by using the subscribe and save feature. You could use this on things like toilet paper, paper towels, and laundry detergent. If you find that you are ordering the same things over again on Amazon check out the subscribe and save feature to save some money and time.
Free Credits When You Try Samples
One of the best perks of Amazon Prime is the sample boxes you can try. You can try completely free vitamin samples or buy a sample box of various items and get a credit for your next purchase. For instance, you can buy a women's beauty sample box for around $10 and get a credit for your next beauty purchase. It's like getting all the samples for free.
Early Access To Sales
Who doesn't love all the sales that Amazon has? I love being able to do some Black Friday shopping while hanging out at home in my PJ's. They also have amazing lightning deals where when they are all gone they are gone. One of the awesome perks of amazon prime is getting early access to some of the best sales and deals. You can make sure you get the deals and sales you want before they are all gone.
Get Money Back with Paribus
If you have Amazon Prime you can sign up with Paribus and possibly get cash back on some of your Amazon purchases. Paribus is a cashback site that tracks your purchases through Amazon and gets you money back if your packages arrive later than they should. They also watch for price drops and get you money back from purchases at stores like Target, Old Navy, and Walmart. You can easily get a couple of dollars back each time a box from Amazon arrives late or there is a price drop.
Whether you have been with Amazon Prime for years or are just now joining you will love these 7 awesome perks of Amazon Prime. They can save you time and money plus get you a couple of freebies too. If you haven't signed up for Amazon Prime yet you can get a free trial here.
Want some more Amazon ideas? Check out these 5 ways to get free Amazon gift cards.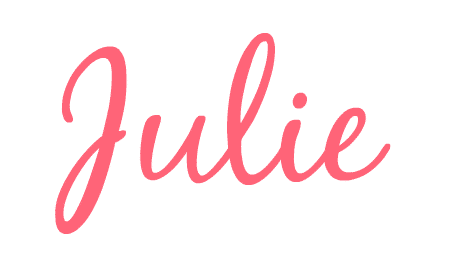 P.S. For more cleaning tricks and frugal tips delivered to your inbox subscribe
here!
---
Free Printable!
Subscribe (free!) to my newsletter as as an added bonus I will send you this free monthly guide of what to buy when.