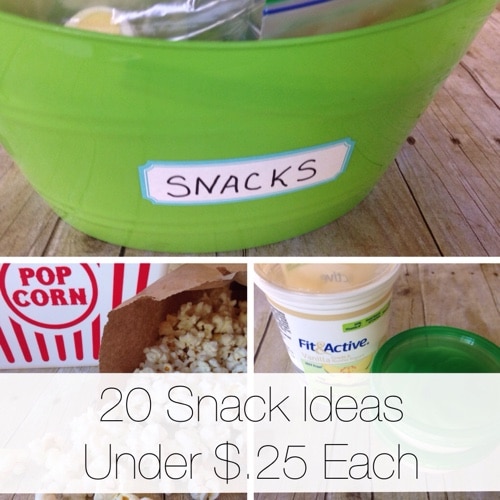 Summer is quickly approaching and I know I am going to have a very hungry kid on my hands. I love having him home for summer, but it seems like if we buy a bag of chips or candy it disappears within an hour. I like to keep around snacks that will be filling and still not be really expensive. So, I put together a list of 20 snack ideas under $.25 each.
These are snack ideas that for our family I feel comfortable letting my son eat almost everyday. I understand all families are different, and some of these items you may not consider to be healthy. I am not too picky, I just don't like a lot of chips and junk foods.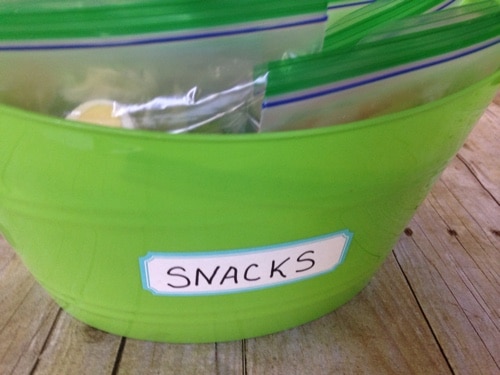 I like to put the fridge foods in a snack bin so he can just head to the fridge and see what is in the bin. It works great to eliminate the "mom, what can I get to eat" all day long.
Depending on where you live, your prices might be higher. These are just items that by purchasing at Aldi or getting on sale I can usually find for under $.25 each.
20 Snacks Under $.25 Each
Popcorn – We buy our popcorn at Aldi and make homemade microwave popcorn
Hard Boiled Eggs – I like to make up a big batch of a dozen and then keep them in the fridge. They are great to grab as a snack to fill you up.
Bananas
Mandarin Oranges
Carrots– I buy the bags of baby carrots and put a serving size in a snack bag.
Pretzels– Meijer often has the bags for only $1. I divide them up in snack bags.
Deviled Eggs– These are not only a great snack to have, but we love these for lunches too.
Raisins
Dried Pineapple Chips– These are great when you are looking for a sweet treat. I buy pineapples when they are $.79-$.99 and make our own.
Celery– I just cut them up into serving sizes and place them in a snack bag.
Milk– I know it's a drink, but milk can make a great snack. With 16 servings in a gallon of milk you can pay up to four dollars a gallon and still only spend $.25 a serving.
Granola Bars– We often make our own granola bars or you can find them at Aldi for around $.24 a granola bar.
Peanut Butter Toast– A slice of bread toasted with a serving of peanut butter spread on it is a great filling snack. I love this for breakfast or a snack.
Block Cheese– I like to buy block cheese when it's on sale and cut it down to serving sizes. They are perfect to put in baggies as a snack.
Yogurt– I buy the 32 ounce containers from Aldi and put 1/2 cup in small storage containers. Then my son can just grab a container out of the fridge.
Peanuts– Aldi sells the large containers of peanuts for around $2.50. Each container contains 16 servings. It makes a great protein filled snack.
Cold Pasta Salad– Sometimes I make it homemade, but usually I make it from a box. My son loves it even though it probably isn't the healthiest. It's easy to make and divide into small containers for each serving.
Watermelon– I love when I can find a great deal on watermelon. During the summer I can often find watermelon for $2-$3 and slice it up into individual servings.
Craisins
Animal Crackers– My son loves animal crackers, probably because they are so sweet, it's pretty much cookies. We buy the bags when they go on sale at Meijer. They are great for a sweet snack.
The trick with almost any snack is keeping in mind portion control. If I give my son a bag of Goldfish, he can eat it one serving. By dividing out the servings it makes him and I much more aware of how much he is eating. I know I mentioned I use a lot of baggies, but in most of these items you can reuse the baggies or buy re-useable bags.
What inexpensive snacks do you like to serve?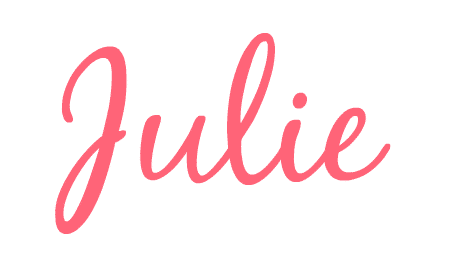 P.S. For more cleaning tricks and frugal tips delivered to your inbox subscribe
here!
---