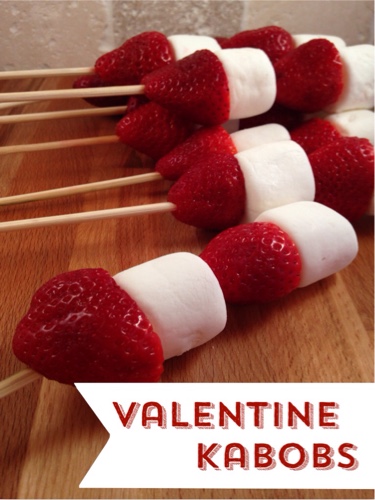 Looking for a treat for Valentine's Day that isn't all sugar? I love these strawberry and marshmallow kabobs. They are a great sweet treat for Valentine's Day. Plus, they are so easy to make. Kids will be happy to help out in the kitchen.
 Start out by washing your strawberries. Once they have dried then cut off the stem. Because it is February my strawberries had some white at the top that I just cut off, too.
 I have bamboo skewers that I place them on. I start with a strawberry and put it on the skewer, then I put on a marshmallow.
Two strawberries and two marshmallows worked well to fill the skewer.  If you have smaller strawberries you may be able to fit 3 of each.
Once you finish all your kabobs just place the kabobs on a tray or plate and serve. They make a great treat for a school party or a Valentine's Day dinner.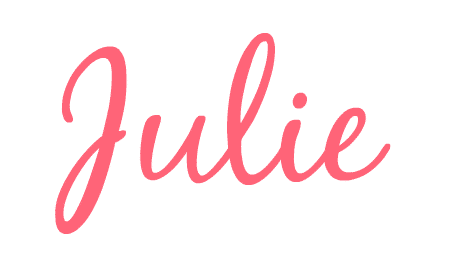 P.S. For more cleaning tricks and frugal tips delivered to your inbox subscribe
here!
---