Did you know that you can regrow green onions from scraps in your kitchen? It is so simple to do. You can easily save money just by planting your own. You can just trim off what you need to use and the plant will keep growing.
I am the worst at keeping plants alive, but regrowing green onions is very simple. I have actually managed to keep these green onions alive. They just sit in my sun room and when I need some green onions I chop some off.
I started with some green onion scraps and a small container. I found this container with the dirt and everything on an after Christmas clearance at Meijer for a couple of dollars. When I cut the green onions, I saved the bulb and root section.
I made a small hole in the dirt and placed the green onion root side down in the dirt. I made sure the soil was moist and watered it throughout the week.
Make sure the green onions are kept in a sunny spot. I just keep them in a room that has lots of windows.
After only two days you can see the onions starting to really grow. Continue to make sure the soil stays moist throughout the week.
After one week the green onions are back to full size. You can just use a kitchen scissors to chop off some of the green onion. The green onion will continue to grow as long as you water it and give it plenty of light.
If you are looking for a container to grow your green onions in you can check out Amazon. They have some great indoor containers
. Another way to get some inexpensively is to check your stores after Christmas for containers. I bought an old Amaryllis container.
You don't need a big backyard or be an expert gardener to grow some plants for your family. You can easily save a few dollars by planting your own green onion scraps. Plus, kids will have a great time helping out.
Do you do any container gardening or regrow any scraps?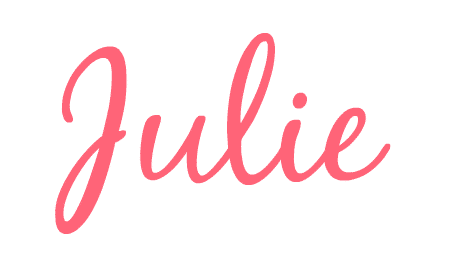 P.S. For more cleaning tricks and frugal tips delivered to your inbox subscribe
here!
---