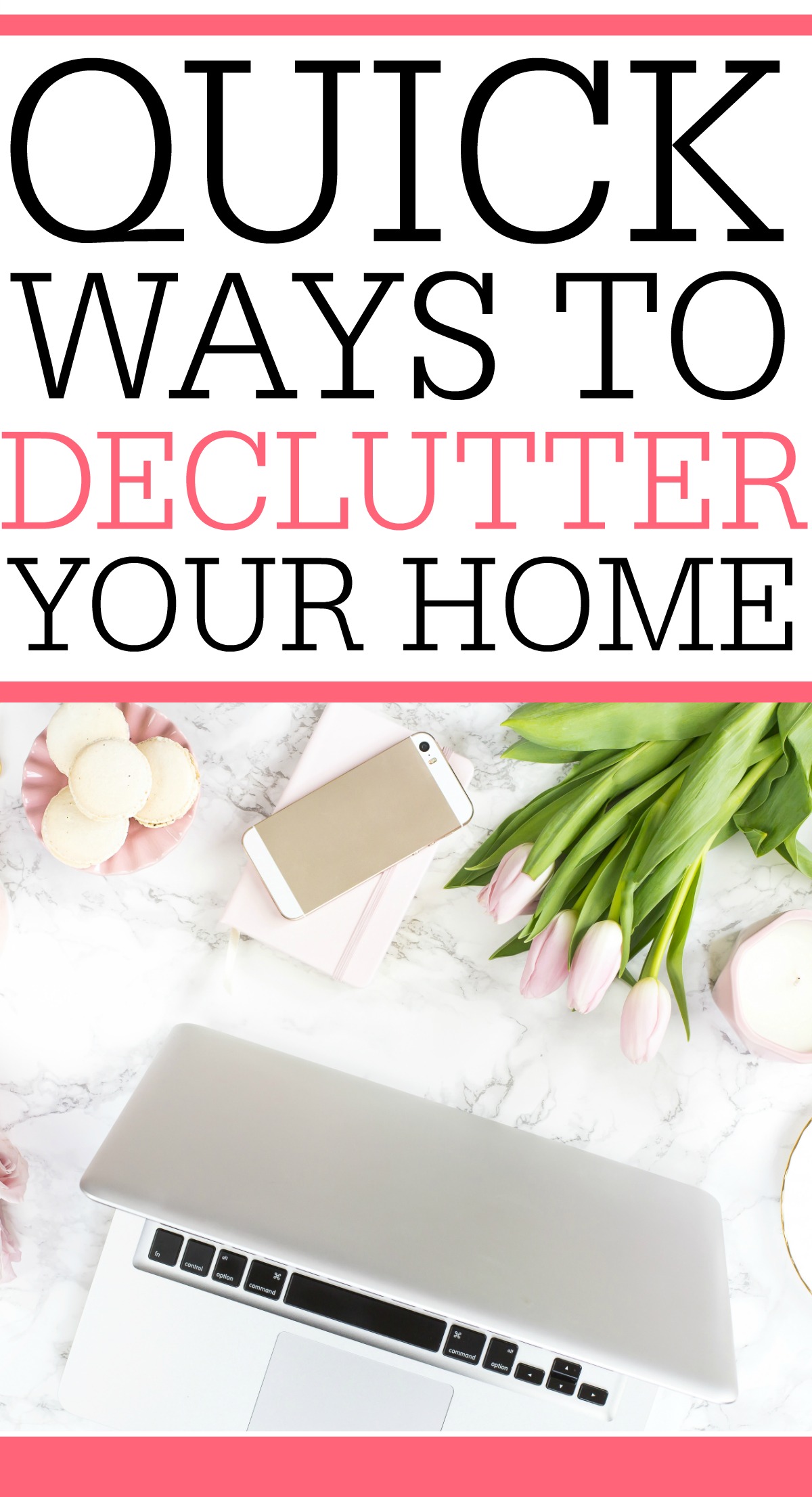 A few months ago I started reading The Magic Act Of Tidying Up. It got me in a real cleaning and decluttering mood. I love having a clean and well-organized room. It just makes things go a little smoother. Plus I just feel better about my house when it is clean and clutter free.
Although it's nice to live in a clutter free home it is sometimes hard to get started with decluttering. Are you looking to get a handle on your clutter and get organized this year? It's easy and doesn't have to be overwhelming. Check out these quick ways to declutter your home.
Have Supplies Ready
Get ready by having some trash bags for trash and large bags for donation items in whatever room you are decluttering. It can also be nice to have a shredder around if you are sorting through papers. It's much easier to just sort the items into the trash, keep, and donate. You can quickly see what you have to work with and get rid of trash and items that need shredded right away. I am always amazed at how many bags of trash I can go through when I am decluttering.
Get Rid Of Stuff Fast
Don't keep small items around that you don't want anymore. I like to drop them off at a donation center that day. It's too easy to put things in a pile to sell and then forget about them. I hate when I declutter the house only to make a large garage sale pile in the garage. If something is larger or more valuable list it on Craiglist or Ebay right away. By getting rid of things right away you can help your home feel less cluttered and prevent yourself second guessing what you are getting rid of.
Have A Place For Everything
This is one of the easiest and cheapest ways to get a handle on clutter. Make sure that everything has a place. If it doesn't it tends to sit on the counter or on a table near the door. I have found that organizing the junk drawer and having a hanging file folder for bills help make the kitchen seem less cluttered. If everything has a home then you always know where to put it.
Do It In Large Chunks
I love to break things like cleaning into smaller tasks, but I have found with decluttering that doesn't always work so well. I have found it works best if you declutter in large chunks of time. Try doing 2-3 rooms a day. Then you can be done cluttering in a long weekend. When you try to do it in just 15-20 minutes a day I have found that you just get into decluttering when the time is up. It's easier to set aside an hour or two to work on decluttering.
Try on Clothes
Take a little extra time to try on all the clothes that you haven't recently worn. I have found that I tend to hang onto clothes that don't fit me well if I don't try them on. By trying them on you can see how they fit and if you really want to keep the clothes. This works well for kids too because they so quickly outgrow clothes.
Get Your Family Involved
Although I love to declutter the house alone I often need my whole family to pitch in and help. I can only declutter what is mine, so it is helpful to have other people there so they can go through their things too. I have found that rooms that have things with everyone's stuff it in goes faster when the whole family is there. I try to do the kitchen and the living room as a family.
You can easily get your home decluttered and looking great in a long weekend with these tips. If you are looking for some more tips or help with decluttering make sure you check out my 5 simple tips to stop clutter. It's easy to get rid of the clutter once and for all with these tips. Even your email clutter!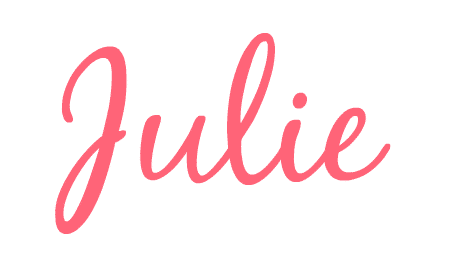 P.S. For more cleaning tricks and frugal tips delivered to your inbox subscribe
here!
---
Join the Decluttering Challenge
Subscribe (free!) to my newsletter and take the FREE decluttering mini-course to declutter your home and find your sanity!