I love buying things when they are a really great deal and stocking up. You can save a lot of money just buying things at certain times. I try to only buy in season produce to save money. So what are the best things to buy in January?
Seasonal Produce
Apples, brussels sprouts, carrots, cauliflower, clementines, grapefruit, leeks, lemons, oranges, pomegranates, potatoes, spinach and tangerines.
Foods
Diet foods and diet bars are always on sale this time of year. You can get some great deals on cereals, too. Plus, we almost always see granola bars and oatmeal sales. I love to buy a couple months worth of granola bars when they go on sale.
In addition to diet and health food, we will also see some great deals on snack foods. You know how two weeks into January you kick that New Years Resolution to the curb. 🙂  No, it's Super Bowl time! We will see great deals on chips, dips, wings, pizzas, and sandwich items. Grab a couple frozen pizzas to throw in the freezer for those nights you just don't feel like cooking.
Other Items
You will find fantastic deals on Christmas items. I always pick up my wrapping paper in January when its 50-75% off. You can also get great deals on cologne, bath sets, and perfume. Cold medicines and vitamins usually go on sale this time of year. It's a great time to buy it. I hate going to the store when I am sick.
What do you buy in January?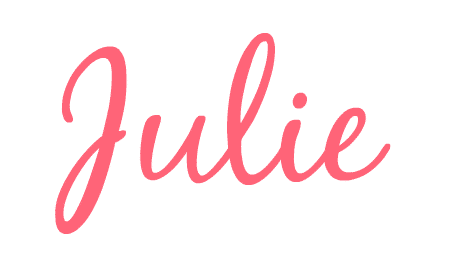 P.S. For more cleaning tricks and frugal tips delivered to your inbox subscribe
here!
---