Do you find yourself constantly grabbing carry-out because there is nothing at home? Or, do you feel like there is plenty of food at home, but you're not sure what to cook? I used to have this problem too, until I started meal planning. I would fill up my cart at the store full of items, but only have a meal or two to make. Check out these 5 meal planning tips to save money and frustration.
Plan Once A Week
I like to plan my meals out for the entire week. Then I go to the store one time to buy everything I need. I inevitably put more in my cart than what I need, so fewer trips to the stores insures that I buy less items we don't really need. I just write down each day of the week and the meal that we are having next to it.
Plan Meals Around The Sales
Try to plan your meals around the sales that are running that week. If shrimp is on sale then we may have shrimp tacos. Use the produce that is in season for your sides. The cost difference on in season versus out of season can be huge. I try to stock up on items when they are on sale, so when there aren't many sales that week I can just use what is in my freezer.
Plan Around Your Schedule
If you know you are going to be gone until later one night, don't plan a complex meal. Try to plan around your schedule to make sure you can follow your meal plan. I try to use crock pot meals for those afternoons that I know will by crazy. When we get home we have a meal waiting for us. If you know you have a lot of busy evening you may want to try freezer cooking once a month.
Use What You Have
Before you start your meal planning look through your fridge and pantry to see what you already have. I am amazed at what I already have at home. If you have a bunch of beans make a chili or try out a bean burger recipe. By using what you have at home you can save money. Pinterest is a great way to find recipe ideas for those pantry items.
Plan Your Leftovers
I try to plan to use the leftovers to really stretch my money. If we are having hamburgers one night I will save a small amount of beef to add to chili another night. An extra chicken breast or two can become chicken fajitas or a salad. Be creative in using ever part of the leftovers to really help your grocery budget go further.
Meal planning doesn't have to take a lot of time or effort. With a bit of planning you can save yourself money and frustration. What tips do you have for meal planning?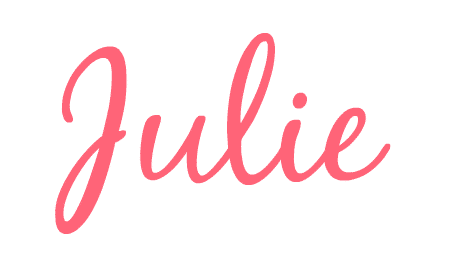 P.S. For more cleaning tricks and frugal tips delivered to your inbox subscribe
here!
---
Get my weekly meal planner
Subscribe (free!) to my newsletter and as an added bonus I will send you the weekly meal planner printable!