Inside:Get rid of clutter and get more organized with this 7 day decluttering challenge. You will be amazed at how a few minutes each day leads to a clutter-free home. Eliminate clutter in just days!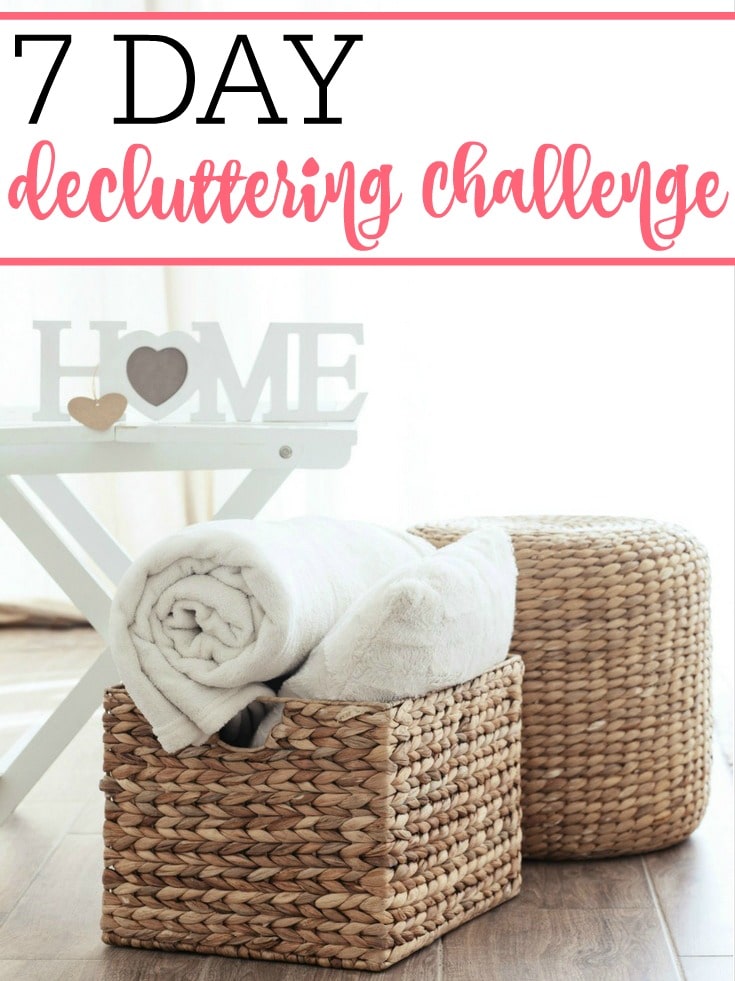 I love a new year! It's a great time for new habits and getting the house put back in order. After having my kiddo and husband at home for a couple of weeks it's time for me to get my house cleaned up and organized again. Starting on Sunday I am going to start decluttering my home.
I love keeping a clean home and have a list of daily tasks that I do to make sure that my house stays clean. However, I have realized if your house is so cluttered it makes it much more difficult to keep clean.
If you are looking to get your house back in shape after Christmas join me on my 7 day decluttering challenge. Each day we will be tackling an area of the house that tends to gather a lot of clutter. Together we will clean out the junk drawers, hot spots, and closets.
So if you are ready to start the year off right with a clean and decluttered home then sign up below for the free 7 day decluttering challenge. Each day I will send out an email with a few areas to declutter. Each challenge should take around 30 minutes to complete. At the end of the week, your home will be less cluttered and easy to clean.
Before you get started I recommend doing a few things. Make sure you have plenty of trash bags on hand. You not only may have a lot of trash, but you can also use the trash bags to store donation items in. Also, you may want to schedule a donation pickup for the day after the challenge ends. That way you can easily get rid of everything you want to donate. If you really want to get organized you can make some bins labeled donate and sell. You can move the bins from room to room each day.
I am excited to get started! So sign up below and look for your first email this Sunday. See you then!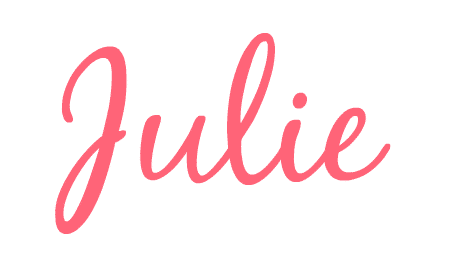 P.S. For more cleaning tricks and frugal tips delivered to your inbox subscribe
here!
---
Join the newsletter
Sign up to receive our free newsletter and a free eBook "The Best Homemade Cleaners"