INSIDE: Planning on doing some after the holidays shopping? See how to make the most of after Christmas deals. It is the best way to save time and money.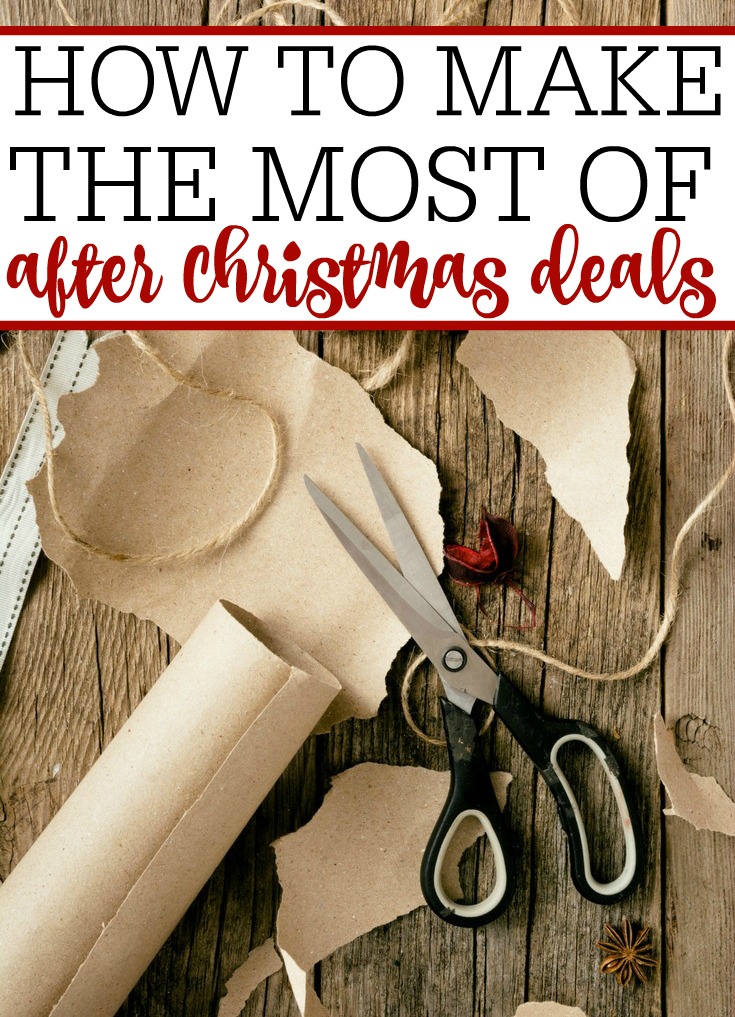 As a kid the day after Christmas was always sort of sad and not exciting. After the excitement of all the food, family, and presents that go along with Christmas the day after was a bit of a letdown. I always knew there wouldn't be any more presents until my birthday almost 6 months away and soon I would be headed back to school.
As an adult, I love the day after Christmas. I like to wake up early, get dressed and head out to get all of the after Christmas deals. I could give or take Black Friday, to me after Christmas deals are where it's at. If you haven't shopped the day after Christmas sales before I highly recommend you start.
After Christmas deals aren't just ornaments and Christmas trees. There are so many things you can stock up on that will save you money all year long. Check out some of the best after Christmas deals to buy below.
Kitchen Supplies
Kitchen supplies are my favorite things to buy on after Christmas sales! I am amazed at what I can get for so cheap. You can find Christmas Ziploc bags, cling wrap, Tupperware containers, aluminum foil and more all 75-90% off after Christmas. If you have any coupons they can often be free or cheap. I can usually find Ziploc bags for around $.25 a box after coupons. We just use them in our lunchboxes all year long.
In addition to storage stuff, you can also often find bowls, spatulas, and other utensils on clearance. Almost all my spatulas and whisks are either green or red because they came from after Christmas deals. No one will ever know you got them on an after Christmas sale. Look for deals on all your cooking and baking supplies.
Wrapping Supplies
Stock up on all the wrapping supplies for next Christmas and throughout the year. Wrapping paper, tape, bows, and tags are usually 50-75% off the day after Christmas. You can stock up at big discounts for Christmas. Remeber items like scotch tape will be used all year long so buy a little extra. Also, you can sometimes find some paper that doesn't scream Christmas to use for birthdays and other presents.
Food
Every company loves to make their own holiday sweets and treats. Look for all the holiday cookies and snacks to be on clearance after Christmas. I have found Oreos, Goldfish, M&M's, and even alcoholic drinks. The stores want to get rid of all the holiday themed stuff to make way for the healthy New Year's products. You can take advantage of this by getting the food up to 90% off. Last year I was able to buy Christmas Goldfish for $.12 a bag.
Stocking Stuffers
Small toys and treats are usually 50-75% off the day after Christmas. Stock up on the stocking stuffers for next year to save some extra money. It's usually easy to find some neat stocking stuffers for around $.50-$1 after the sales.
Christmas Decor
If you need a new Christmas tree or wreaths now is the time to buy. You can often find Christmas decor 50-75% off the day after Christmas. It's a great way to get some new decorations without breaking the bank! If what you want isn't cheap enough you can always go back a couple of days later. I have found that most stores go to 90% off within the first week after Christmas.
Bath & Body Products
Perfume and cologne kits seem to be popular Christmas items. Don't forget to stock up for the year after Christmas. They usually go for around 50% off the day after Christmas. If you are a couponer save some of those cologne & perfume coupons for after the holidays. I have been able to get the kits for free after coupons. Usually, the bath product kits go on clearance too. You can either buy presents for next year or just stock up on bath products for the year. It's a great way to save.
Online Deals
After you are done shopping the after Christmas deals at the stores you can check out the online deals. Don't forget about places like Amazon to get some good deals on larger items like electronics or that gift you really wanted but didn't get.
Although it seems early to be thinking about after Christmas deals now is the time to start. As you see decorations you like or stocking stuffers that are overpriced make a note of them. You can start a small list of things you would like to purchase on after Christmas sales. Then the day after Christmas you can go out and stock up on the best after Christmas deals. What do you like to purchase after the holidays?
Want other ways to save? Check out the best things to buy in December to save more money.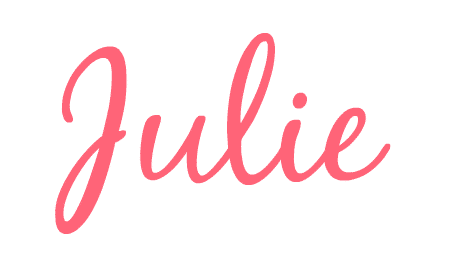 P.S. For more cleaning tricks and frugal tips delivered to your inbox subscribe
here!
---
Join the newsletter
Sign up to receive our free newsletter and a free eBook "The Best Homemade Cleaners"