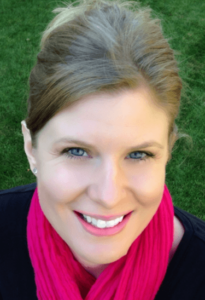 Hi, I'm Julie and I live in the suburbs of Indianapolis with my husband and son. In 2001 I quit my job as a preschool teacher for my dream job, Stay at Home Mom. That same year, my husband changed jobs from being a road warrior to an 8-5 commuter, to spend more time at home with our new family.  I felt like I finally had everything I ever wanted, a husband, new baby, and house with a dog. What more could I want?
The only problem was, in doing so our income was cut in half overnight, it went from $80,000 to $40,000 per year. I had everything that I wanted, but could hardly afford it.
In reality, we had the American dream. A house with mortgage payments, car payments on a mini van that ran when it wanted to, and my husband's student loans payments. We were determined not to go into credit card debt, but every time we turned around there was something else to pay for, something needed to change.
I realized there were a lot of things we were willing to sacrifice for me to stay at home.  I knew we needed to live on a budget and stick with it, so we started an envelope system as a physical reminder of how much there was to spend.
Out of necessity, we became big DIY fans, and I don't mean the tv show.  We worked to pay cash for everything, even cars!  We learned there is a difference between the life we wanted and the life we could afford, so we needed to become creative to make up the difference.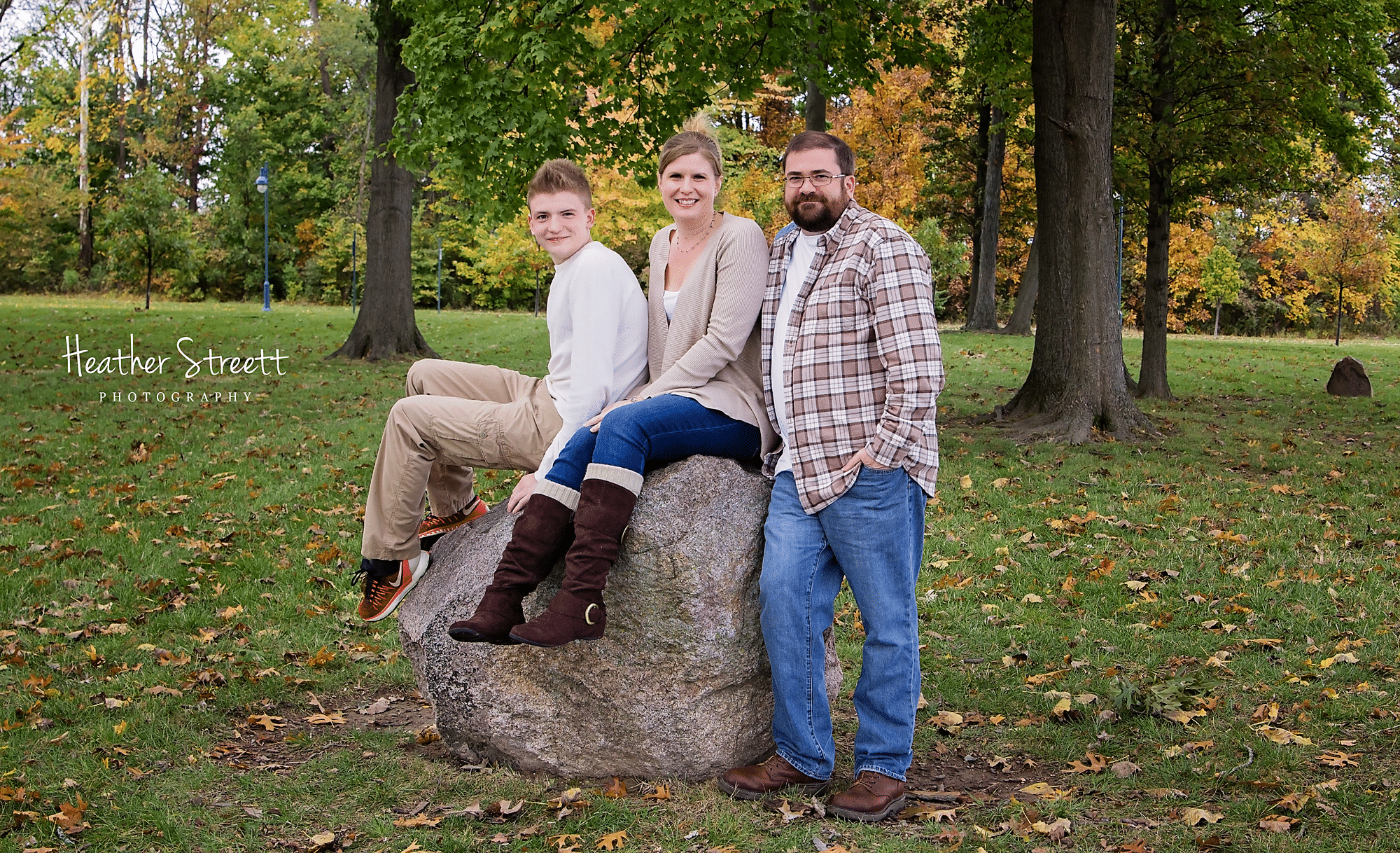 Do we sacrifice everything? No way! I love a big glass of wine and there is nothing like relaxing on a vacation. I have found that you can still live well while saving. At Frugally Blonde you will find some great ways to save without sacrificing. You can see my DIY Ideas, Household tips, Frugal Living, and Recipes.
So kick back, grab a glass of wine and follow me on my frugal adventures. You can find me on Facebook, or learn how to save more on Pinterest. Don't forget to subscribe to my weekly newsletter.
Want to know more? Here are some fun facts about me.
I grew up in a small town. Actually John Cougar Melloncamp's "Small Town"
I wanted to be a farmer when I was younger because milking cows seemed like fun and farm guys were always hot looking
I went to an all Women's College and loved every minute of it! (My husband went to the all men's college down the street)
I was married at 21 and walked down the aisle to "How Do You Solve a Problem Like Maria"
Fingers crossed, our son will be headed off to college about the same time we turn 40
Going on an Alaskan cruise with my family is number one on my bucket list, number two is not getting delayed on a flight to or from Alaska
I have a crippling fear of crayons, pencils, and clowns, it is my one neuroses
In 2005 my brother in-law and I won the Benjamin Harrison Croquet tournament (in case you missed it on ESPN)
My husband and I went to adopt a cat from the Humane Society when we were first married and came home with a Rottweiler
Two years ago our family went back to the Humane Society to adopt another Rottweiler, but came home with a Chihuahua
I think I might have an addiction to Coke, Coca-Cola that is
I love saving money!
In case you're wondering I am a natural blonde, so please excuse my grammar or spelling.
Site Disclosure Policy
Join the newsletter
Sign up to receive our free newsletter and a free eBook "The Best Homemade Cleaners"