One of my favorite (and one of the easiest!) ways to save money is by stocking up on foods when the prices are at their lowest. I can buy foods for 50-60% of the regular prices. The best part about stocking up when things are on sale is that it doesn't take a lot of my time. Just stock up to really save money on your grocery bill. February doesn't have a lot of great deals on fresh fruits or veggies but you can  still have some great deals on other things.  Check out what to buy (and skip) in February.
Seasonal Produce
This month we will see a few good deals on produce. Arugula, Bok Choy, Broccoli, Brussels Sprouts, Carrots, Celery, Clementines, Lemons, Oranges, Onions, and Tangerines are all in season. With Valentines Day this month we will probably see some good deals on strawberries, too.
Breakfast Foods
February is national breakfast foods month. We will see so many deals on frozen waffles, pancakes, and breakfast sandwiches. If you use these regularly you can stock up while they are on sale. We should see lots of cereal deals in February, too. I love to stock up on cereal this time of year. My family doesn't care for cereal for breakfast but my son eats it for snacks sometimes. I usually buy enough boxes to last us through the end of summer.
Valentine's Day 
Valentine's Day is February 14th as always, so we will see some awesome clearance deals toward the end of the month. If you have kids consider buying their Valentine's Day cards for next year. I love buying things on clearance for the following year to save money. It's also a great time to stock up on clearance chocolate.
Canned Foods
February is also national canned foods month, so there will be plenty of fantastic sales on canned foods. You can stock up on canned vegetables, fruits, and soups. I love having canned soup on hand for the nights I don't really feel like cooking. It's also nice to have some canned fruits and vegetables so if there aren't any good sales.
What to Skip
There will be a few sales on electronics, but no real great deals. Skip buying any electronics until April. There will be a lot of really great deals then.
So grab a couple of great deals this month to really save some extra cash. Want to know the best things to buy every month? Check out my what to buy and when? a guide to sales cycles. 
What do you plan on stocking up on in February?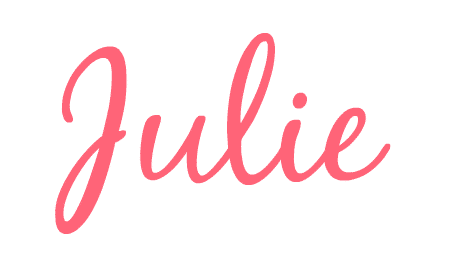 P.S. For more cleaning tricks and frugal tips delivered to your inbox subscribe
here!
---