Inside: Tired of the print photo clutter? Check out these easy tips to organize print photos. You can easily organize your photos without a lot of time.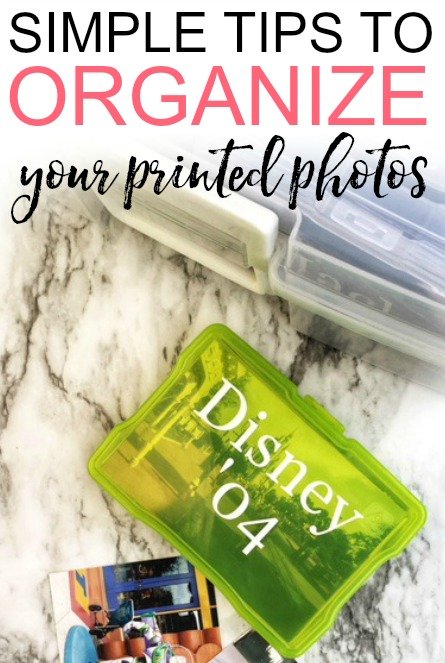 I remember when I was a kid I loved getting pictures developed. Every year when we would go on vacation we would go through a roll of film and then get it developed when we got back.
Even when my husband and I got married we took a regular camera on our honeymoon. It wasn't until we had our son a couple of years later that we bought a digital camera. Now we never even use the camera. We just pull out our phones and take a picture.
Because of this we rarely get pictures developed anymore and store most of them on the computer. Besides scrapbooking a few of our vacations most of our actual printed photos were just stored in shoe boxes or folders around the house. Recently I wanted to get them a little more organized.
I wanted to find a way to neatly organize print photos without spending a lot of time separating or organizing them. After looking around I found a perfect solution for organizing print photos. If you are tired of pictures all around your house and no order check out these easy tips to organize print photos.
The container store has these great acid free craft and photo storage containers. You can also pick them up from Amazon if you don't have a container store nearby. You can get them in different sizes and colors but I picked up a larger bin that has 12 colored containers. I liked them because each container inside was large so it could hold a lot of photos, plus because they are acid-free I don't need to worry about my pictures being damaged.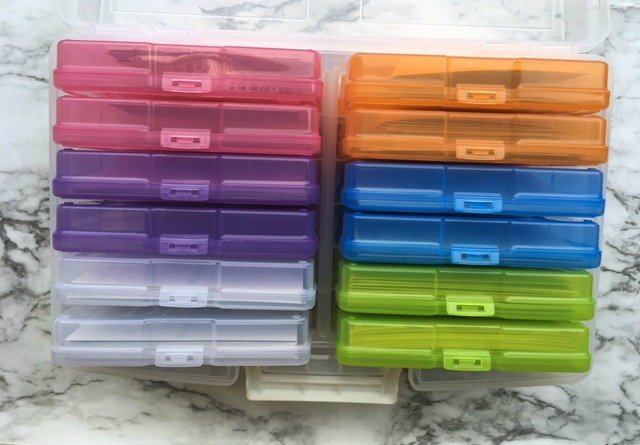 If you don't need something as sturdy as plastic you could also use this box and envelope system from Amazon. It would be great to use if you want to store your pictures in drawers or in a cabinet.
Once you find a container that works for you gather all the loose pictures you have from around the house and sorted them into groups. With our pictures, each family member got their own container plus I did some for vacations, pets, and a few weddings we were in.
I preferred to sort them into larger groups to make the sorting easier and because the containers store a lot of pictures. However, if you are using smaller envelopes or have a lot of pictures you may want to store into smaller categories.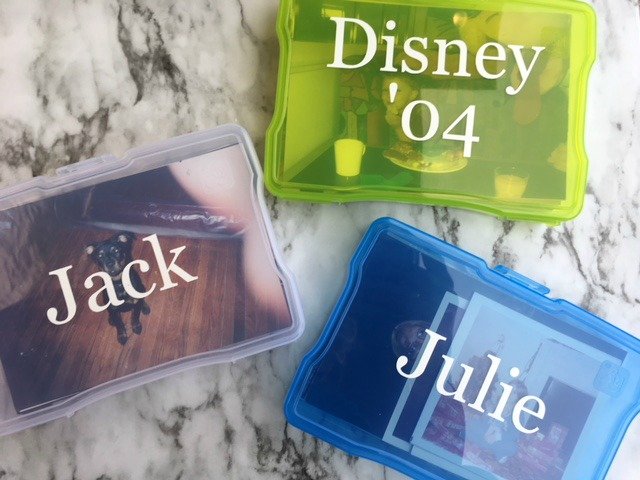 After you sort them all you can now put them each group in a different container. Instead of labeling all the pictures you can just label the container or envelope. I really didn't want to take the time to label each picture. For the vacations, I did where we went and the year we went.
Because you just need to label the container it really goes quick. Remember if you do decide to label any individual photos make sure you use a #2 pencil. It won't damage a photo like a pen could. I recommend having a couple of extra containers or envelopes so you can add new groups if you need too.
The container I use just sits on a shelf in my office. It is so easy to just to add a new picture to one of the bins when we get one. Plus, if my kiddo needs a picture for a project it is easy to find exactly what he needs.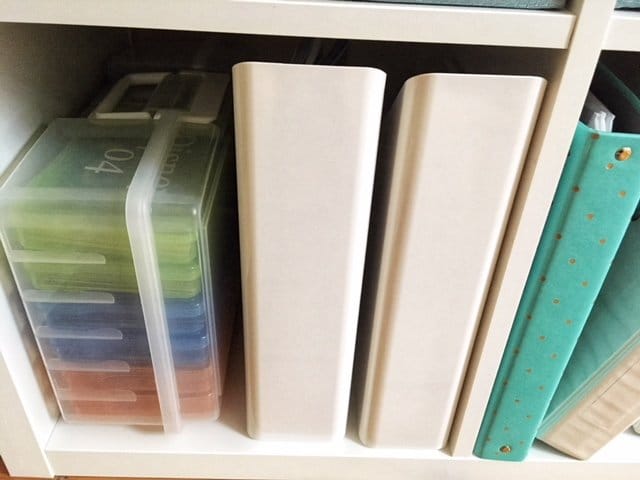 With these easy tips to organize print photos, I was able to sit down in an afternoon and organize and label all of our photos. If you want to keep your photos in great shape and have them organized this system is a great way to do it.
Want some other easy organizational tips? Check out how to organize your closet on a budget.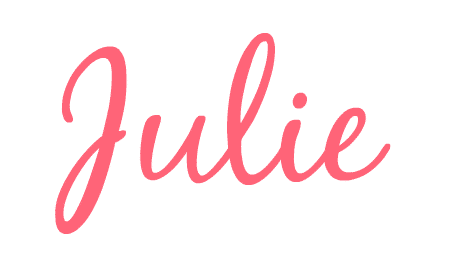 P.S. For more cleaning tricks and frugal tips delivered to your inbox subscribe
here!
---
Join the Decluttering Challenge
Subscribe (free!) to my newsletter and take the FREE decluttering mini-course to declutter your home and find your sanity!