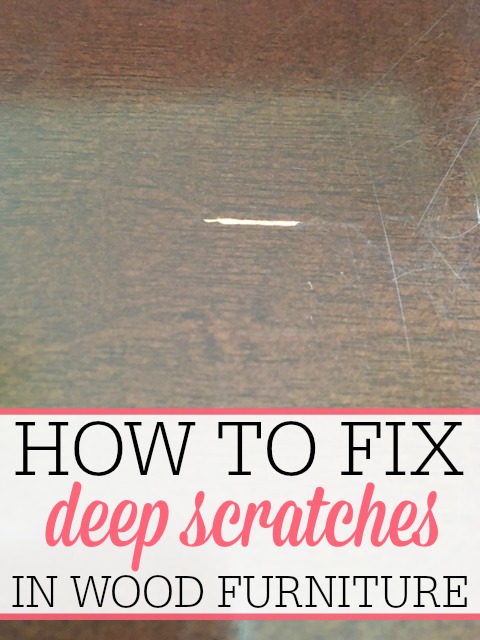 I absolutely love my dining room table. I bought it a couple of years ago on clearance from Costco and it is just the perfect size for our family of three. Because it is right off the kitchen and living room it gets so much use. We usually eat breakfast, lunch, and dinner on it. I use it every day as a computer desk and my son also uses it most days for homework.
With all the use it gets quite a lot of dings and scratches on the table top. It's also a dark wood so every little scratch and scrape really stands out. For the first year or two, I just lived with the scratches. Then there were a couple of bad scratches that I was desperate to fix. I had tried a stain marker before without a lot of luck. The stain would quickly wear away and it never did anything to fill the deep scratches.
I was thrilled when I found these wood filler crayons. They not only do a great job of filling the scratches, but they are in different colors so you don't have to restain where you filled the scratch. They work so much better than the markers. Below is a picture of one of the deep scratches in my table. You can see that the top layer and stain is completely gone.
To fix the scratches you will want to start by wiping down the scratches with a damp paper towel and then drying the area. This really helps to get any dirt or grime out of the way before you fill the scratch. Then, choose the color wax crayon that best matches your stain. I bought a 5 pack of wood fillers and I have found a match for most of my furniture.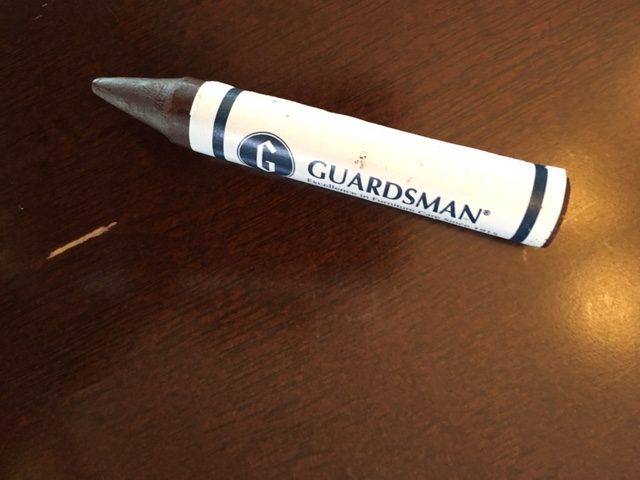 Gently run the wax crayon over the scratch until you have filled the scratched area. Once the holes are filled then take a rag or paper towel and gently wipe away any excess wax from around the scratches. Let the wax dry for about 20-30 minutes and buff the area with the wax.
The scratched area is hardly noticeable. It not only filled in the deep scratch but it also blended pretty well with the color of the stain. The best part is that it has held up for the last 6 months. I haven't had any problems with the wax coming off, wearing away, or transferring on to papers or material. This is how it looks months later.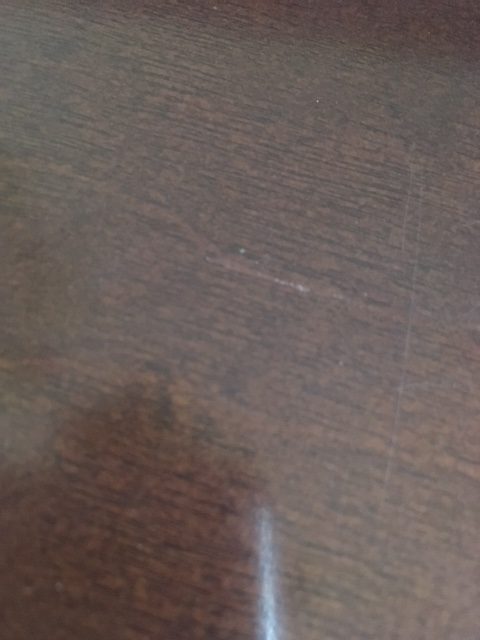 For just around $5 and a few minutes of your time your scratched furniture can look so much better. Plus it will last instead of needing to be fixed over and over again.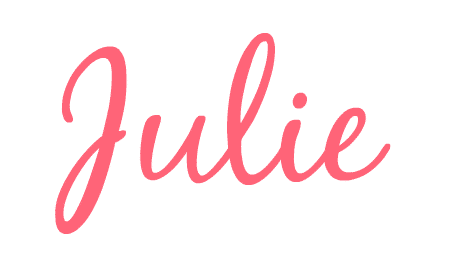 P.S. For more cleaning tricks and frugal tips delivered to your inbox subscribe
here!
---
Join the newsletter
Sign up to receive our free newsletter and a free eBook "The Best Homemade Cleaners"