One of my favorite (and one of the easiest!) ways to save money is by stocking up on foods when the prices are at their lowest. I can buy foods for 50-60% of the regular prices. The best part about stocking up when things are on sale is that it doesn't take a lot of my time. Just stock up to really save money on your grocery bill.  In April we finally start to see some really good deals on produce. I love the change from the cold months with hardly any fruits to Spring and Summer where we can really save.  Check out what to buy (and skip) in April.
Seasonal Produce
This month we will see some deals on Apples, Artichokes, Asparagus, Broccoli, Green Beans, Lima Beans, Oranges, Pears, Pineapple, and Tangerines.
Foods
Easter is mid-April this month. There are usually plenty of ham deals leading up to Easter. I usually wait until after Easter and buy a couple of hams on clearance.  I like to buy a few and toss them in my freezer.We use them later to have honey baked ham, lunchmeat, and ham salad. You will also find lots of clearance Easter candy toward the end of April. Check the expiration date and you can stock up for next year. Cooking & baking items are on sale in April. You can pick up flour, sugar, spices and more. There probably won't be another sale on baking supplies until November so really stock up.
Cleaning Supplies
Spring always means spring cleaning and cleaning sales. I love the deals I can get on cleaning supplies this time of year. I can often get cleaning supplies for free or cheap from the drugstore. It's a fantastic time to stock up for all year long. Look for some great sales at the grocery store and the drug stores. Don't forget to use some coupons to pick up the cleaning supplies for next to nothing.
Earth Day Products
Earth day is in April so we will see freebies and good deals on light bulbs, reusable bags, and reusable bottles. Stores often have giveaways with free bags and other supplies so be on the lookout for these great freebies. You can buy light bulbs for all year long.
What to Skip
Skip any major purchases like mattresses, vacuums, and TV's until May. There will be a lot better deals when we get closer to Memorial Day. You can save more money and get a better deal by waiting another month or so.
Saving money doesn't always have to take a lot of time. Just by stocking up on a few extras when they are at their lowest can save you $100's. What are your favorite things to buy in April?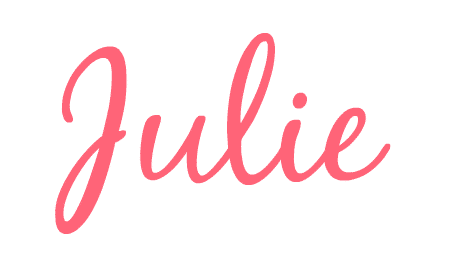 P.S. For more cleaning tricks and frugal tips delivered to your inbox subscribe
here!
---