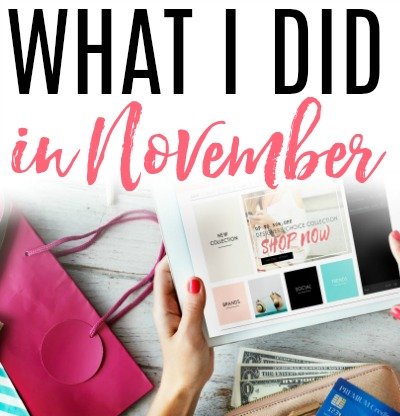 Wow! November just flew by here at the Frugally Blonde household. I feel like I am going to blink and Christmas will be over.
November was a busy month for us. The high school swim season started for my son. Usually, we have 1-2 meets a week that keep us very busy. We often don't get home from the meets until after 9 pm which makes for some crazy evenings.
We also went away for Thanksgiving. It was my parents 50th anniversary so they took us all to a state park for the holiday. It was fun and relaxing. Instead of Black Friday shopping, we did some tobogganing. As busy as we were in November I still found plenty of ways to save and projects to do. Check out what I did in November below.
Stocked Up On Beef
I love to find great deals on meat and really stock up. I bought a bunch of ground beef on sale this month and froze it. If your family has a favorite meat this is a great way to save some money. To make my life easier this month I cooked up about 75% of the ground beef so I could quickly pull it out for meals. The other 25% I made into meatballs and froze. I prefer the taste of homemade meatballs and if I make up a triple batch and freeze them it doesn't really take much longer than making one batch. You can see how I make and freeze my meatballs here.
Replenished Spices
A couple of weeks before Thanksgiving are one of the best times to get spices. Meijer had some of the spices on sale plus some coupons. I went through my spice drawer and cabinet so I could replenish what I was low on and replace what was expired.
I am always amazed at what I find in my drawer. I feel like I go through the spice drawer once or twice a year, yet I found a spice that expired 3 years ago. It's crazy! I was very happy to replace the older spices and now I should have some fresh ones for the holiday baking season.
Organized Some Drawers
I was so excited to organize some of my kitchen drawers this month. I discovered binning strips (I can't believe I never knew about them before!!) and used them in my kitchen to organize. I am in organizational heaven right now. You can see below the before and after of one of my drawers.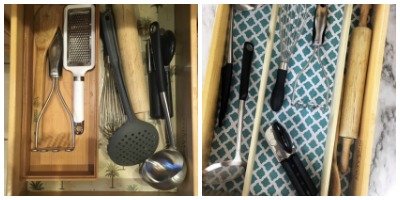 If you are like me and have no idea about binning strips I am hoping to have an article about them in January. You can buy them on Amazon however they are a little pricey there. I think I found a cheaper alternative, but I want to try them out first to make sure everything works ok.
Cashed Out Rewards
I use Fetch and Ibotta regularly when I go grocery shopping. I was able to get some Amazon cards with my rewards points to do some Black Friday shopping. It always feels like free money and only takes a minute or two each week to do.
If you haven't signed up for Fetch you can download the app and enter my referral code, RP6FG, during sign up and you'll get 2,000 Fetch Points. Every 1000 points will get you a $1 Amazon gift card. You can enter receipts and get around 200 points per receipt.
Painted the Kitchen
I have had painting the kitchen on my to-do list for over a year. Menards had a sale on my favorite paint recently so I bought some and spent a weekend painting. It makes such a difference in the look of the kitchen. My walls were burgundy which seemed really dark at night. I went to a light beige and I love the way it looks so light and bright. It always amazes me the difference a can of paint can make in a room.
Even though it was a busy month I was able to fit in plenty of ways to save and even a few projects. How was November for you?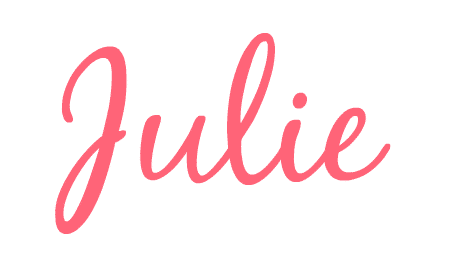 P.S. For more cleaning tricks and frugal tips delivered to your inbox subscribe
here!
---