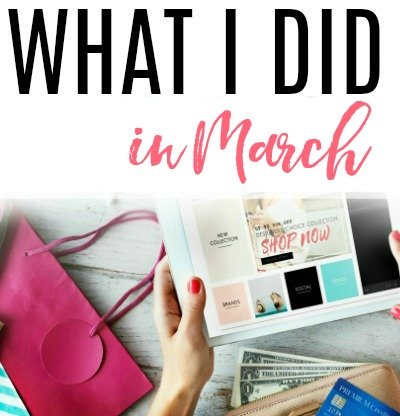 I was so happy for March and some warm weather to come to Indiana. It was nice to open the windows and be able to let some fresh air in. March was a little more relaxed than February.
We had some free weekends and was able to do a couple of projects I had been waiting to do. I also found plenty of ways to save this month. You can see what I did in March below.
Sold Phones, Books, and a Camera
We did some cleaning and decluttering in my husband's office. It had been a few years since we had cleaned it out and found plenty of things to get rid off. We donated some books and office supplies. We also found 2 old phones, a camera, and some books to sell. Total we ended up getting over $100 for things we weren't even using. It was nice to make some extra cash and a little more room in my husband's office.
Stocked Up On Chicken & Fish
Aldi had chicken breasts on a great sale so I bought $25 worth of them and then vacuum sealed the chicken into smaller portions. That is enough chicken breasts to last us about a month, or hopefully until the next sale. You can see my tips on vacuum sealing here.
Aldi also had lots of fish and sales for Lent so we picked up salmon, smoked salmon, ahi tuna, and scallops. We spent about another $25 on fish but it will take us a month or two to eat it all. My son and husband were so excited about the tuna and scallops. Plus, my husband wanted to cook all the seafood so I will get out of cooking a few nights which is always a win!
Meal Prepped
I've been trying to buy healthier food and get it all prepped ahead of time. I spend about an hour or so a week getting all the fruits and veggies washed and prepped plus some rice and meats cooked up.
I've noticed that my son is way more likely to grab some healthy food if he doesn't have to wash and cut it up himself. Plus it saves me time in the evenings before dinner.
Decluttered & Redid Closet
I was so excited to do a mini closet makeover in March. I had been wanting to make some changes in our closet for quite a while, but everything seemed so expensive. We finally decided to try an Ikea hack I had seen a few people do.
We bought a dresser from Ikea for around $100 and added it to my side of the closet. I had to remove one of my hanging bars and cut about an inch off the bottom of my current closet system, but I was happy to do that to have a built-in dresser in the closet.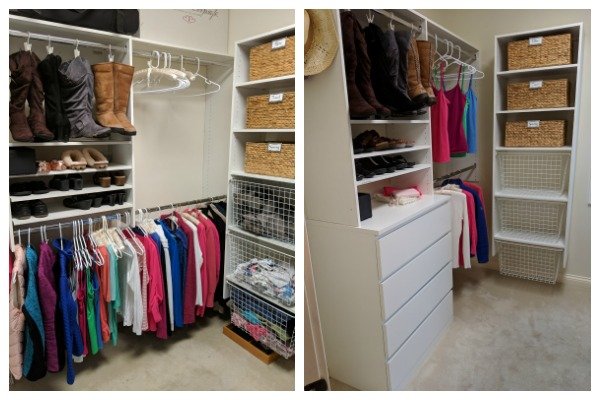 I now have so much room in my closet to put jeans, shorts, and t-shirts without hanging them up. I am eventually hoping to get rid of the dresser in our bedroom so we have more room in there.
Saved on an Oil Change
I went to go get an oil change at one of those quick drive-thru oil changes. I really prefer them because they are cheaper than a dealership and the one I go to does a good job.
One of the people behind me in line was getting upset over the wait and so one of the workers there asked me if I would be interested in getting a discount to let the person behind me go in front of me.
I was happy to save some money and let the other person go first. I had to wait about 10-15 minutes longer but they took 17 dollars off the oil change so it was worth the extra time. I love when I can find easy ways to save money like that.
Overall it was a good and relaxing March. I am looking forward to some landscaping projects and spring break in April. What about you? What did you do in March?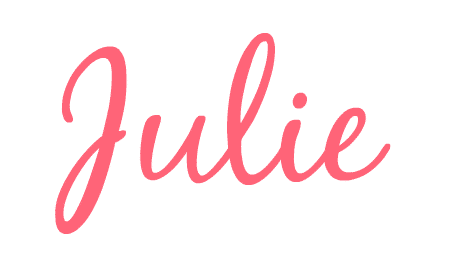 P.S. For more cleaning tricks and frugal tips delivered to your inbox subscribe
here!
---