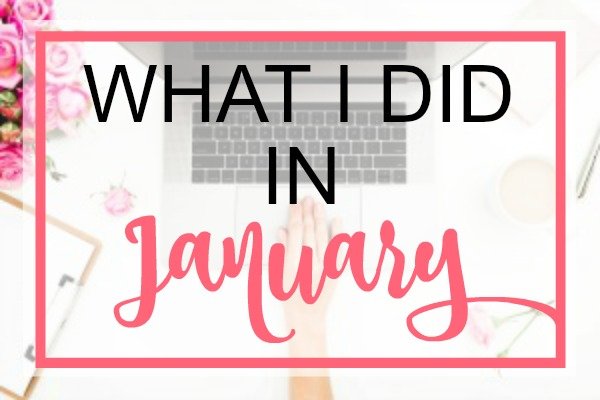 Hello February! January flew by, but I am okay with that. With all the cold weather and snow we had I am happy to be a little bit closer to spring and warm weather.
Almost every weekend in January we had significant snow here. We ended up spending a lot of weekends just hanging out at home and watching movies in front of the fireplace. It made it a pretty relaxing month. I also found plenty of ways to save. Check out what I did in January below.
Stocked Up On Meats
I love to buy meats when they are on sale or on clearance. I found a great deal on both chicken breasts and ground beef this month. I bought large amounts and then vacuum sealed them into smaller portions. I bought a vacuum sealer about 2 years ago at Aldi. It's similar to this one here. I really debated if it was something too gimmicky, but it has completely paid for itself. If you don't have a vacuum sealer you can see the way to easily get the air out of bags here.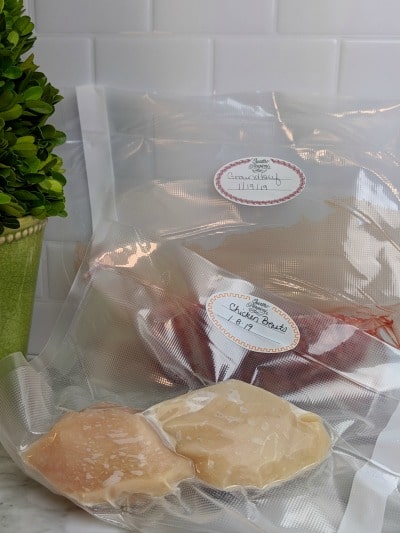 Decluttered The Kitchen
I went through our kitchen and decluttered every drawer. Most of the drawers I could do pretty quickly but some I needed to have my husband and son go through which took a little more time. I also cleaned out the fridge and the freezer. I used up some of the meats that had been in the freezer for quite a while before they went bad. It was nice to use it up and make the freezer look cleaner.
Stocked Up On Frozen Pizzas
Toward the end of January, I found some great deals on frozen pizzas. Any time I can find them around $2-$3 dollars I will try to buy 5-10 of them. It's pretty common for us to do pizza and a movie on Saturday night, so I know I will go through them all. Saturdays tend to be a busy day for us so it's nice not to have to think about what to cook or spend a lot of time in the kitchen. We now have enough pizzas to last us a month or two.
Used The Instant Pot
I am in love with my new Instant Pot. I got it as a Christmas present and so far it is amazing! I am really impressed with how tender it makes all the meats. It's fun to try new dishes we don't normally have too. I am not sure if it will be a seasonal thing but so far I have been using it about 4-5 nights a week. If you love cooking with your instant pot I would love to hear your favorite recipes. You can see what recipes I have been making on my Instant Pot board on Pinterest.
Got Some Clearance Bathroom Lights
My husband and I found a great deal on some light fixtures for our bathroom. We have updated most of the bathroom but our lights were older. Home Depot had a couple of cute sets on clearance for $15. We picked them up and now we just need to install them. I need to paint the bathroom first, but hopefully, we can do that this month.
Overall we had a really great January. How was your January? I would love to hear what you did last month.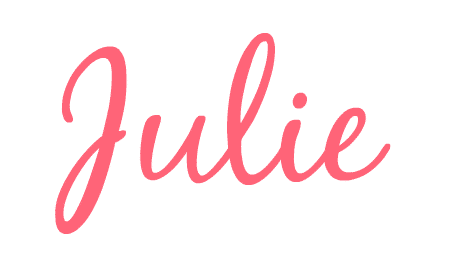 P.S. For more cleaning tricks and frugal tips delivered to your inbox subscribe
here!
---