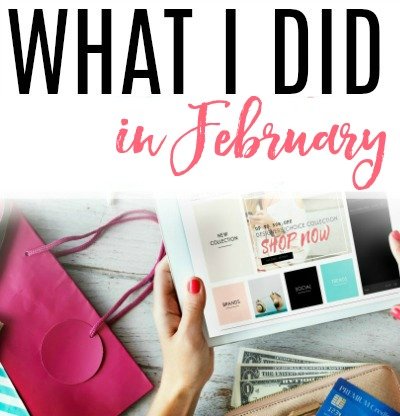 February just flew by this last month. We were so busy, I don't really feel like I got a chance to sit down and relax at all. February is a big month for high school swimming so we really spent most of our time at the pool or running my kiddo back and forth to practices and events. Every weekend in February we spent at a swim meet. It was fun but exhausting.
I wish I had more ways that I saved this month, but I just didn't find the time to get a lot of great deals. You can what I did in February below.
Ate From The Freezer
Because I didn't find a lot of great deals in February we ate from the freezer a lot. I had a bunch of chicken breasts and ground beef that I used to make meals. I tend to stock up on meats when the prices are low and then vacuum seal the meats for a later time. It helps keep my shopping bill low. It's not uncommon for me to spend less than $50 a week on foods. If you are interested in lowering your grocery bill I highly recommend a course called Grocery University.
Decluttered the Bath & Bedroom
I spent a lot of time decluttering in our bedroom and bathroom this month. The bathroom is usually pretty easy to declutter. I usually either throw out or donate products that we no longer use. I turned a couple of old towels into rags to use around the house too.
The bedroom took a little more time to declutter. I went through all of our clothes in the bedroom and the night stands. I donated some clothes, sold some clothes, and sold some books and magazines. I also added some drawer dividers to some of our drawers. You can see how I make custom drawer dividers here.
Had A Party
After one of the high school swim meets we had a party. It was pretty easy to do and fun. In our high school swim team, the tradition is for someone to host and then everyone else brings food and drinks. All we had to do was provide a place for around 100 swimmers plus their parents. Our house was packed shoulder to shoulder with people but it was a fun time. Plus so many people left their food here that we didn't really need to go shopping for about a week after the party.
Used Free Gift Cards
My sister gave me some of her old curtains for my bedroom but I didn't have any curtain rods. Luckily, I had some points from using the Fetch app that I got some free gift cards. I only had to pay a couple of dollars after gift cards. If you haven't signed up for Fetch yet you can just download the app and enter my referral code, RP6FG, during sign up and you'll get 2,000 Fetch Points. It's an easy way to save a little money.
Overall it was a good, but busy February. I am looking forward to some warm weather and relaxing weekends in March. What about you? What did you do in February?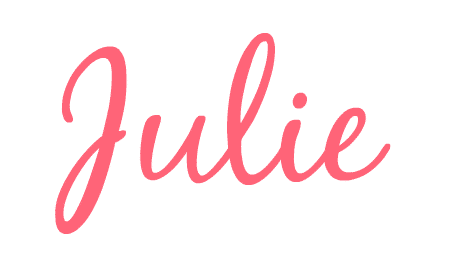 P.S. For more cleaning tricks and frugal tips delivered to your inbox subscribe
here!
---