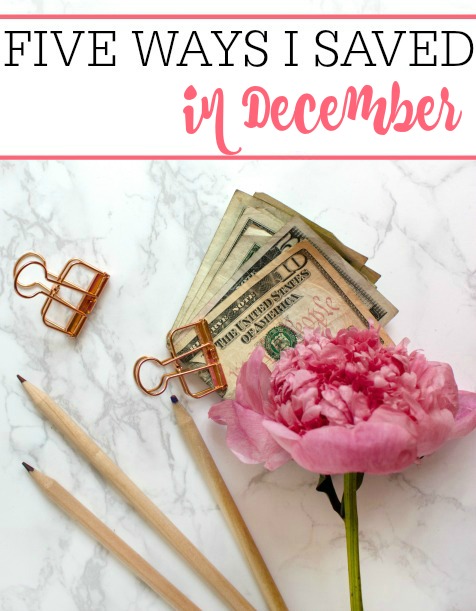 I can't believe Christmas has come and gone! The month of December flew by. It was a busy month packed with swim meets, final exams, and getting ready for Christmas. I have to admit I didn't exactly find a whole bunch of ways to save, however, we weren't wild and crazy with spending either. Check out the ways I saved in December below.
Stocked Up On Easy Meals
I knew that we would be really busy with everything going on in December. So to make life easier and avoid carry-out I picked up a bunch of easy to make meals. I bought a bunch of frozen pizzas from Aldi and a few other convenience meals. It was perfect for busy nights so we weren't paying for dinners out or pizza delivery.
Pre-Cooked Ground Beef
I bought some ground beef on sale and cooked up a bunch of it. I then froze it to use when we needed a quick meal. Cooked ground beef can quickly become tacos, burritos, or enchiladas. Having some cooked ground beef on hand made it easy to make dinner most nights.
Bought Clearance Wrapping Paper 
I love going out the day after Christmas and doing some shopping. I picked up wrapping paper for next year 50% percent off. I was also able to get some clearance gift tags and tissue paper. It didn't take much time and helps me get ready for next Christmas and save money.
Stocked Up On Kitchen Supplies
I also stocked up on some clearance kitchen supplies after Christmas. I found some kitchen utensils that were 50% percent off because they were considered Christmas stuff. They were green with no markings of being Christmas so I was happy to replace some of my older spatulas that are torn up with new ones. I also stocked up on holiday ziplocs. I buy them on clearance after Christmas and use them all year long.
Used Coupons
Although a lot of our Christmas presents came from Amazon I did a few things to buy at the stores. I was able to use coupons at places like Bed, Bath, and Beyond and Bath and Body Works. I just spent a few minutes each time I went to a store to look for a coupon on my phone. Usually, I could save around 20% off with some coupons from Retail Me Not. It's a super easy way to save.
Overall December was a great month and fairly frugal. I am ready to start finding ways to save in the new year. What about you, how did you find ways to save in December?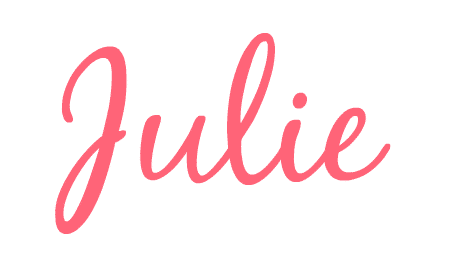 P.S. For more cleaning tricks and frugal tips delivered to your inbox subscribe
here!
---
Join the newsletter
Subscribe (free!) to my newsletter and as an added bonus I will send you The Best Homemade Cleaners ebook free.