Inside: Want to save more money each month? Check out the 5 ways I saved in October for some inspiration to save some extra money. Saving money can be easy and fun.
October was a fun month for us. My son gets a week off for fall break in October so we took off to Tennesse for a couple of days. It was a fun, and pretty frugal, fall break trip. My husband took the whole week off and we spent some time hiking & hanging out.
Besides having a fun fall break we found some other great ways to save this month. Check out the ways I saved in October.
Beauty School Haircut
I needed a haircut so I headed to my favorite beauty school to get one. For $17 dollars I get a haircut, back massage, and a facial. All of that for under $20 is a great deal. I have always been happy with the haircuts too. It's a fun and relaxing way to get a haircut without spending a lot of money.
Stocked Up on Chicken
Meijer had chicken breasts on sale for $1.69 so I stocked up on chicken. I bought about 15 pounds of it while it was on sale. We used some of the chicken the week of the sale and then I vacuumed sealed the rest of the chicken breasts and froze them. I like to cut them down into smaller portions and individually vacuum seal them. Then I can quickly just grab one or two for smaller meals.
Fall Break Deals
We got some great deals on our fall break. Because our kiddo gets a whole week off we can travel during the week and get some better rates on hotels and stuff. I was able to use some discount codes on top of the good deals with the cabin we rented and our tickets to Dollywood. I have learned to search for a discount code any time I see a box for a discount code online. It's a quick easy way to save.
Halloween Clearance
Toward the end of October, I was able to get some great deals on Halloween clearance. My neighborhood CVS clearanced some of their Halloween candy so I picked up a couple of bags. I also got some pumpkins on clearance that I used to make a cooked pumpkin. You can use the pumpkin for making pumpkin pie, although we always give it to our dogs as a treat.
Used Ebates
I needed to do some online shopping so I used Ebates. I know I mention it fairly often, but if you haven't signed up for Ebates yet you should! It only takes me about a minute to use when I am going to buy something online and I get a check every couple of months. If you haven't used Ebates yet you can see how they work here. With holiday shopping coming up I highly recommend using Ebates when doing any online shopping.
How was October for you? What ways did you save?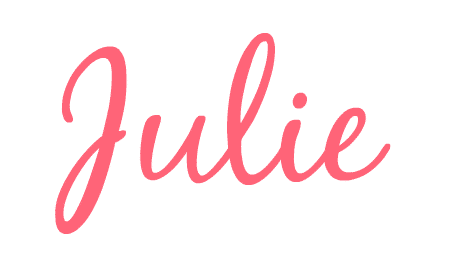 P.S. For more cleaning tricks and frugal tips delivered to your inbox subscribe
here!
---