Inside: Want to save more money each month? Check out the 5 ways I saved in June for some inspiration to save some extra money. Saving money can be easy and fun.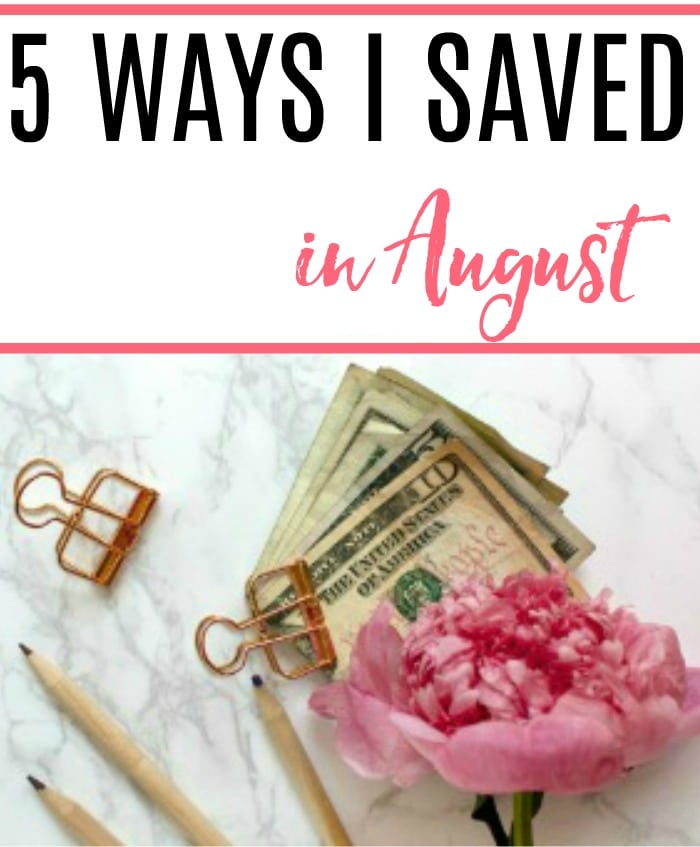 Wow! August just flew right by for me. My kiddo went back to school at the beginning of August. It's hard to believe I have a Junior now. I was so sad to see him go back, however, it was good to get back to my regular routine. I have an everyday cleaning routine that I do whether he is home or not, but I did put off some of the more deep cleanings that I tend to do while he is in school.
Because our evenings are a little busier during the school year I also have to make sure I am staying on top of meal planning. I was happy to find some great deals to help stock up for easy meals. You can see all the ways I saved in August below.
Stocked Up On Chicken
I found a great deal on chicken so I bought 10 pounds and really stocked up. I froze some of the chicken breasts, I also cooked and shredded some of the chicken breasts. I like to make shredded chicken and freeze it for BBQ Chicken. I used the last of it to make some of our favorite freezer meals.
Borrowed Books 
I love my book club but buying a couple of books a month can get expensive. I try to share with a few of the people in my book club and I always try to borrow from the library if I can. I was excited to find the two books I needed in August at the library. Instead of paying around $30 total on Amazon I picked them up for free.
Got Free Pizza
We have a Papa Murphy's over by where my son goes for swim practice. Because it is in such a convenient location we stop every month or so and pick up a pizza. So I was thrilled when I got $10 dollars in free gift cards in the mail from Papa Murphy's. Apparently, it was part of a class action settlement. I didn't even have to do anything to get the free gift cards. We were able to pick up two of their $5 pizza deals for an easy meal.
Sold A Car
We sold my husbands car this month. He rarely if ever drove his car anymore. He works from home 2-3 days a week and when he did go into work he was driving my son's car. We bought my son a car last year, but he isn't a big fan of driving so my husband and son just share a car now. It saves us money on car insurance and we got money back on the tag for the year. We just put the money for the sale of the car in our bank account and will save it for when we need a new car.
Got Free Gift Cards
I love earning free gift cards! I earned $60 in Amazon gift cards this month from using Ibotta, Fetch Rewards, and Swagbucks. It is so easy to spend a few minutes each day and earn some gift cards. If you haven't signed up I highly recommend it. I made a quick video on how to use Fetch Rewards to earn free gift cards.
I am ready for fall and a little cooler weather in September. What about you? What ways did you save in August?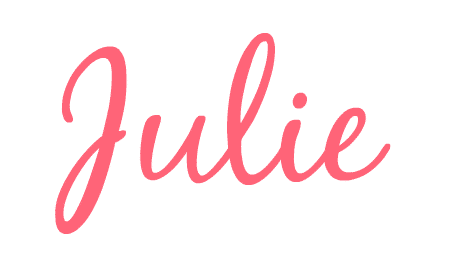 P.S. For more cleaning tricks and frugal tips delivered to your inbox subscribe
here!
---
Get my weekly meal planner
Subscribe (free!) to my newsletter and as an added bonus I will send you the weekly meal planner printable!