An easy way to save more money is by stocking up on foods and items when the prices are at their lowest. You can save over 50% off of items just based off of what time of year you buy them. Fruit & Veggies have their own seasons and are way cheaper when they are in season. By purchasing at the right time you can save your family $100's of dollars per year.
February doesn't have a lot of good deals on fruits and vegetables, but we will still see some great deals this month. Check out the top 5 things to buy in February.
Canned Foods- It's national canned foods month, so there will be plenty of fantastic sales on canned foods. You can stock up on canned vegetables, fruits and soups. I love having canned soup on hand for the nights I don't really feel like cooking.
Valentine's Day Stuff-With Valentine's Day falling halfway through February we will see some awesome clearance deals toward the end of the month. I love buying next years Valentine's on clearance. Pick out some clearance stuff and save it back for 2017.
Breakfast Foods-It's also national breakfast foods month. So there will be lots of deals on frozen waffles, pancakes and breakfast sandwiches. We should see lots of cereal deals in February, too. I love to stock up on cereal this time of year. We don't usually have cereal for breakfast, but it makes a good inexpensive snack for the summer.
Chocolate-With Valentine's Day in February we will see lots of great deals on chocolate. Stock up on some sale and clearance chocolates for all year long.
Furniture- February is a good time to buy furniture. We will see some President's and Tax Sales on furniture and it's definitely a good time to buy. If you have held out for that new couch or bed, February is the month to buy it.
Saving money doesn't always have to take a lot of time. Just by stocking up on a few extras when they are at their lowest can save you $100's. What are your favorite things to buy in February?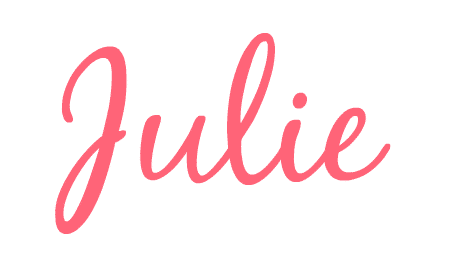 P.S. For more cleaning tricks and frugal tips delivered to your inbox subscribe
here!
---