One of the easiest ways to save more money is by stocking up on food and items when the prices are at their lowest. You can save over 50% off of items just based off of what time of year you buy them. Fruit & Veggies have their own seasons and are way cheaper when they are in season. By purchasing at the right time you can save your family $100's of dollars per year.
I am so ready for Christmas and all of the things we have in December. It is one of my favorite times to really stock up and save!
Baking Items
With Christmas comes baking! Making cookies and treats seem to be a big holiday tradition for many families. Because of that, we will see some fantastic deals on baking items.  Flour, sugar, cake mixes, spices, and chocolate will all be on sale this month. You can stock up not just for the holidays, but for all year long.
Clearance Christmas
December 26th is really one of my favorite times of the year! The rush of the holidays are over and we can just enjoy our time as a family. Plus, I love to go shopping the day after Christmas for clearance deals. I buy next years wrapping paper, cards, bows, and any decorations for over 50% off. It is a great time to stock up and buy.
Perfume and Cologne
This is another great one to buy after Christmas. All those Christmas sets of perfume go on clearance for up to 75% off the day after Christmas. The prices are the best you will find for the whole year. If you have coupons you can even get some sets for free or for only pennies. I like to buy enough to last me all year long.
Soups & Stews
There will also be a lot of sales on canned goods this month. You can stock up on soups, sauces, and more. I love having soups and stews on hand for nights I just don't feel like cooking. I make up some grilled cheese sandwiches and open a can of soup and I have a easy and frugal dinner.
Easy Prep Food Items
Usually, before Christmas we see lots of sales for easy prep food items. Pie shells, boxed mashed potatoes, canned gravy, etc. If you use these items it is a great time to stock up. I usually buy a couple of frozen pizzas for busy nights before Christmas. It's much cheaper than grabbing a meal out.
Saving money doesn't always have to take a lot of time. Just by stocking up on a few extras when they are at their lowest can save you $100's. What are your top 5 things to buy in December?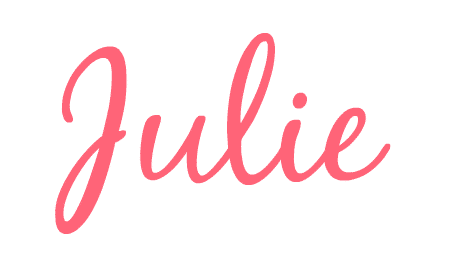 P.S. For more cleaning tricks and frugal tips delivered to your inbox subscribe
here!
---