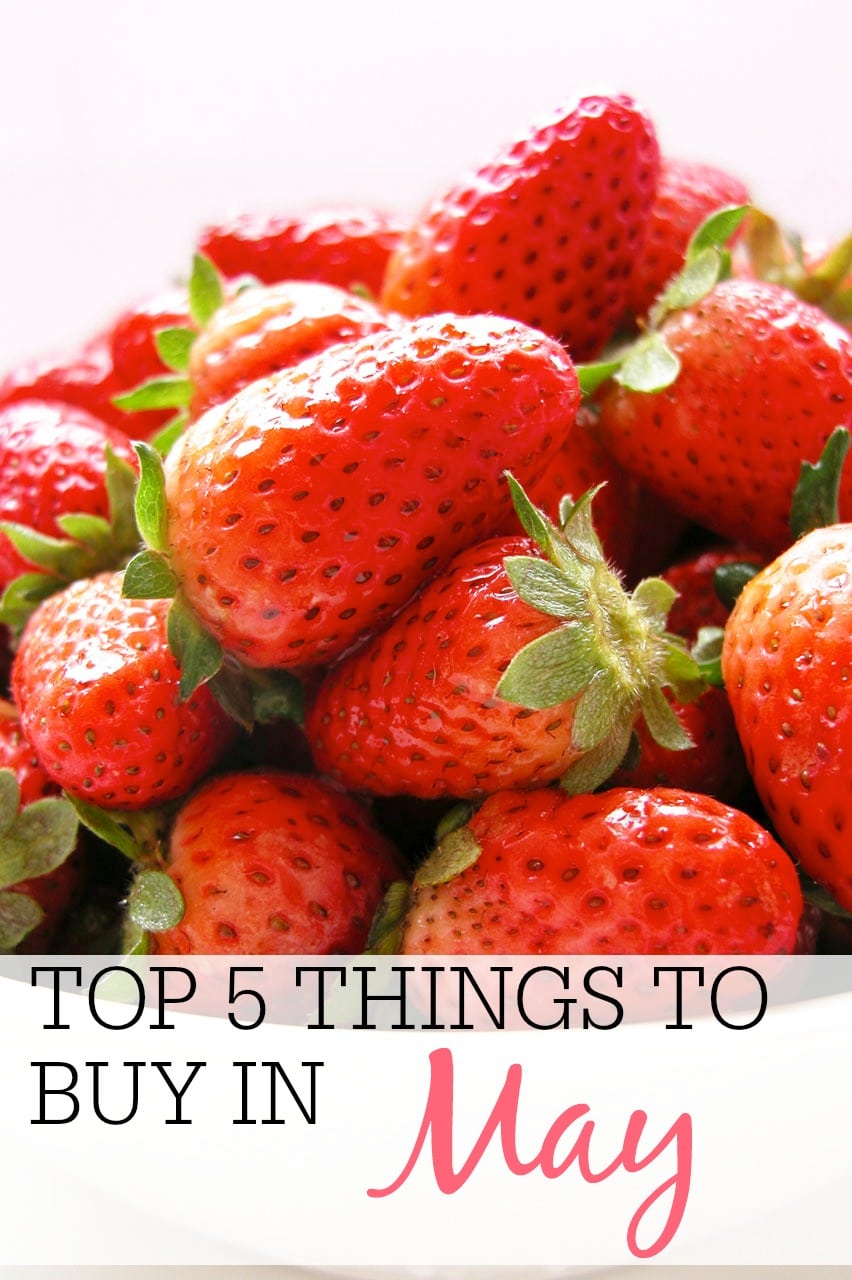 One of my favorite (and the easiest!) ways to save money is by stocking up on foods when the prices are at their lowest. I can buy foods for 50-60% of their regular prices. The best part about stocking up when things are on sale is that it doesn't take a lot of my time. Just stock up to really save money on your grocery bill. May is a great month to stock up on foods. Fruits and veggies are starting to come into season and we will see some great prices. Check out the top 5 things to buy in May and save.
Produce
I am so excited about all the produce that will go on sale in May. We will see sales on blueberries, peaches, strawberries and pineapples. Stock up on the foods while you can get them at low prices. I love stocking up on strawberries and making strawberry freezer jam.
Cinco De Mayo Foods
May starts out with Cinco De Mayo so we will see lots of sales on tortillas, salsa, and chips. I love a good margarita and I can usually find a clearance deal on margarita mix after the holiday. Perfect time for a cool summer drink!
Spring Clearance
Gone is the rainy season so look for some great spring clearance prices on jackets, raincoats, and boots. Spring clothes will be on clearance to make room for swimsuits. I love finding spring clothes a size larger for my son. I can just put it to the side in his closet and save money next year.
BBQ Items
May brings warm weather and barbeques. We will see so many sales on ketchup, mustard and hot dogs. I usually try to buy enough hot dogs for all summer long. They are great to throw on the grill as a last minute lunch. Ketchup and mustard will be the lowest you will see all year. Stock up enough to last until next May.
Vacuums
Yes, I know vacuums are a weird one for May. I have always heard May is the best time to buy. Both deals I have gotten on vacuums I found in May. I think people are done with spring cleaning and they put them on sale. If you are in the market for a new vacuum now is the time to buy.
So grab a couple of great deals this month to really save some extra cash. Want to know the best things to buy every month? Check out my what to buy and when? a guide to sales cycles. What do you plan on stocking up on in May?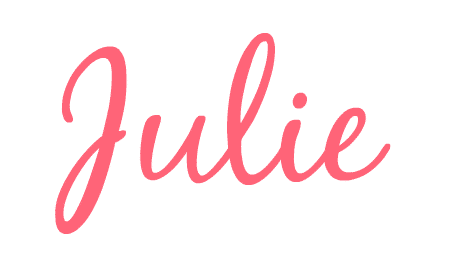 P.S. For more cleaning tricks and frugal tips delivered to your inbox subscribe
here!
---