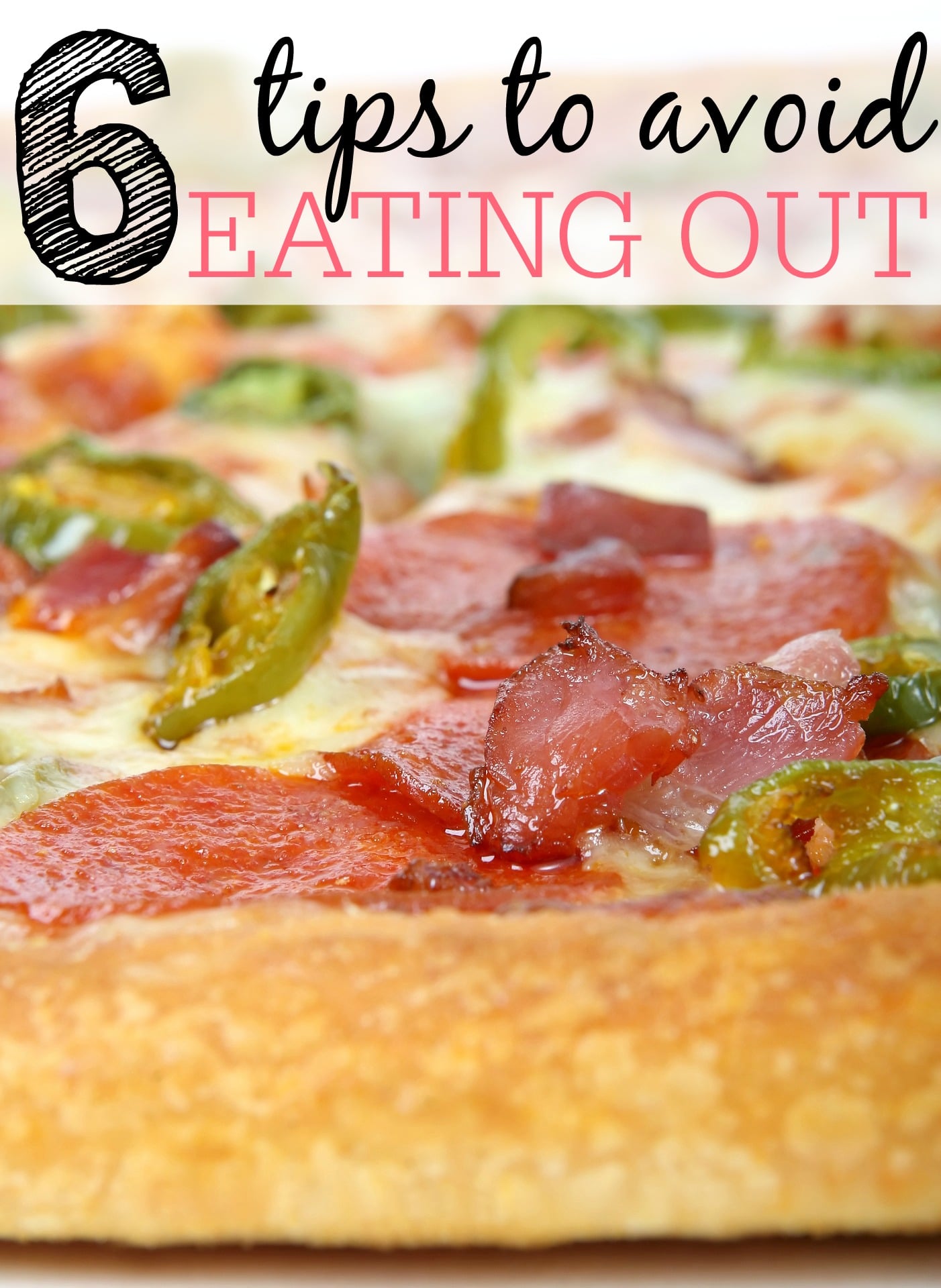 We all have those nights. It's 5 o'clock and the last thing you feel like doing is cooking dinner. Dreams of going out to eat are going through your head. I completely understand. Right now I am fighting my allergies and don't feel well. The last thing I feel like doing is cooking dinner. I just feel like placing that call to my hubby and having him pick up carry out.
Unfortunately, since I don't have an endless budget I can't eat out whenever I feel like it. There are plenty of nights that I feel like getting carry out or going out to eat and I know I just have to suck it up and make dinner at home. It's not always easy but I have found that following these tips really helps me avoid eating out.
Meal Planning
This is my number one way to avoid eating out. If I don't plan well for the week I know I will easily cave and end up getting carry out. Plan your meals a week ahead of time. Make sure you keep in mind any evenings that will be busy or you will be gone until later in the evenings. If you are new to meal planning check out my meal planning tips.
Go Easy
Don't feel like cooking tonight? You don't have to fix a big meal every night. Take it easy one night and make something light. We love grilled cheese and canned soup for a quick, easy meal. Don't want to mess up the kitchen? Use disposable plates and utensils. When we were selling our house I switched to disposable plates and utensils so I didn't have to mess up our kitchen as much.
Freezer Cooking
Freezer meals can be a lifesaver for busy evenings that you don't feel like cooking. I love being able to pull a meal out of the freezer mid-afternoon and not have to mess with cooking. You can either have an entire meal frozen or just some of the parts of the meal. For meal ideas, check out my freezer cooking pinterest board.
Buy Convenience Foods
That frozen pizza may not be the cheapest or healthiest meal, but it is probably cheaper than eating out. I always recommend having a few convenience meals in your freezer or pantry for a quick meal. Even getting a rotisserie chicken from the store will be cheaper than a dinner out. You don't always have to make a meal from scratch.
Make It Fun
I used to dread Sunday evening cooking. I knew the weekend was coming to an end and I had to have laundry done and the house ready to go for the week. I finally decided to make Sunday dinner a little more fun to cook. I pick out an interesting meal we haven't had before and grab a glass of wine while I cook. It makes it fun to try a new dish and enjoy cooking. You can make it fun by having the whole family help out, make a copy cat recipe, or try fondue. There are so many different things you can do to make dinner fun.
Use The Crockpot
I love using the crock put for nights that I know will be busy. It usually only takes a few minutes to put everything in the slow cooker and that night everything is ready to go. It can make such a difference on busy nights. By planning ahead on certain nights you can have a meal waiting for you when you get home instead of being tempted to go out to eat.
So say goodbye to eating out every night and start enjoying eating at home with these tips. What tips do you have to avoid eating out?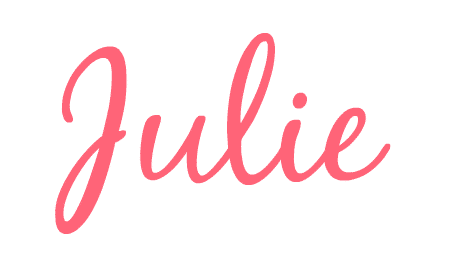 P.S. For more cleaning tricks and frugal tips delivered to your inbox subscribe
here!
---