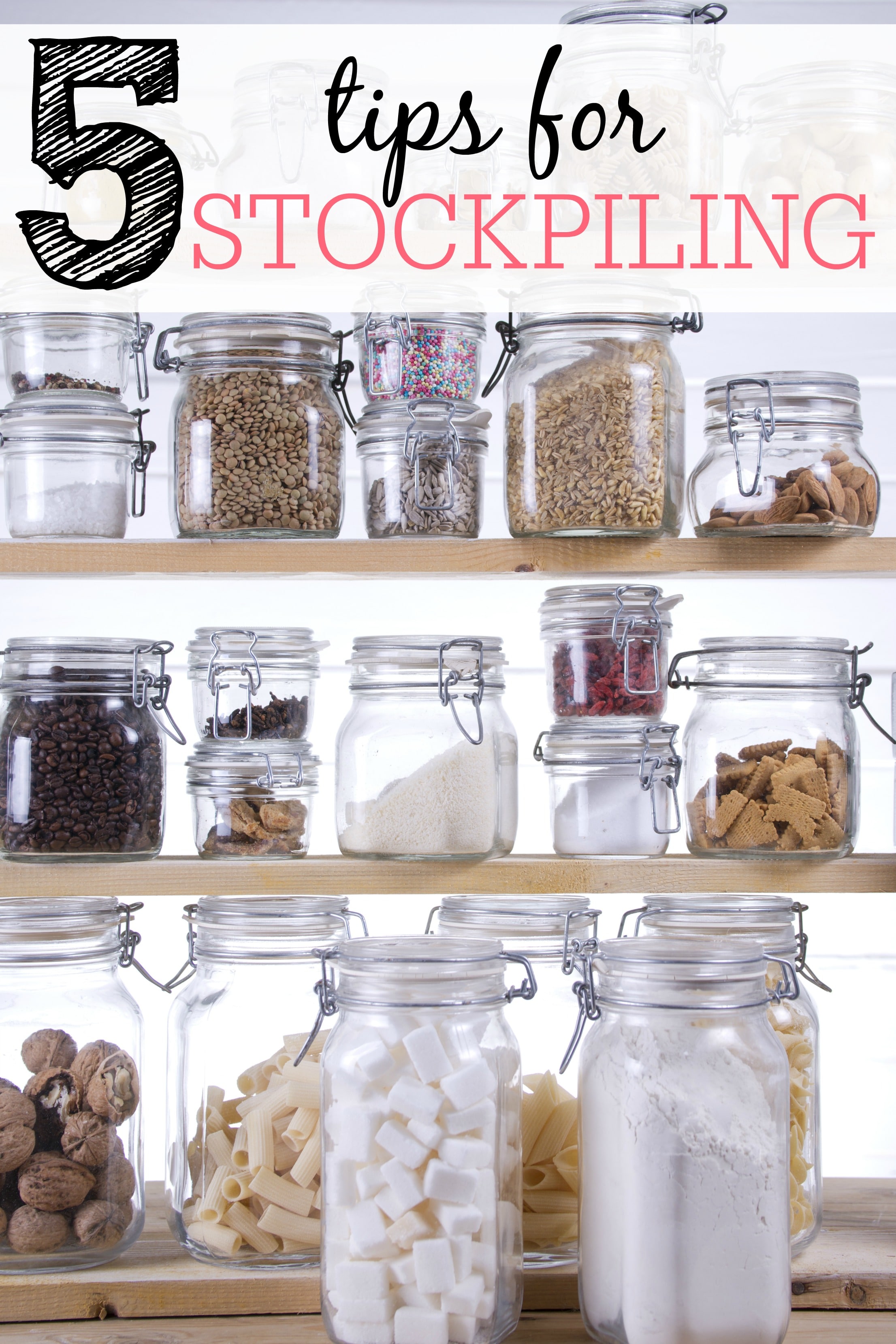 About 6 years ago I was bitten with the coupon bug. I came across a website that claimed they were saving 1000's a year by using coupons. At first I didn't really believe it. It just sounded way to good to be true. But, I gave it a try and realized they were right. I went from spending $125 a week to only $30 -$40.
My pantry quickly filled up and I expanded into the laundry room and later down to our basement. Over the years, I have learned a few things about stockpiling. I love having a small stockpile of things I know my family will use. By purchasing items on sale, I can save a lot of money. However, I also learned that you can run into some problems stockpiling if you aren't careful. Those great deals aren't always great deals. There are a few tips for stockpiling that I recommend.
Make Sure You Will Use It– I am a big sucker for a free deal. I have to remind myself if it isn't a deal we will use, it isn't a good deal. A couple of years ago I bought over 40 boxes of pasta. I planned on donating half of them to our food pantry at church and keeping the other half. After a couple of months I realized that we had only gone through 1 box of pasta. I donated the rest to the food pantry and have tried to be better about what I bought from then.
Have The Room For It– I quickly expanded my stockpile throughout our house. At first, having a huge stockpile made me so happy. But after a while I just started to feel like so much of it was clutter. I had a hard time keeping track of when things expired and would often throw out food. I soon realized that my stockpile was out of control. I learned that you don't have to keep a huge stockpile. Even just having extra toilet paper, paper towels and laundry detergent can help you save. If you don't have a large pantry just stock up on the smaller more expensive items.
Keep An Eye On It– My stockpile grew so out of control that it took me a while to realize we had a mouse. I know, that is so gross. I had food all over the place and would put it where ever I had the room. I had put a bunch of food on the floor of my pantry. The mouse had come in through the dry vent and made himself at home in my stockpile. Because it was so out of control I didn't notice it for a really long time. It took me a while to catch the mouse (I wanted to catch, but not kill him) and I lost a lot of food.
You Don't Always Need A Coupon– Stockpiling isn't just about using coupons. If you see a great deal on something buy some extra. I always like to get enough to last us a couple of months or until the next sale. I often find block cheese on sale at Aldi, so I will stock up and buy 10 or 15 blocks. My son loves to eat them as snacks so it's nice to have them around. If you see something that is a great deal stock up on it.
Time Is Money– Running around from store to store can really get old quick. You may be saving money on groceries, but spending a lot on gas. Make sure that you are not spending all of your time stockpiling. I shop at three stores a week. I feel like it's not too much of my time and I can still get some deals. What works for you and your family may be completely different.
Stockpiling isn't always going to be like the tv shows. You probably aren't going to get carts full of groceries for $10. If you are buying things your family will use for less than you normally pay then it is a good deal for you. It's all about what works for your family. Want to save more on your grocery bill? Check out my tips for saving without coupons.
I love stocking up on things I know my family will need or use in the future. It's a great way to get things on sale instead of paying full price for them. I can buy more and save more money by stockpiling items I need. What tips do you have for stockpiling?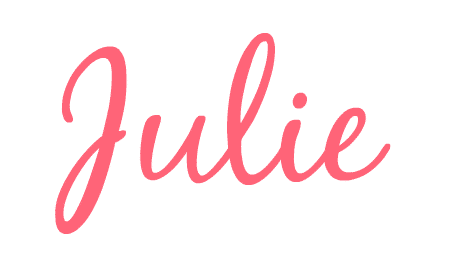 P.S. For more cleaning tricks and frugal tips delivered to your inbox subscribe
here!
---