I love summer! It is one of my most favorite times of year. I love having the days where you can lay around doing nothing and I like heading out to the museums and parks. I like to make a summer bucket list so we don't get most of the way through summer and realize that we all we have done is sat around.
I like to put things like go to a museum, go to a fair, and see a drive-in movie. Not everything on our bucket list needs to be a trip or cost a lot of money. We also like to add go to the library, play in the sprinklers, stay up until midnight. Sometimes the best memories are just things that we take the time to do at home.
I created this 2015 summer bucket list printable so my family could fill it out with ideas to this summer. Now we can choose two or three things to do each week to mark off our bucket list. You can get a printable summer bucket list here. It's a pdf, so just click on over and print.
What are your big plans for your family summer bucket list?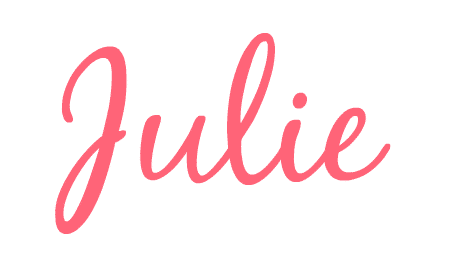 P.S. For more cleaning tricks and frugal tips delivered to your inbox subscribe
here!
---