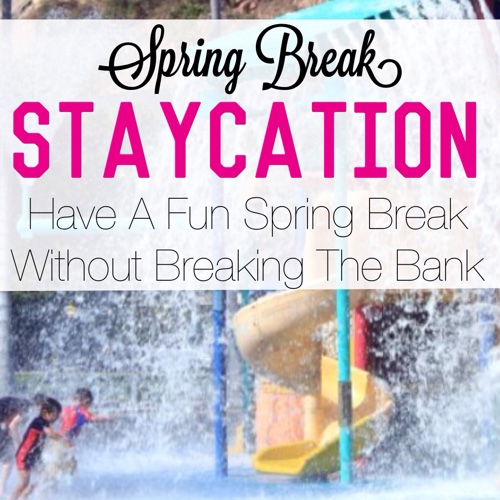 I wish I could say that we will be taking off soon for sunny weather, but we are hanging out at home this spring break. The older my son gets the more he enjoys just relaxing at home when he gets time off. There are some great benefits to staying at home for spring break. It gives your wallet a big break, but can still be so much fun. With a bit of planning a staycation can provide lots of relaxation and memories.
Plan Ahead
If we are going on a trip I always do plenty of planning. From making sure that all of our laundry is done to getting fun snacks for on the road. You can do the same with a staycation. Pick out some great snacks at the store ahead of time. Freezer meals are great for dinner so you aren't always cooking. Maybe plan a fun dinner out to a restaurant you have always wanted to eat at. By planning ahead it helps so you don't have so much work during your staycation.
Head Outdoors
The weather is finally warming up and it feels great to get outside. There are so many free or cheap activities that you can do outside. You can head to the park, go camping in your backyard, go for a hike, or if it's warm enough head to a waterpark. We love to ride our bikes to get ice cream for a fun afternoon treat.
Ask For Ideas
Ask neighbors and friends for ideas of things to do. My neighbor has a bounce house that she lets people borrow. It's a great free activity that kids love. Another friend once told me about a glass factory that was about 45 minutes from my house. For $1 each we saw an awesome tour of a glass factory. We saw glass get heated, dyed, and made into sheets. It was so cool, and for years I had no idea it existed. You never know what fun ideas are close by, so ask people what they like to do for a staycation.
Plan for Bad Weather
We almost always have a day or two of rain and cold over spring break. Plan an activity or two on rainy days. You can head to a museum, play laser tag, go to the movies, or head to the bowling alley.  We like to go to the arcade on rainy days. We all take turns to see who can get the highest score at each game. Since we all watch each other play the tokens last longer. You can save money by checking for coupons or Groupons to places.
Relax
Don't forget to relax. You can make a day of being lazy. Go to a spa, have a pajama day, watch old movies, or have a family game day. My son likes to see if he can wear his pajamas all day long. It's so much fun to pop some popcorn and lay around watching movies. Don't feel like you have to go somewhere everyday.
Just because you aren't going anywhere exciting doesn't mean spring break has to be boring. There are lots of ways to have a fun spring break staycation.
What does your family enjoy doing for a staycation?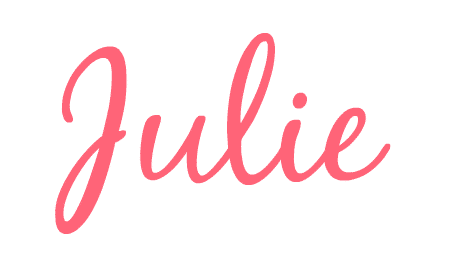 P.S. For more cleaning tricks and frugal tips delivered to your inbox subscribe
here!
---