FreeImages.com/Nerijus J
Does an extra $500 sound good right about now? What if I said you could save over $500 in just under an hour? I did just that the other day. My husband and I were looking at our monthly budget and he had remarked that we would need to start budgeting more money in our everyday bills. I was hoping to put some more money toward paying down our mortgage, so this didn't exactly thrill me. Over the last year some of our bills have been slowly creeping up so I finally decided to do something about it.
I called a few of the companies that the monthly bills were with and negotiated a lower rate. I took our Comcast bill (phone and internet) from $59.99 to $39.99. Then I called the local paper and had the monthly charge adjusted from $11 to $7. Finally, I called our alarm system company and had the monthly charge adjusted from $50 to $28.99 plus one month free. Total this added up to $569.11 and it took less than one hour total.
I was thrilled with the deals that I received. Plus, it was so easy to do. I read recently that companies would rather keep their customers that they currently have than find new ones. So they were all very happy to adjust my rates.
How did I do it? I checked online for some of the best deals with each company. Then, I looked into the deals from their competitors. With both Comcast and ADT I said that I was looking to save some more money each month and how could they help me. I mentioned that I had seen better rates online. They both asked for the rates that I had seen and then offered me the new rate. With both of them I didn't need to go under contract so I can still switch providers at any time.
With the paper there is no local competitor, so I just mentioned the deal online that I had seen. Again, they quickly agreed to match that rate. It was so easy.
If you have any of these bills you may want to try to negotiate a lower rate. I was nervous at first, but I am so glad that I took the time to call. Just remember, you are the customer and they do want to keep you as a customer. I spent less than one hour and now have an extra $50 a month to put towards my mortgage. It may not be a lot, but every bit helps.
Do you ever negotiate monthly bills?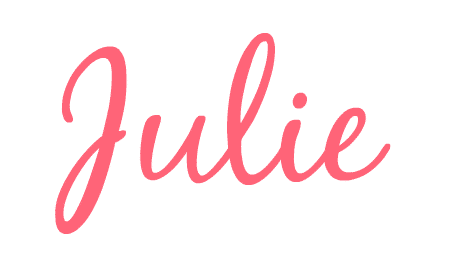 P.S. For more cleaning tricks and frugal tips delivered to your inbox subscribe
here!
---