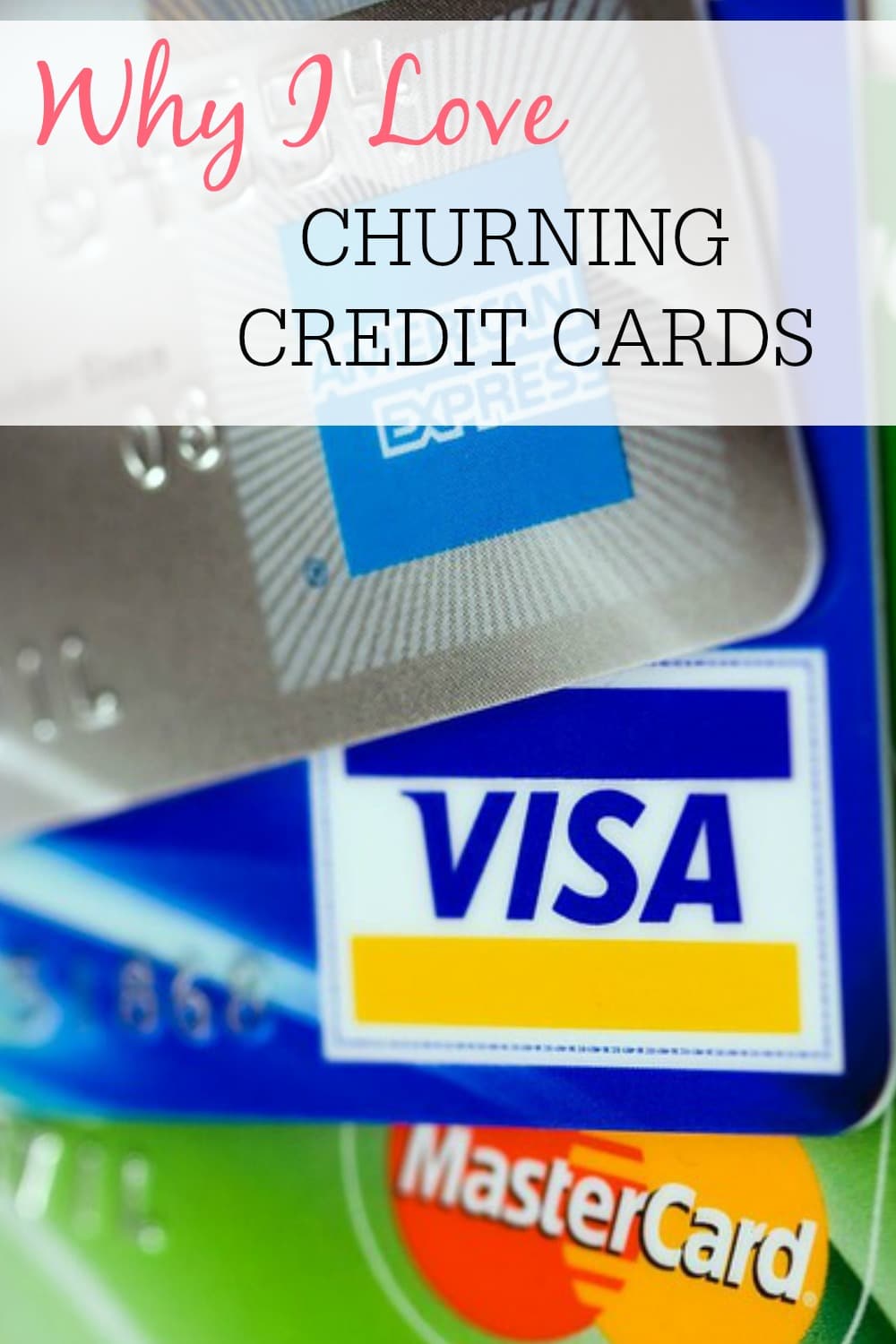 My husband and I have churned credit cards for years. Until recently, I didn't even realize there was a name for what we did. Although some people don't recommend churning this is why I love churning credit cards.
Credit card churning is opening up a new credit card to get some freebies and not just some little nickel and dime freebies. You can get some pretty good stuff for opening up a new credit card. There are a few things I recommend before you sign up.
Make Sure You Can Pay it Off
If you have credit card debt or have had problems with credit card debt in the past I don't recommend it. However if you have always been great about paying off your whole balance when you get it then this might work for you. My husband and I each had a couple hundred dollars in credit card debt when we got married, but quickly paid it off. Since then we have never carried a balance, so opening up a new line of credit doesn't scare me.
Make Sure Your Credit is Good
Every time you open a new credit card it affects your credit. If you have a low credit score or are going to make a purchase for a house or a car you may not want this on your credit history. If you are in the excellent range of credit your probably not too concerned with a couple of point drop.
Is It Worth It?
I don't open a new credit card for $100. In fact, it usually needs to be around $500 or more of a reward for me to consider it. My time is always worth something, and for $100 or $200 it just isn't worth it. Make sure that it is important enough of a reward to take all of your time.
Can You Use It?
Sure you might get two free tickets to sunny Florida, but if you can't afford the hotel while you are there then it doesn't do you much good. Airline miles is a big one that credit card companies like to give out. If you were already planning a vacation and this just makes it more affordable, then it's great. We have opened credit cards three times for free miles, but each of the times we already had our vacation planned. It just made the vacation cheaper.
Jump Through the Hoops Quickly
Before we open up the credit card we always plan what we are putting on the card. Usually we need to spend anywhere from $1000-$2000 dollars. I don't recommend doing this in small purchases. You may be more likely to throw in an extra bag of chips at the store or make an impulse buy if you are trying to reach a spending goal. I like to do one quick purchase and then be done with the card. For example, recently my dog needed surgery. We had the money put aside to pay for the surgery when we got a great credit card offer. Spend $1000 and get $500 credit to use at Staples. We paid for the surgery with the card and then canceled the card. We had enough in Staples credit to buy an iPad that my son needed for school.
Cancel The Credit Card ASAP
I don't recommend keeping the credit card open. Once you have earned your rewards cancel it. Not only do you risk using it on things you shouldn't, but you won't get anymore offers from this company while you have the card.
So, is it really worth it to get these freebie offers? To us, yes. We haven't had a problem yet doing this. We aren't crazy with it. I would guess we open maybe one or two a year and I throw out two to three offers almost every day. I love all the freebies that I can get from churning the credit cards.
How about you? Have you churned credit cards?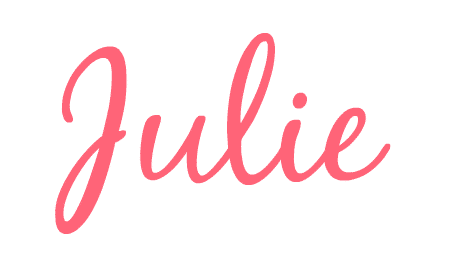 P.S. For more cleaning tricks and frugal tips delivered to your inbox subscribe
here!
---